Approval for Mothercare's rescue package – 50 stores to close
Published: 04/06/2018
|
Last Updated: 06/04/2020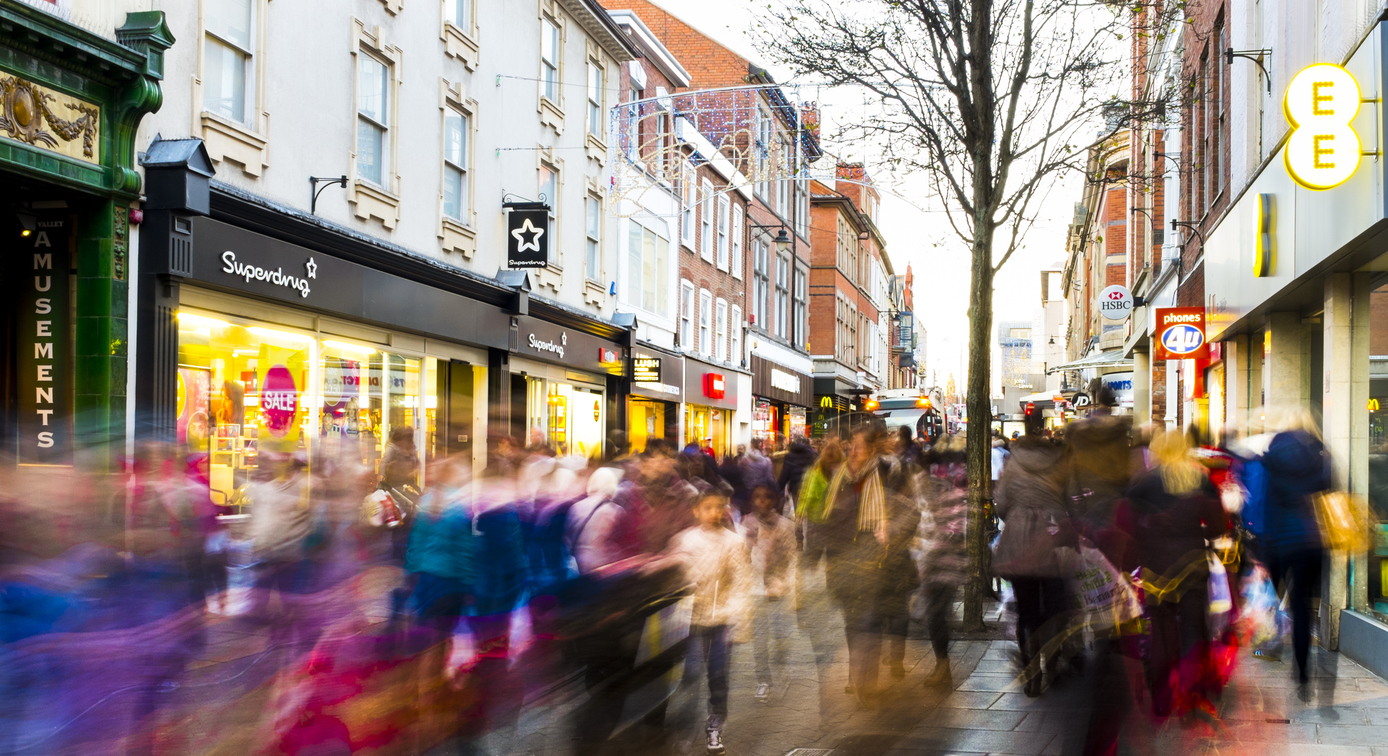 A company voluntary arrangement (CVA) has been given the green light by Mothercare creditors, as the company moves forward in refinancing efforts.
The CVA will see the closure of 50 underperforming branches, out of 137 total, by June 2019. The move is part of a plan to restructure operations in the UK, as Mothercare hope to avoid entering administration.
"We are very grateful for the support of our many stakeholders across our creditor base in supporting today's CVA proposals," said Mothercare's interim executive chairman Clive Whiley.
"Their forbearance and support today is a crucial step forward to achieve the renewed and stable financial structure for the business that will drive an acceleration of Mothercare's transformation.
"These measures provide a solid platform from which to reposition the group and begin to focus on growth, both in the UK and internationally."
The closures, expected to put approximately 800 jobs at risk, come amid rapidly falling profits, dropping by almost 90% on the previous year, Mothercare recently announced.
The chain is not the only high-profile retailer to have problems. Marks & Spencer and Toys R Us are among many planning cuts, as uncertain economic conditions and the rise of online shopping scuttles traditional retail.
Marks & Spencer announced their intention to close over 100 stores over the next four years. Giant toy store Toys R Us filed for administration earlier this year, and are closing all of their 80 stores across Britain.
Maplin, New Look and Carpetright are among other major retailers which have struggled to stay in the green, announcing store shutdowns as a result.
The CVA from Mothercare involves a deal with landlords to cut the rent of many stores by 50-65%, prior to their closure next year.
The next step of the plan is to raise £28m in new shares, with an offering to investors expected to take place in July this year.
Read Also: