Questions for Visa Europe boss following service failure
Published: 04/06/2018
|
Last Updated: 06/04/2020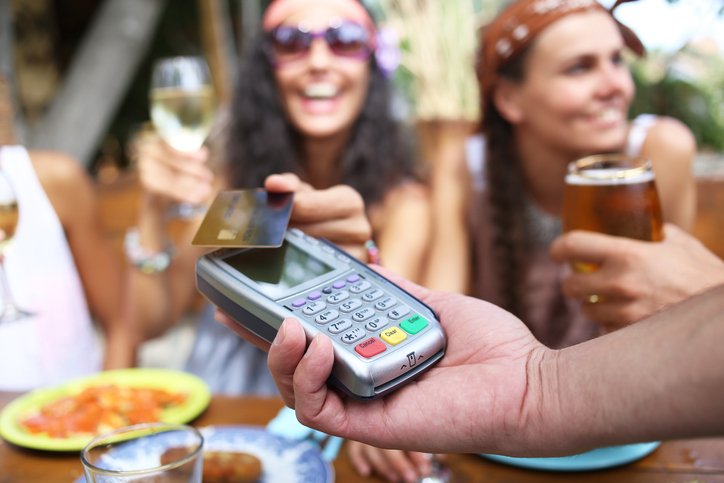 Many customers were left irate on a busy Friday afternoon last week, as Visa payments failed across the UK and Europe.
Now chief executive of Visa Europe, Charlotte Hogg, is facing heat from UK parliament over the outage, which left countless shoppers unable to complete purchases and travellers stranded during Friday's rush hour. Desperate customers were forced to wait in long ATM queues, before the machines ran out of notes with the drastic uptick in use.
Businesses felt the hit too, with restaurants and bars seeing decreased traffic on what would usually be a busy Friday night.
Now the Daily Mail reports that UK MPs demand an explanation from Visa for the debacle, with the potential of an official inquiry.
"I would want a proper independent assessment from the select committee to establish whether there is sufficient protection for the public and business in the event that this private monopoly network crashes" said Liberal Democrats leader Sir Vince Cable.
Members of the Treasury Select Committee voiced that an explanation from Visa maybe be necessary.
"I would be very surprised if the committee did not seriously consider calling in Visa before them," said SNP MP Stewart Hosie.
Labor MP Wes Streeting added that committee were looking to understand the cause of the crash, and preventative steps Visa would take in the future.
The controversy isn't the first that Hogg has had to deal with, having held a senior position at the Bank of England for four years, before being forced out in 2017.
In her time working with the Bank, she failed to declare her brother's position as an executive at Barclays, something that presented the potential for a conflict of interest.
She was subject to an investigation from the Treasury Committee over the situation. In a report, the committee stated there was a "failure to appreciate the seriousness" of the incident by Hogg.
Read Also: