Persimmon takes heat over director bonuses
Published: 06/06/2018
|
Last Updated: 06/04/2020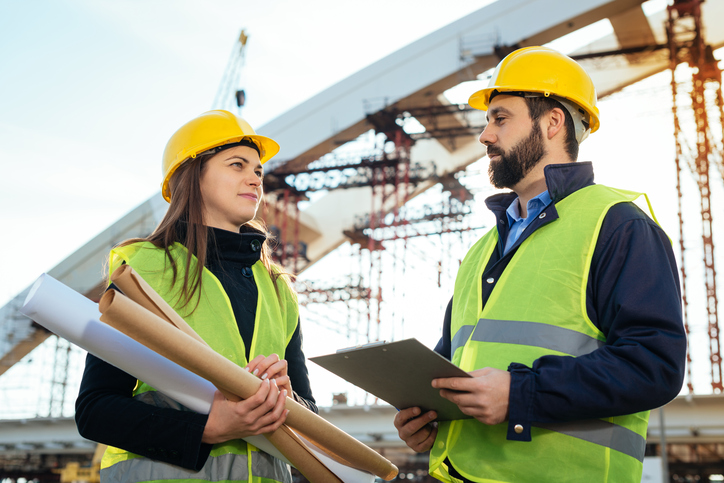 MPs grilled UK housebuilders Persimmon over an executive bonus scheme which has resulted in public outcry.
Persimmon board member Marion Sears appeared before parliament to answer questions regarding the scheme, which has been labeled "grossly excessive".
While taking questions from Business, Energy and Industrial Strategy Committee chair Rachel Reeves, Sears initially did not mention almost £45 in bonuses given to chief executive Jeff Fairburn.
When asked about Fairburn's 2017 pay, Sears initially replied "In the 2017 accounts, it shows that he was paid £675,000 and it was a 2 per cent increase, inline with the workforce."
After further questioning, however, she disclosed that Fairburn's total pay equated "about £45m".
MPs also hit Sears with questions about the average pay given to Persimmon's employees. Sears could not give a figure when asked. While she stated that Persimmon was a living wage employer, she stated that they were not recognised by the Living Wage Foundation.
Sears did say that the company complied with UK minimum wage laws.
Earlier this year, Persimmon's shareholders were up in arms over massive bonuses planned for several executives, including over £100 million for chief executive Fairburn.
The long-term share incentives also offered finance director Mike Killoran approximately £78 million, and managing director Dave Jenkinson £40 million.
Following outcry, the three all took cuts to the proposed bonuses, Fairburn by £25 million, Killoran £24 million, and Jenkinson taking £2 million less.
Persimmon released a statement saying the executives had been behind "outstanding performance" of the company, but that they realised the original terms were excessive.
"It is clear that the absence of a cap has given rise to the potential for payouts which, when triggered in full, will be significantly larger and paid earlier than might reasonably have been expected at the time the scheme was originally put to shareholders."
Many shareholders remained outraged at the figures, however, which awarded £75 million to Fairburn.
Euan Stirling of Aberdeen Standard Investments stated the changes "did not even get close to acceptable."
Royal London Asset Management responded by saying that the numbers were "still extremely generous".
Read Also: