Amazon to boost UK with 2500 new jobs
Published: 08/06/2018
|
Last Updated: 06/04/2020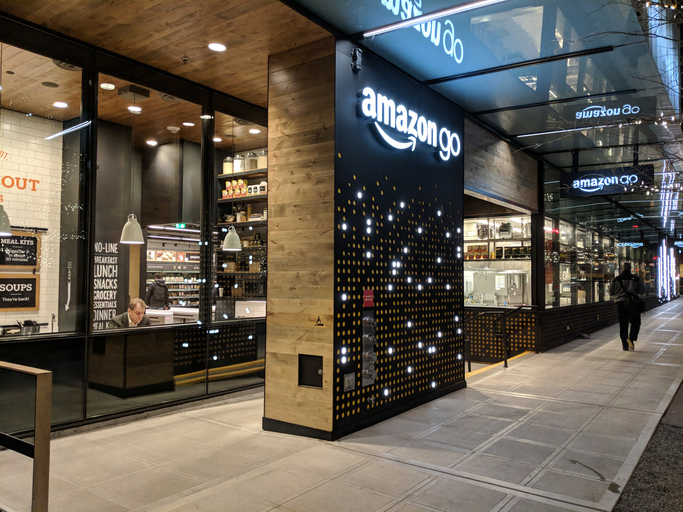 Amid Brexit-related uncertainty, the British workforce has received good news with retail giant Amazon committed to adding 2500 new permanent jobs before the end of the year.
The positions, which include 650 head office positions, will take the number employed by the company in Britain to around 27,500.
Amazon's UK Country Manager Doug Gurr said they were still waiting to see what would happen with Brexit, and how they would adapt, but they planned to push forward with UK expansion regardless.
"The UK is a fantastic place to do business so we are delighted to continue our investment in the British economy and provide quality, permanent roles for people the length and breadth of the country.
"Whether you are looking for an entry-level role or in highly-specialised fields such as speech science or machine learning, we are proud to be expanding our UK workforce so we can further improve our products and services like AmazonFresh, Prime Video and Amazon Alexa."
Amazon's investment in UK operations totals over £9.3 billion since 2010. They appear to have no plans to stop, with several new facilities being built across the country, including warehouses and research & development centres.
They are also active in expanding the range of services they provide, including their fresh food delivery and fashion arms, as well as the introduction of technological advancements such as drone deliveries.
Despite the new jobs being half the number introduced last year, Gurr said it was not a reflection of a slowdown in their UK investment.
"Broadly speaking over the long period I'd say it's a continuing story of investing at the rate of which we've always wanted to invest."
Chancellor of the Exchequer Philip Hammond lauded the move as a "vote of confidence" in Britain's economy.
He added: "Supporting businesses to create the high-quality jobs of the future is a key part of our plan to create an economy that works for everyone."
Read Also: