Facebook admits data sharing with Chinese manufacturers
Published: 08/06/2018
|
Last Updated: 06/04/2020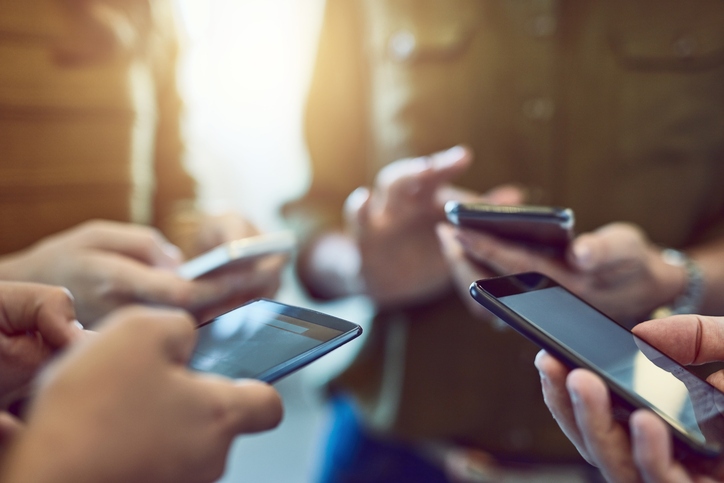 Facebook continues to be in the spotlight in regards to their handling of user data.
The company confirmed data sharing partnerships with four Chinese mobile phone manufacturers, which allowed the makers access to Facebook users' data.
Facebook defended the partnerships, one of which was with Huawei. The Chinese telecom company has long been the subject of red flags from US officials, under fears their services are used for intelligence gathering.
Facebook president of mobile partnerships Francisco Varela said: "Huawei is the third largest mobile manufacturer globally and its devices are used by people all around the world, including in the United States.
"Facebook along with many other US tech companies have worked with them and other Chinese manufacturers to integrate their services onto these phones."
Varela and Huawei officials both insisted that no information was stored on Huawei's servers, and was contained to the users' devices.
He added: "Facebook's integrations with Huawei, Lenovo, Oppo and TCL were controlled from the get go — and we approved the Facebook experiences these companies built."
A spokesperson from Huawei said: "Like all leading smartphone providers, Huawei has worked with Facebook to make Facebook's services more convenient for users. Huawei has never collected or stored any Facebook user data."
The partnerships with Huawei, Lenovo, Oppo and TCL come as part of around 60 partnerships with device manufacturers Facebook was revealed earlier this week to have had, in a report released by the New York Times.
Dating back as far as 2010, the partnerships included deals with Amazon, Apple, Blackberry and Samsung, and centred around integration of Facebook on mobile devices prior to the rise of dedicated apps.
Upon the release of this information, Facebook revealed they were slowly closing the partnerships, having closed over half already.
The social media giant added Tuesday that the Huawei deal was set to be closed this week as well.
Read Also: