Northwest clubs lead record Premier League revenues
Published: 08/06/2018
|
Last Updated: 06/04/2020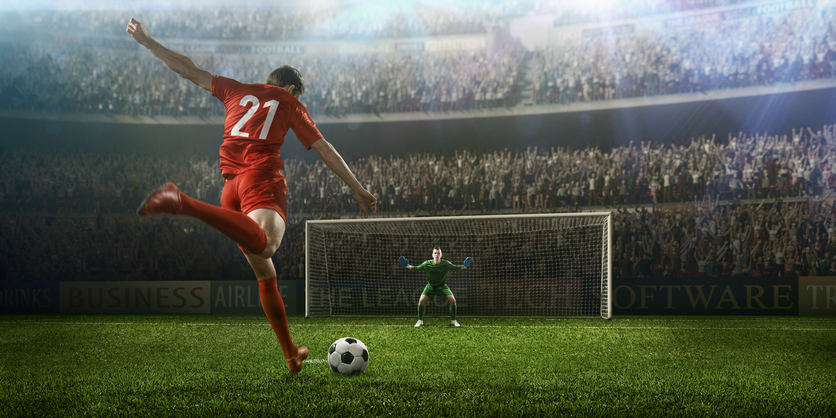 Deloitte's Sports Business Group has released their annual review of football finance, finding positive results for the English Premier League, lead by five Northwest clubs.
Manchester United, Manchester City, Liverpool, Everton and Burnley combined to earn approximately £1.7 billion in revenue for 2016/17, out of £4.5 billion total from the league's 20 clubs.
Three of the clubs landed in the top five overall, with United's £581 million first, City's £476 million second and Liverpool's £365 million fifth.
The £4.5 billion generated by Premier League clubs was a record figure, with each of the 20 clubs setting their own personal record.
Deloitte's Dan Jones lauded the Premier League's positive results.
He said: "The financial results of the class of 2016/17 are the most impressive we have ever seen. Just a decade ago, 60 percent of Premier League clubs were making an operating loss whereas in the 2016/17 season, all clubs were profitable.
"In addition, and for the first time ever, Premier League clubs' revenues have grown at a faster rate than wages over a ten-year period."
The Premier League wasn't the only area in English football showing growth. Championship clubs posted a record combined revenue of £720 million, League One £146 million, and League Two £91 million.
The figures represent a growth of 30%, 7% and 6% respectively.
Tim Bridge, a Director at Deloitte said: "Financially speaking, the three leagues below the Premier League are now considerably larger than their peers at equivalent levels in the football pyramid, anywhere in the world. In no small part, this is due to the financial success of the Premier League and the filtering down effect in the form of parachute and solidarity payments. Parachute payments to Championship clubs made up almost a third of that division's revenue."
The numbers posted by the EPL have them remaining as the world's most profitable football league, bringing in over a third of the £12.6 billion total revenue from the European big five leagues. Next highest, the Spanish La Liga, was 86% behind England's top league.
Read Also: