UK employment figures up, while wage growth dips
Published: 13/06/2018
|
Last Updated: 06/04/2020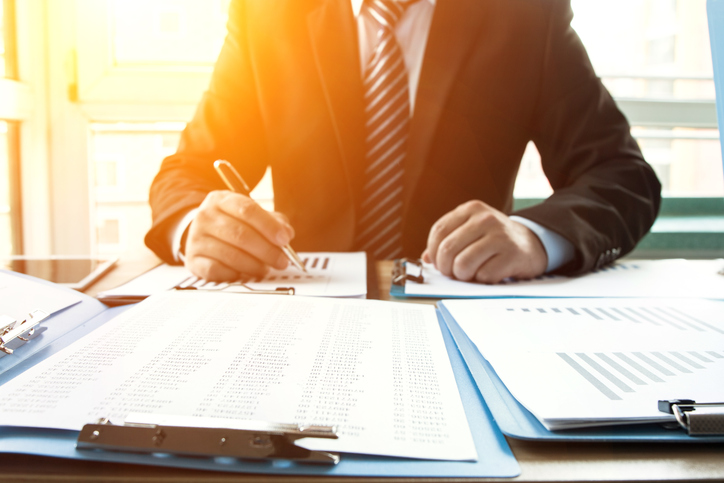 Britain's employment rate sits at a record high of 75.6% for the three months up to April, the Office for National Statistics showed.
146,000 jobs were added in the year's first quarter, a number that eclipsed the 120,000 expected. Slightly over 32 million are now in work, with an unemployment rate of just 4.2%, the lowest number since 1975.
In contrast, the nation's wage growth slowed slightly, a surprise for economists. Pay growth dropped to 2.8% excluding bonuses, 2.5% including bonuses. Both figures are a drop of 0.1%, though slightly ahead of current inflation, which is estimated at 2.4%.
Maintaining growth higher than inflation indicated that employment is still in a healthy state, as the "real wage" was growing.
Chancellor Philip Hammond said: "Growth in real wages means that people are starting to feel the benefit of more money in their pockets; another turning point as we build a stronger, fairer economy."
"We can be proud of our record on jobs," the chancellor added. "The unemployment rate is at its lowest in over 40 years and with our 'national living wage' we are making sure that the lowest-paid feel the benefit with an extra £2,000 a year. Now the focus has to be on ensuring that wages keep rising faster than inflation, so that living standards increase."
"With employment up again in the three months to March, the rate has hit a new record, with unemployment remaining at its lowest rate since 1975," said ONS senior statistician Matt Hughes.
"The growth in employment is still being driven by UK nationals, with a slight drop over the past year in the number of foreign workers. It's important to remember, though, that this isn't a measure of migration."
It remains to be seen the impact these wage figures will have. The Bank of England is currently deciding whether interest rates will rise come August, a decision which pay growth could sway.
Read Also: