Stobart Group dismisses former chief Andrew Tinkler from board
Published: 15/06/2018
|
Last Updated: 06/04/2020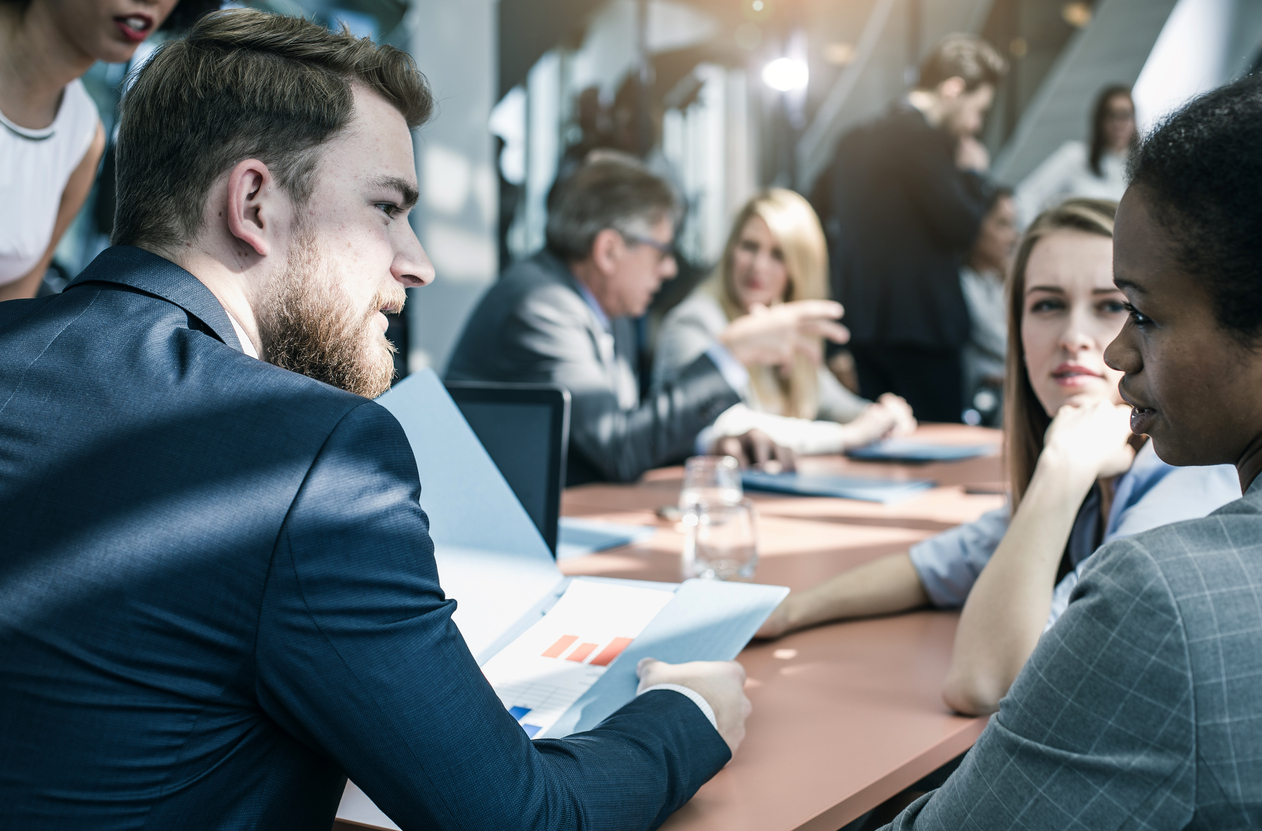 Tensions between Stobart Group and executive director Andrew Tinkley are heating up, as the former chief executive has been officially dismissed from the board of directors.
Stobart, owner of London Southend Airport, is also launching legal action against Tinkley, under claims he has been attempting to destabilise the company.
"The Company announces that, following the receipt of comprehensive legal advice, it has today served notice on Andrew Tinkler, summarily terminating his employment with the Stobart Group," a company statement said.
"Mr Tinkler will cease to be a director with effect from today's date. The Company will also be issuing legal proceedings imminently against Mr Tinkler for, amongst other things, breach of contract and breach of fiduciary duty.
"The Company will be writing to shareholders shortly to provide them with further information on the situation, including its concerns that Mr Tinkler and his associates are attempting to secure control of the Company."
Current Stobart Group CEO Warwick Brady said in an email to staff: "The ongoing board has today taken the very difficult decision to dismiss Andrew Tinkler from his employment with Stobart Group and remove him from the Board of Directors."

"We are aware that this news will likely come as a shock to many of you who have known Andrew for many years, and I can assure you that it was not a decision that we took lightly."
Tinkler has been the centre of a growing row in the company, with the former chief executive pushing for Philip Day to replace incumbent chairman Iain Ferguson. Tinkler has also been involved in legal action against several Stobart board members, claiming defamation.
As a 7.7% stakeholder in the company, Tinkler is continuing to push for changes however, ahead of Stobart's AGM on July 6.
Brady added on the move: "Mr Tinkler's actions, particularly in recent days, have threatened to destabilise the Company and severely impacted my ability and that of my team to manage the business on a day to day basis and deliver the agreed strategy.  This is against the interests of all of our shareholders."
Read Also: