Amazon shareholders pressure company to stop sale of facial recognition tech
Published: 19/06/2018
|
Last Updated: 06/04/2020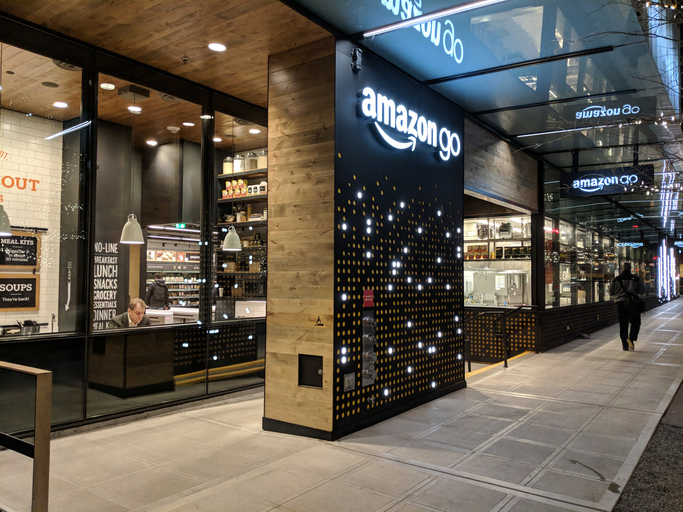 A number of Amazon's shareholders have voiced concern over the company's facial recognition technology.
The group penned a letter to CEO Jeff Bezos, asking the company to stop sales of the tool called "Rekognition" to police and government organisations.
The pressure comes after a report from the American Civil Liberties Union (ACLU) earlier this year, showing how the technology was being used by law enforcement to identify suspects and people of interest in camera footage.
Many organisations, including the ACLU, have voiced criticism over the potential implications of the tool, which is feared could be used for mass surveillance purposes, either in the US or by foreign regimes.
The letter, which was provided to news outlets by the ACLU, wrote: "While Rekognition may be intended to enhance some law enforcement activities, we are deeply concerned it may ultimately violate civil and human rights.
"We are concerned the technology would be used to unfairly and disproportionately target and surveil people of colour, immigrants, and civil society organisations.
"We are concerned sales may be expanded to foreign governments, including authoritarian regimes."
Particular concern was lent towards the implications of the technology should it be expanded for use by these foreign markets, who may not have the human rights protection in place that the US does.
"Repressive governments tend toward incarceration and torture of identified people who are opposing repressive practices, and the surveillance technologies will tend to harden this circle of repression," the letter added.
Domestic civil rights organisations and privacy advocates such as the ACLU also pointed out that the increased presence of security cameras and body cameras worn by police, combined with facial recognition could lead to troubling potential for misuse in the US.
Amazon's general manager of artificial intelligence Matt Wood made a blog post recently, saying the technology came with policy explicitly prohibiting any illegal or harmful use.
"We believe it is the wrong approach to impose a ban on promising new technologies because they might be used by bad actors for nefarious purposes in the future," said Wood.
"The world would be a very different place if we had restricted people from buying computers because it was possible to use that computer to do harm."
Read Also: