McCarthy & Stone CEO stepping down amid profit warning
Published: 19/06/2018
|
Last Updated: 06/04/2020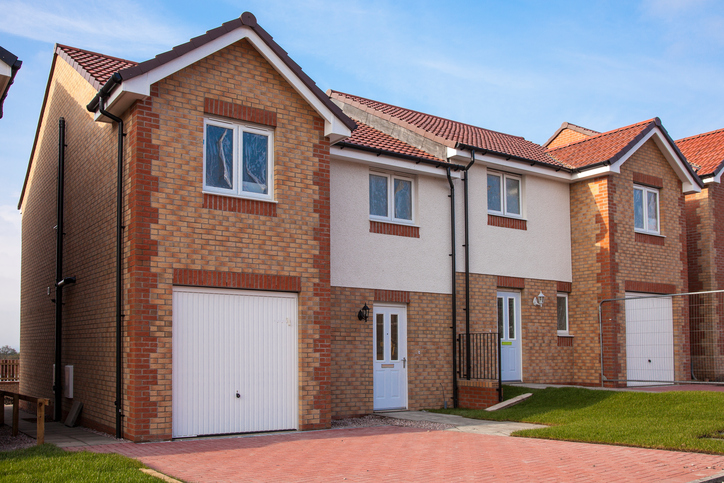 Retirement housebuilder McCarthy & Stone CEO announced he is walking away from the company this year, as the company's shares fell after it issued a profit warning.
Declining reservation rates have lead to a revised profit forecast of between £65 million and £85 million, a drop from the £96 million recorded last year and the £105.5 million initially forecast.
As a result, shares fell sharply early Tuesday, dropping 17 percent to 108p at one point.
The company's CEO Clive Fenton's announcement wasn't a direct result of the falling profits, although he outlined that tougher market conditions meant the group required a leader to take them in a new direction.
"It has been a great privilege to serve as the chief executive of McCarthy & Stone and to have led the group back to the public market," said Fenton.
"Unfortunately, since Brexit, in the absence of any government support and now with the additional challenges posed to the business by the proposed ban on ground rents, it is clear that the group must embark on a new strategy to carry it safely through the next five years and beyond.
"Having reached the age of 60, it is right that I now stand aside at the end of our financial year to enable a new chief executive to be responsible for this journey. Until then, I will remain focussed on delivering the best possible result for the year end and assisting the board with the necessary transition arrangements."
The company began a strategy review in April this year, targeted on how they can achieve a desired growth trajectory and save costs moving forward.
The strategy review will be helmed by company chairman Paul Lester, and findings will be delivered to investors in September.
On Fenton's departure, Lester said: "Clive joined McCarthy & Stone as our CEO in early 2014, playing an integral role in bringing the group back to the public market and putting in place the solid foundations for the future. I want to thank him on behalf of the board for his leadership and tremendous contribution to our business during this time."
Fenton will officially step down from his role at the end of August.
Read Also: