Lloyds face questions with release of HBOS report
Published: 21/06/2018
|
Last Updated: 06/04/2020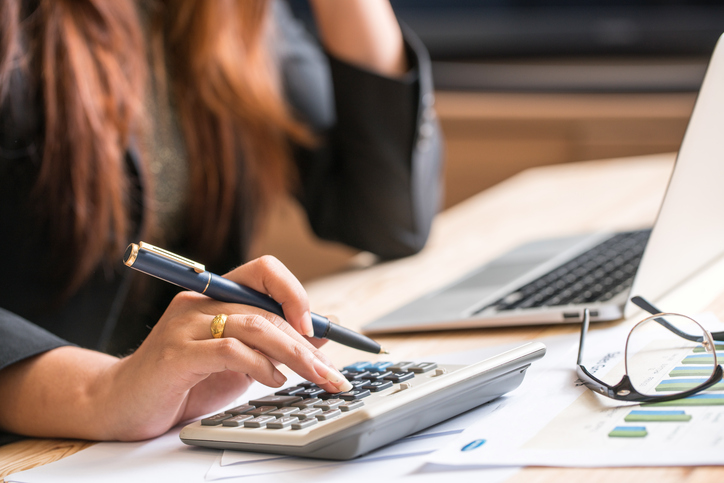 An internal report published this week has raised significant questions for Lloyds' banking group over their handling of their HBOS Reading unit.
The report, written in 2013, was initiated by a former Lloyds manager and backed by the group, looked into Lloyds' knowledge and handling of fraud in the Reading branch.
The fraud scandal came to a head when a number of financiers from the HBOS branch were found to have operated an extensive loan scam between 2003 and 2007, targeting mostly small businesses. Six people are now serving jail terms as a result of the scam.
A Lloyds employee wrote the report after reaching out to police with her concerns.
Known as the "Turnbull Report", it alleges Lloyds knew of the fraud before their 2009 takeover of HBOS, failing to disclose the evidence.
The report adds that the group's "strategy since July 2007, and possibly from 2005, has been to conceal the Reading Incident."
While the value of the loans written off from the scam came to £247 million, the report claims the wider cost of the incident reached £1 billion.
Lloyds set aside £100 million for the scheme's victims.
"This report was provided to the FCA and the police at the time, in 2014," said a Lloyds spokesperson.
"The work was initiated by our employee at the time on her own initiative. As soon as it came to Lloyds' knowledge, the then Head of Group Audit asked the employee to set out what she had found. It was then provided to the FCA and the police.
"The FCA is currently investigating the extent and nature of the knowledge of the discovery of misconduct within HBOS Impaired Assets office in Reading and HBOS' communications with the regulator after the initial discovery of the misconduct."
Accountancy firm KPMG were also named in the report, accused of serious misconduct and regulatory breaches.
The Treasury Select Committee is expected to look into the report as a part of their ongoing investigation into the HBOS scandal.
Read Also: