Tesco pulling big brands from shelves as part of "Project Reset"
Published: 21/06/2018
|
Last Updated: 06/04/2020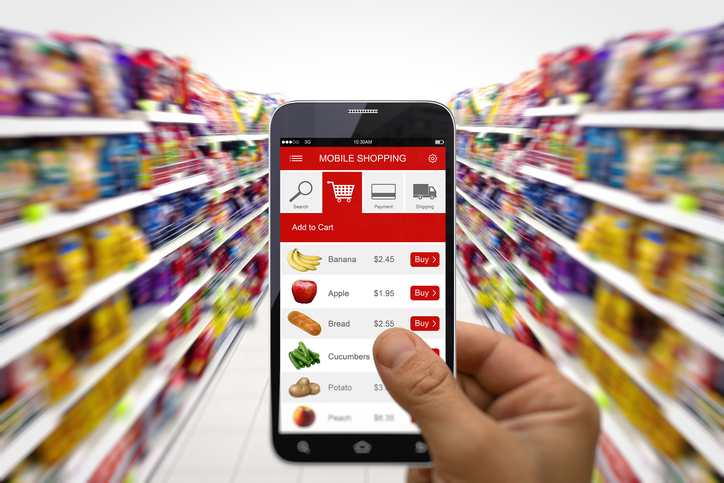 The UK's largest supermarket is making radical changes in their ranging, as thousands of well-known brands disappear from the shelves.
The move is part of an initiative dubbed "Project Reset". Beginning in 2015, it entails an attempt by Tesco to streamline their brand choices.
With the market dominated more and more by discount retailers such as Aldi and Lidl, staples like Tesco are being forced to make moves in order to stay with the current.
Having last year removed a number of products supplied by Dutch brewing company Heineken – including Amstel, Kingfisher, Sol and Tiger – the cutdowns are continuing. Recently the supermarket has taken off products from Danepak and Ornua, as well as the entire range of Higgidy pies from all of its 3,400 stores in the UK.
As they remove more brand names from stores, Tesco will launch an increasing number of homebrand lines. 2,850 have been added to Tesco ranges so far, with a total of 10,000 to be launched altogether.
The company is looking to provide better value as a result of having fewer brands, a model which has worked for Aldi, having recently been named Britain's number one grocery store.
Speaking to Mirror Money, a spokesperson for Tesco said the company was looking to build better relationships with suppliers as part of Project Reset, with the goal of providing customers with better service and value.
Tesco have been facing hot competition for the top spot in the UK supermarket business. Aldi is pushing the traditional "big four" of Tesco, Asda, Sainsburys and Morrisons, whereas two of the group have proposed a merger that would shake up the landscape. The potential £12 billion merger between Sainsburys and Asda would put them as the second largest in the nation, behind Tesco.
Tesco have responded with positive sales growth after their takeover of Booker cash & carry, and have also recently announced its online non-food arm Tesco Direct will close in July.
Read Also: