TSB's IT migration done without proper testing, says IBM
Published: 21/06/2018
|
Last Updated: 06/04/2020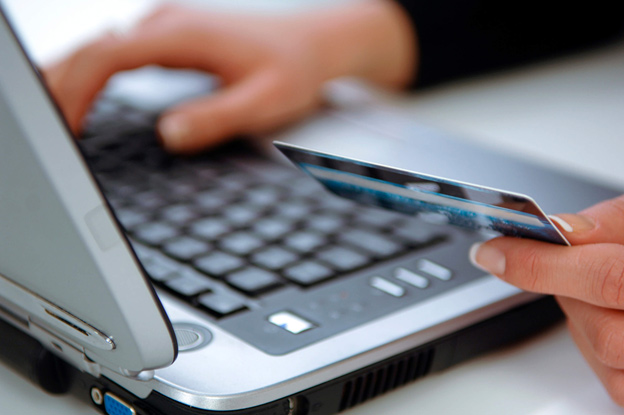 Further pressure has come on TSB in relation to April's disastrous IT meltdown, as a report by software firm IBM has been released.
The report, prepared by IBM after being hired by TSB to deal with the incident, was released today by the Financial Conduct Authority, raising questions over the processes used by TSB prior to their ill-fated migration.
IBM claimed that the new servers were not adequately tested, stating that testing "did not provide the required evidence of capacity".
Despite TSB CEO Paul Pester telling parliament that preparations were enough to have the company believe the system was ready, the report stated the contrary.
"IBM has not seen evidence of the application of a rigorous set of go-live criteria to prove production readiness," it said.
"In a similar situation when IBM partnered with a financial organisation to migrate to new a core banking platform, multiple trial migrations were conducted, rolled back and then remediated prior to launch. The production launch was done over a longer period … before full launch to new customers and subsequent migration."
The report laid out several clear potential issues with any migration, and that TSB did not observe these risks.
The firm said they would have expected "world class design rigour, test discipline, comprehensive operational proving, cut-over trial runs and operational support set-up."
The report comes as further bad news for TSB, who have had members of parliament and industry watchdogs calling Pester's position as CEO into question. The Treasury Select Committee recently said they had "lost confidence" in Pester, following an appearance in which he had appeared to not take the IT crash and subsequent investigation seriously.
The FCA released the report along with a statement from TSB, which was agreed on by IBM.
The statement read: "The IBM document contained a preliminary work plan with very early hypotheses based on observations to date, that were produced after only three days of engagement with TSB. To present this document as a clear view on what went wrong wouldn't be a fair reflection.
"Similarly it isn't a fair reflection of what actions may or may not subsequently have been taken."
Read Also: