Tesco and Carrefour launch strategic alliance
Published: 02/07/2018
|
Last Updated: 06/04/2020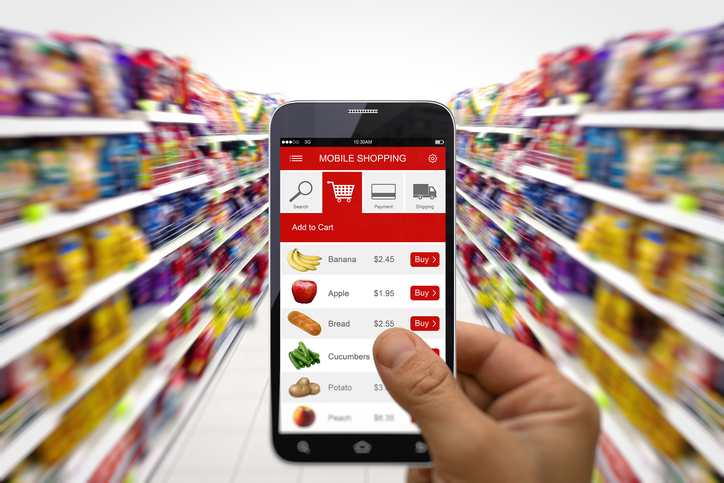 Tesco have announced they are teaming up with French chain Carrefour in a partnership aimed at delivering higher quality and choice to their customers.
In what is described as a "strategic alliance", the two will work together over three years, covering global supplier relationships, joint purchasing of own-brand products and goods not for resale.
A news release said a formal agreement was likely to come within the next two months.
Tesco CEO Dave Lewis said: "I'm delighted to be entering into a strategic alliance with Carrefour. By working together and making the most of our collective product expertise and sourcing capability, we will be able to serve our customers even better, further improving choice, quality and value."
Carrefour is one of Europe's largest retailers, operates in over 30 countries, with 12,300 stores, bringing in revenue of €78.9 billion (£69 billion) in 2017.
Chairman and CEO of Carrefour, Alexandre Bompard, added: "This strategic alliance between Carrefour and Tesco is a major agreement as it combines the purchasing expertise of two world leaders, complementary in their geographies, with common strategies. This agreement is a great opportunity to develop our two brands at the service of our customers. This international alliance further strengthens Carrefour allowing it to reach a key milestone in the implementation of its strategy."
Traditional powerhouses are under pressure in an increasingly competitive market environment.
E-commerce giant Amazon has been making more inroads into the industry, with their acquisition of Whole Foods. Tesco's big four rival Sainsbury's recently announced talks were underway with Walmart for a merger with fellow competitor Asda.
Budget entrants Aldi and Lidl have also seen a rise in popularity, leading to price wars and desperate measures by existing players to stay ahead of the game.
While the partnership is likely to be great for consumers, analysts are warning it may have a hit on share prices in the long term.
"A price war is great news for consumers, but it's tinged with risk for shareholders," said Hargreaves Lansdown senior analyst Laith Khalaf.
"In theory, the big supermarkets can use greater firepower in the supply chains to lower prices, drive more sales, and perhaps even keep a bit more margin for themselves. However the risk is that a tit for tat price war spirals out of control, and ends up lowering profit margins across the industry."
Read Also: