Support comes for Premier Foods boss Darby
Published: 03/07/2018
|
Last Updated: 06/04/2020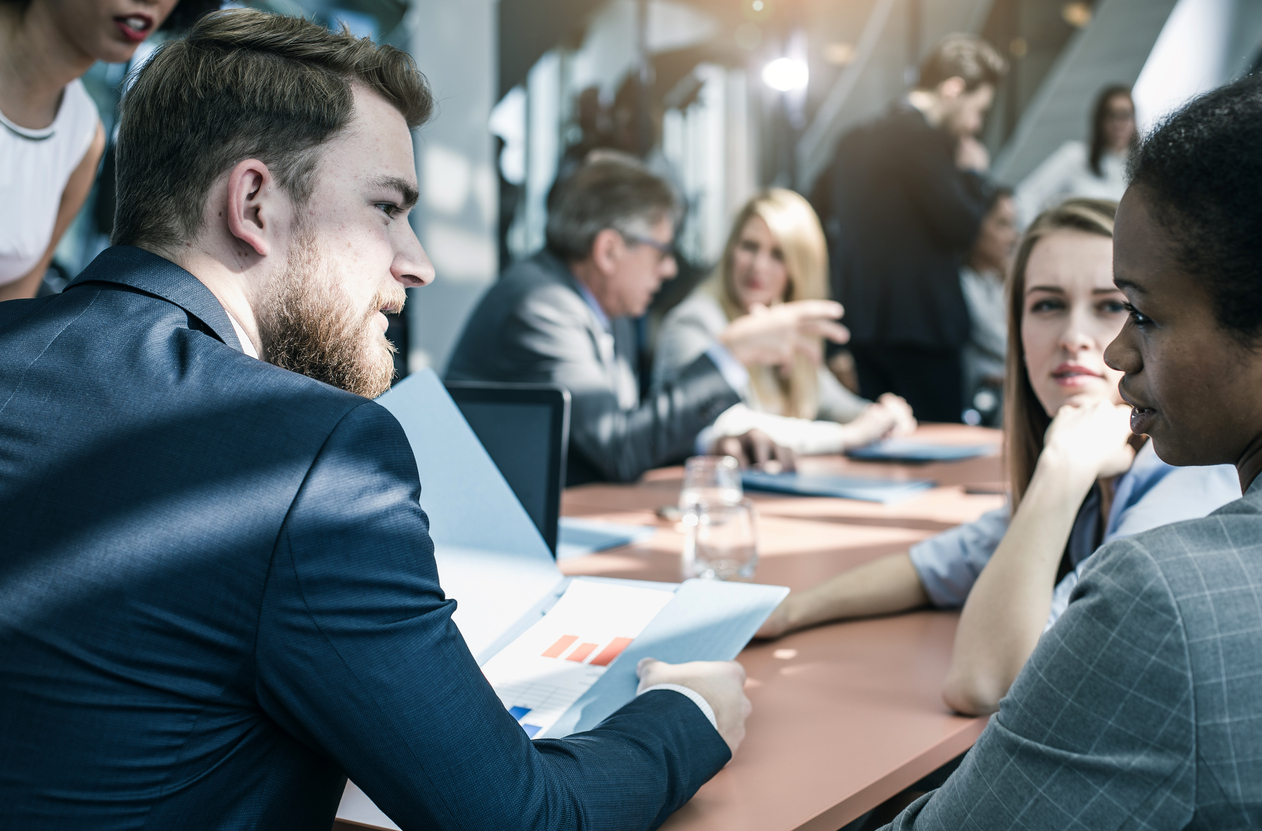 Premier Foods chief executive Gavin Darby has been given the support of the company's board in the wake of recent investor criticism.
The company's board came out with a statement backing Darby, saying: "The Board has confidence in Gavin Darby and firmly believes that he and the Management Team are best placed to run the business and execute the Company's strategy."
The food manufacturer's boss is subject of a campaign by activist investor Oasis Management, calling for Darby's removal.
Oasis, which owns a 9.2 percent share in the company, recently claimed Darby has been behind "five years of failure", and followed up this week by saying they had candidates ready should the board side with them.
They said: "Gavin Darby has overseen five years of failure which has led to considerable destruction of shareholder value. The equity market has long lost faith in his leadership, and in our view his self-interest and self-preservation, which we will no doubt see much of over the coming weeks, have driven a culture which does not respect the interests of shareholders.
"Oasis have CEO candidates who have approached us, have excellent skills and are available immediately."
Oasis have been attempting to garner support for a vote against Darby in the company's upcoming annual general meeting later this month.
However the board, lead by chairman Keith Hamill, appear to remain behind him.
"The Oasis proposal offers no constructive solution to the challenges being addressed and involves the risk of creating instability at a time when continuity is important in completing the work being done," Hamill said.
"The board unanimously recommends that shareholders vote in favour of Gavin Darby's re-election as CEO at the AGM."
Darby has also received positive words from big names in the industry, former Tesco chairman Lord MacLaurin and former managing director of Waitrose Lord Price.
Lord MacLaurin said his work as CEO was "hugely impressive".
"He has significantly strengthened the company's finances and transformed its brands. For Premier Foods to change chief executive at this stage would be a mistake," he said.
Lord Price added: "If these activist investors succeed in removing him they risk destroying significant value, rather than creating it."
Read Also: