UK economy looking up on the back of services growth
Published: 05/07/2018
|
Last Updated: 06/04/2020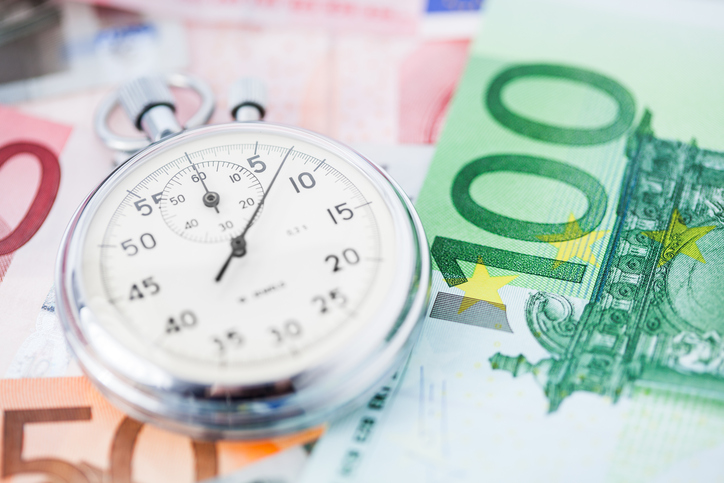 IHS Markit's latest Purchasing Managers' Index (PMI) figures have shown positive news for Britain's economy, with a stronger than expected growth in the services sector.
The services PMI came in at 55.1 for June, after sitting at 54 in May. A number higher than 50 indicates growth for the sector.
The figures recorded at the highest in eight months. With services making up around 80% of Britain's GDP, the improvement suggests second quarter growth for the economy will come in at 0.4%, double what it was in January through March.
Chris Williamson, IHS Markit's Chief Business Economist said: "Stronger  growth of service sector activity adds to signs that the economy  rebounded in the second quarter and opens the door for an August rate hike, especially  when viewed alongside the news that inflationary pressures spiked higher.
"It  remains  encouraging yet also surprising that current business activity continues to show such resilience amid relatively moribund confidence regarding the year ahead outlook. The survey once again highlights how the business outlook remains clouded by widespread concerns about the impact of Brexit uncertainty in particular.
"Such a divergence between current and expected future activity stokes worries that the upturn is being fueled by short-term spending, based on hopes that uncertainty will lift, and likely masks a lack of longer-term business investment."
Inflation sits at 2.4% for May, higher than the target set of 2%. Williamson says the numbers suggest this figure will pick up even more.
The data is likely to fuel calls for an interest rate rise next month, after the Bank of England came a step closer to approving a rise in their latest meeting in May.
Elsewhere, construction also picked up slightly, with a PMI of 53.1, increasing from May's figure of 52.5. The PMI shows a continued bounce back after a severe dip in March, where the industry was hit by adverse weather conditions throughout the country.
Read Also: