Is the Government Ready for Artificial Intelligence?
Published: 07/09/2018
|
Last Updated: 06/04/2020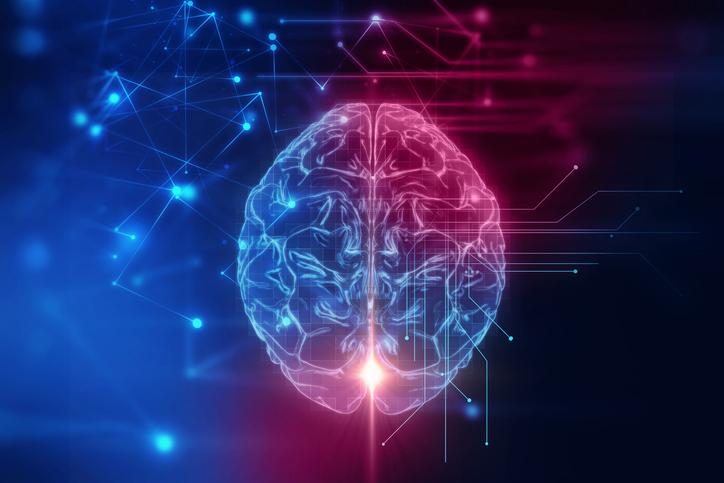 Technology has progressed at an unprecedented speed over the past several years, which has resulted in numerous innovations in robotics and machine vision. These advancements mean that Artificial Intelligence is smarter than ever. In fact, AI is superior to humans in some regards, including translation and speech recognition.
Many firms have started investing a lot of their funds in technology that directly impacts artificial intelligence. Robotics shipments all over the world have skyrocketed to a record high. The average was around 100k units before 2010, and now it is up to over 300k. The amount of venture capital firms investing in AI start-ups has also going through roof. These investments made up about $500 million eight years ago, but as of 2016 this number was up to $4 billion.
Concerns about the potential drawbacks of these new technologies have sparked much debate as well as a demand for new regulations. There isn't a whole lot of data to support or dismiss some of the different proposed policies though.
Many people are interested in the creation of a regulator agency that would focus specifically on matters of Artificial Intelligence. Experts are saying that a better approach would be to establish departments within agencies to focus on this particular issue.
Unprepared Policymakers
When Congress fired a number of hard questions at Facebook creator Mark Zuckerberg, it became obvious that a lot of policymakers have no clue about this new technology. A lot of lawmakers didn't even know that Facebook got a majority of their revenue from advertisers.
There are a lot of people calling for a new government agency to focus on AI as a means of dealing with the lack of knowledge in this area. This agency would be in charge of coming up with rules relating to robotics. There is a chance that it would also handle issues surrounding election security and other things.
The creation of a new government agency comes with many different problems, some of which are quite challenging to completely solve. The very first problem is defining what the scope of the agency is going to be exactly. There is the question of whether or not the new agency would act in an enforcement capacity at all. Some people argue that the bigger tech companies would have an unfair advantage because of network effects.
A Potential Solution to Lack of Expertise
Perhaps one of the more effective methods of implementing regulations on AI would be for agencies to hire dedicated staff that could help with addressing their own needs. This is similar to what happened when Obama created the title of Chief Technology Officer. This was a response to the growing tech industry, and many people agree it was a smart move.
Some people want congress to bring back the Office of Technology Assessment (OTA). This could potentially help provide policymakers with the information they need to make informed decisions on issues such as artificial intelligence and crypto currencies.
In the simplest possible terms, AI is just a series of tools that are used throughout many different industries. Technology is everywhere these days, and it is progressing faster than most of us can even comprehend. There is definitely a need for new regulations, but we have yet to catch up to all of the technological advancements being made.
One of the biggest problems with creating new regulations is a complete lack of understanding of the technology by the people in charge of creating them. There are numerous solutions that have been proposed, but nothing has actually come to fruition yet.
Read Also: