New Folding Devices from Samsung to Create New Segment
Published: 11/09/2018
|
Last Updated: 06/04/2020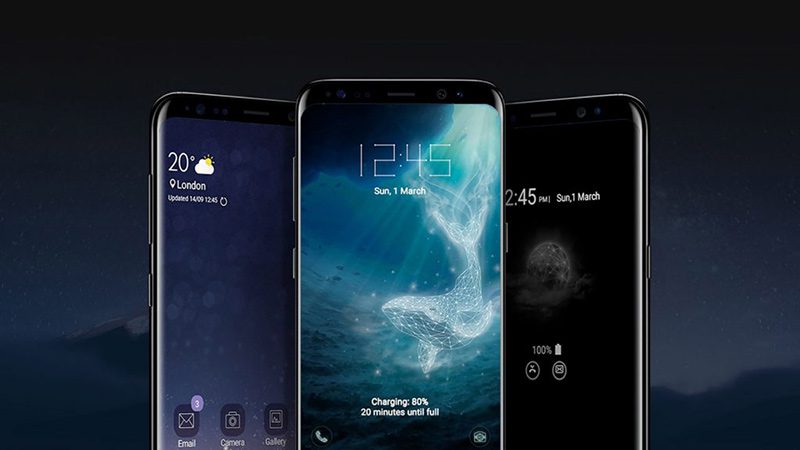 Samsung recently announced the introduction of a device with a flexible screen with some real bending capability. The concept of bending devices has been a thing for the better part of the last decade, with LG and Samsung both having come up with flexible displays.
There are some unique issues with flexible mobile devices that companies like Samsung have to contend with though. At one point, these problems have made it so that these products would be prohibitively expensive if they were actually to hit the market. While Samsung has corrected these problems rather effectively, they still haven't launched any of the devices.
One of the things that Samsung has struggled with is determining what new value folding devices offer to users. They are sceptical about selling these products, saying that they don't believe there is currently a big enough demand for them. There is no question that useless gimmicks that sell products, but the electronics giant just isn't too sure.
In recent years, Samsung has been ahead of the competition, setting trends with mobile devices with vibrant OLED displays and lack of a bezel. These innovations have helped them earn their place in the world of mobile devices. Despite all of their unique contributions to the market, they feel as though they need something new to set themselves apart. This is where these folding devices come in.
While the reception to folding mobile devices is uncertain, there is no question that the device itself is very attractive. It all comes down to a matter of price, and there is a good chance that it will be quite expensive. With more and more people paying hundred of dollars for top-of-the-line smartphones, this might not be a problem for Samsung.
There is a good chance that we will eventually see the introduction of the folding smartphone onto the market, but only after Samsung's innovations have been all but exhausted. They are keeping this device in their back pocket, along with plenty of reservations. But if it is one company that can pull off a folding mobile device, it is this one.
Many people are curious as to which additional features a folding smartphone would have, given the fact that the concept itself doesn't really add much to the overall user experience. This might not be a necessary innovation, but it is certainly one that has peaked a lot of people's interest.
Samsung has no doubt already performed extensive market research to find out just how viable of an option these devices are. So far the company hasn't announced any firm plans to release a folding smartphone, but it is only a matter of time.
Because of how the smartphone market has slowed down as of late, 2019 is really the perfect time for Samsung to launch this product. There are definitely more useless gadgets that have sold extremely well in the electronics market, so there is a good chance this one will do quite well.
Read Also: