The Explosive Popularity of International Online Teaching
Published: 12/09/2018
|
Last Updated: 06/04/2020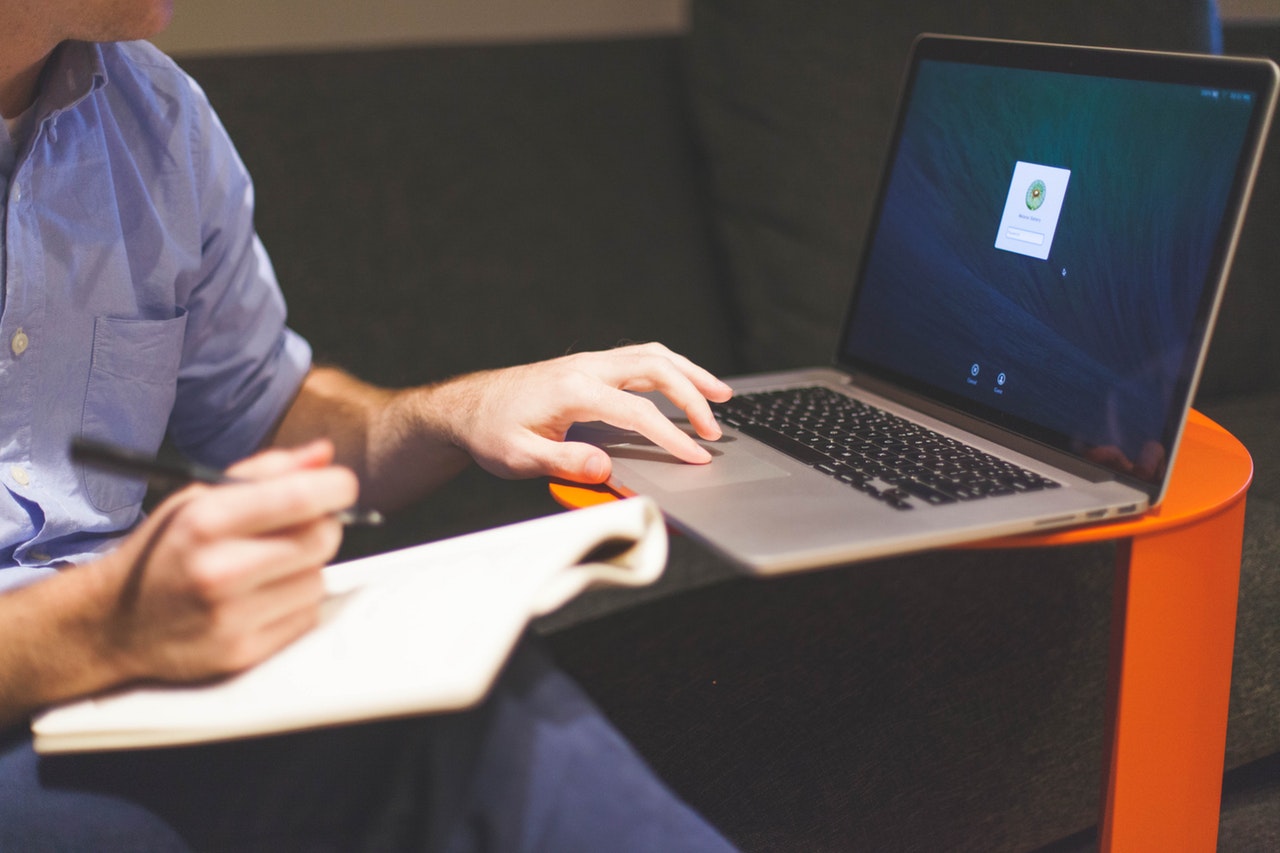 Technological advances throughout the years have made it possible for teachers to break out of the classroom with their lesson plans. Today there are numerous websites that offer students all over the world the chance to learn a wide variety of things from American teachers. VIPKid is just one example. This wewebsite helps Chinese students find American teachers.
VIPKid was started in 2013 by Cindi Mi, who noticed that there was a huge need for English language teachers in China. She quickly started putting together a revolutionary idea that would help countless students learn English from their own homes.
DaDa is another company that specializes in international online teaching, and it has become incredibly popular in recent years. This particular website was started by Hui Zhi, who started the website after struggling to find someone to help her son with his English. She was not satisfied with the help he was receiving, and was annoyed by hanging to drop him off and pick him up for each lesson. It wasn't long before she eventually created this website, which has helped so many people learn English.
While these websites are certainly doing a great service to students, they are also providing teachers with gainful employment. Many teachers have taken to teaching online during the summer months when their pay is lower. Others teach these cyber classes after they get home from work, and they can do so from home. It is a convenient way to earn extra money that lots of people are take advantage of.
Nick and Mikell Brown are both teachers that have gone through VIPKid to make some extra money for the past two years now. They say that they have made a real connection with quite a few students in China. They have taught close to 1,000 students so far. Nick teaches his online classes before he goes to work and afterwards. They were actually able to purchase a new car because of their on-the-side teaching gigs.
The true benefit of these websites is for the students, who wouldn't normally have access to high-quality English language teaching services. There is definitely a need for these services in China, and it is one that numerous websites have started fulfilling.
Mikell commented on her experience with teaching Chinese students through these sites, stating "I have seen a lot of students go from being very shy to speaking English with complete confidence." There is no question that a lot of students are benefiting from these sites, and they offer a very convenient solution.
A majority of people who teach through websites like DaDa and VIPKid are just looking to make some extra money, but there are also those who do it full time. These companies provide teachers with the curricula and connect them with their students, making the whole process very easy and painless.
Right now these websites are incredibly popular, and it's easy to see why. The teachers really love being able to control their own hours, which is something they cannot do with their full-time jobs. Students are finding these solutions very attractive as well because of how simple and easy the process is. Teachers are not required to submit any lesson plans or grade work, allowing them to focus completely on teaching students without any hindrances.
Virtual teaching is a trend that is expected to continue well into the future. Both of these websites were started in 2013 and have grown rapidly ever sense. So far, VIPKid has over 500,000 students from countries all over the world. There are 60,000 teachers involved with this website. DaDa has 100,000 students and a total of 10,000 teachers.
There are also some smaller competing companies, like QKids and Magic Ears. These companies are growing fairly quick too, and it's certainly the right time for them. Teachers that want to earn extra money and have a passion for what they do will find that this online alternative offers an excellent solution.
International online teaching is incredibly beneficial for everyone involved, and it's something that is expected to continue being wildly popular for many years to come. This is a revolutionary way for students to learn and for teachers to teach.
Read Also: