How to monetise your blog
Published: 21/01/2019
|
Last Updated: 06/04/2020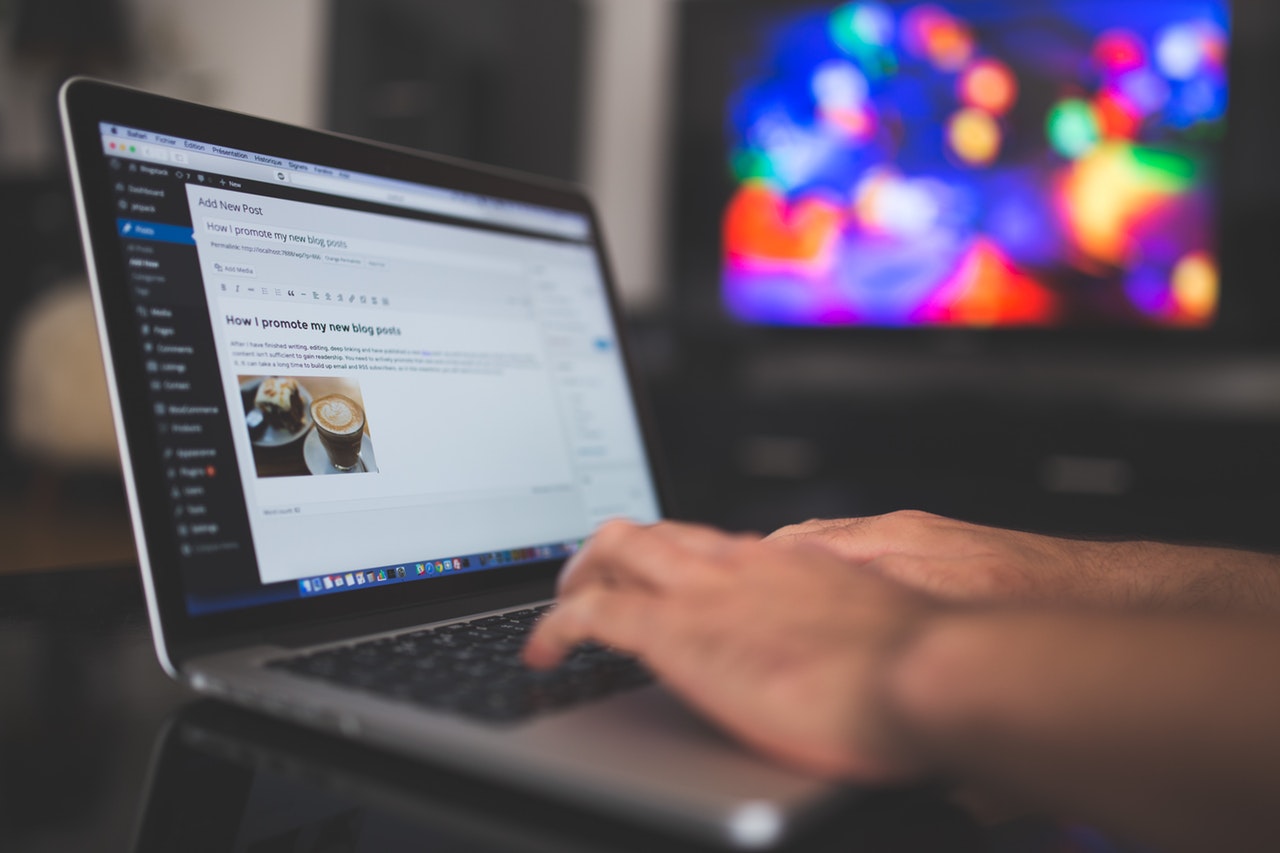 Many people have blogs these days, but that should not dissuade someone from starting one of their own. On an obvious level, blogging gives people the opportunity to regularly express their views and flex their intellectual muscles. But much more excitingly, it could lead to a decent income.
There are a number of ways to monetise your blog and this article outlines some of the most effective avenues you can choose. None of them are particularly difficult, but they do all rely on having a relatively large audience. To make a blog as attractive as possible, this audience should also be identifiable and easily definable. The easiest way to make this possible is by having consistent content throughout blog posts so that the same group of people, whoever they may be, will be interested in most of the content.
Once that has been achieved, a blogger can begin to consider different potential revenue streams. As is the case with almost any venture, diversifying revenue streams is of the utmost importance and the sources of revenue listed below tend to work extremely well alongside each other.  
First off, a blogger should consider affiliate marketing agreements. This tends to be the most straightforward and effective way to make money by blogging and is practised by most blogs that have a decent sized audience. A good example of the kind of affiliate marketing opportunities out there is the gambling company Mr Green who offer a very high share (anywhere between 25% and 45%) of any revenue arising from consumers directed through your blog. Again, in order to truly capitalise on that, it is best to have a fairly good-sized audience, but more importantly one that is recognisable.
Another effective way of making through a blog is to sell products through it. This does not necessarily mean physical products, though if your blog is craft-focussed, for example, that would not be a bad idea. More common, though, is selling digital products through a blog.
This essentially means creating digital products that could be seen as a direct extension of your existing brand. If your blog is a health and fitness blog, then create a workout guide and diet pack and sell it in digital form. No production costs make this a pure profit scheme. Digital products could also come in the form of eBooks and multimedia courses, so there is plenty of scope no matter what topics the blog covers.
Finally, if your blog is big enough, advertising is a great stream to bring in. These would be pay per click advertisements from brands aligning with your blog. The reason this comes at the bottom of the list, though, is that this is the stream that most relies on having a large audience, something that a lot of blogs do not have. Without a large audience (generally over 100,000 people) any revenue from advertising will be extremely marginal.
Blogging can be a great way of earning an income as long as the blogger is smart about diversifying their revenue streams, cultivating an audience and choosing the right brands to work with.
Read Also: