5 Student Life Hacks to Get You Through the Deadline Period
Published: 07/02/2019
|
Last Updated: 06/04/2020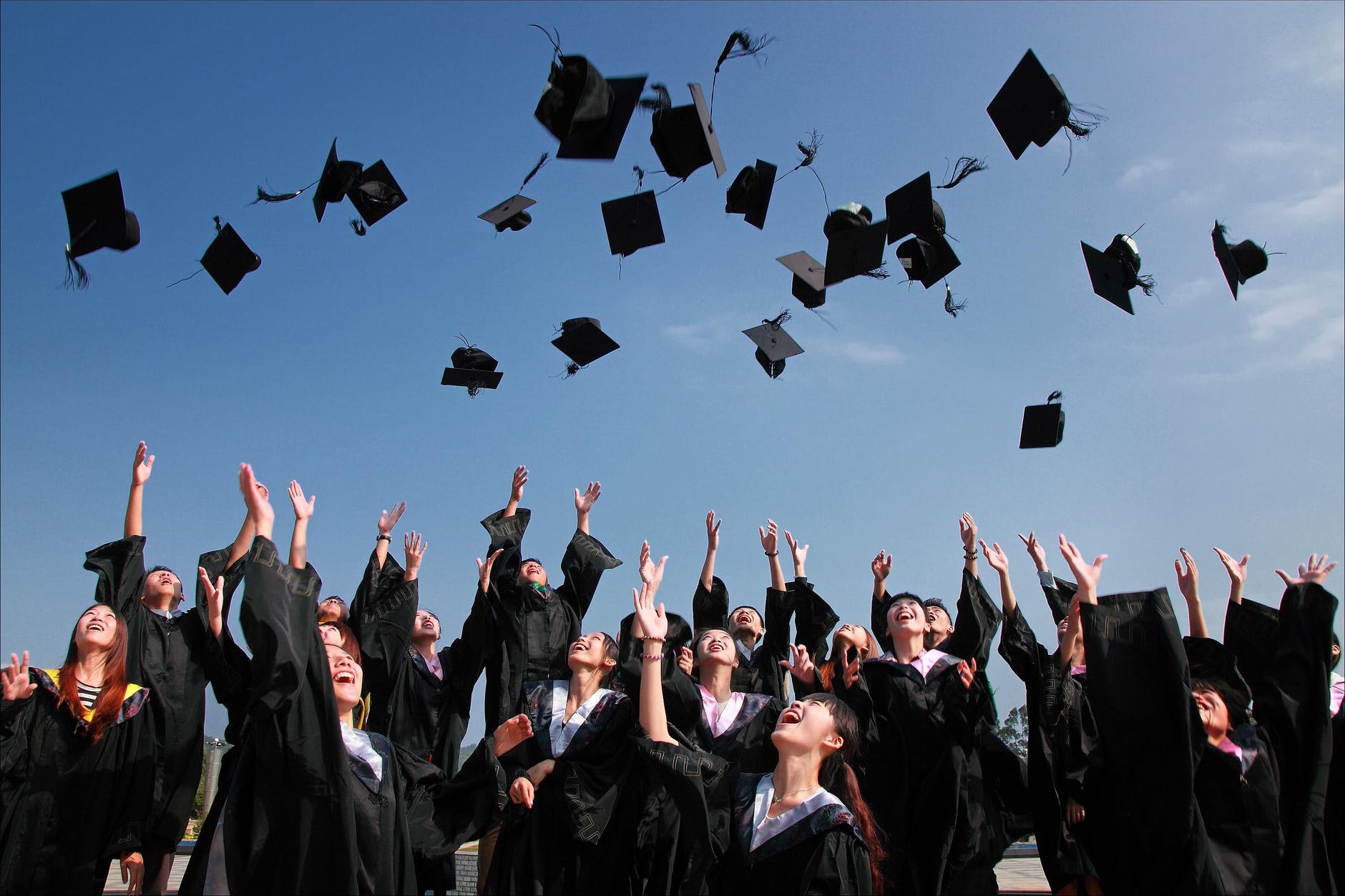 5 Student Life Hacks to Get You Through the Deadline Period
All is good and well when the exciting time comes to leave for uni, but a few months in you get to experience that dreadful time that students commonly refer to as the "deadline period." So, when that time comes, it's important to be prepared. We have just the tips for you!
Find your space
In order to be organised enough, it is essential to have found your dedicated working space. One option is the library and let's face it, in London you have so many libraries to choose from that it doesn't really matter if you like the one in your uni or not! If that doesn't work, then your accommodation will probably have a little something for you, and that works even better to minimise your commute. London's leading student accommodation The Stay Club, for one, has a vast array of dedicated working spaces for its residents and it makes the concentration process a million times easier. Whatever you choose at the end of the day, it's more efficient to stick to one location that suits you, that includes looking for suitable accommodation.
Plan everything ahead
This one seems a little more demanding than it actually is. There is no need for you to have every hour of your day mapped out. All that is necessary is doing a little preliminary research once you get settled into the new semester. Have a look at your assignments, choose a topic early on, and have a rough idea of what you will be tackling. This essentially means that with minimal effort you will have understood the possible obstacles you may come across, as well as which assignments will be more time-consuming compared to others. This small hack is especially useful for procrastinators, as when that last-minute rush hits, you will have a thought process already in place to help boost the quality of your work.
Screens always require a little break
A universal truth that is rarely acknowledged by students who think they can conquer the world from their laptops: you need to take a break. When you spend as much time in front of your laptop as students do, it is essential to move away from the screen once in a while. Reading PDF's, while listening to music and simultaneously tracking your social media channels on your phone, can get a little hectic at times. Don't forget that you need a little oxygen once in a while and a step away from your screen. You may come to the realization that the concentration problems you thought you had, were actually a matter of insufficient breaks.
Get as much app help as you can
There are so many student apps out there. It's normal to feel at a loss sometimes. We suggest you have a look at student organising apps, which are extremely helpful during the hectic weeks before you submit. Browse through the various interfaces – in a sea of options we are certain it will be quite easy to find one that suits you. Although it's understandable that putting your academic life in a digital format is quite the hassle, it will streamline the process so much for you. You will thank us for the tip once you have submitted.
Get all the help you can
Never forget that you are not alone in this. Your uni will definitely have a dedicated set of activities, tools or services to support you through the deadline period, and the same applies to your library. Also, your fellow students will be going through the process as well, so keep them close – you never know what kind of life-saving tip you may unearth. Last but not least, don't forget your friends. It's good to distance yourself from distractions but it's also good to keep in mind that when you are under stress, you will need someone to make you laugh and keep you distracted once the books are closed. Try to strike a balance between hectic academic life and socialising.
Read Also: