What's Next for Online Estate Agents?
Published: 07/02/2019
|
Last Updated: 06/04/2020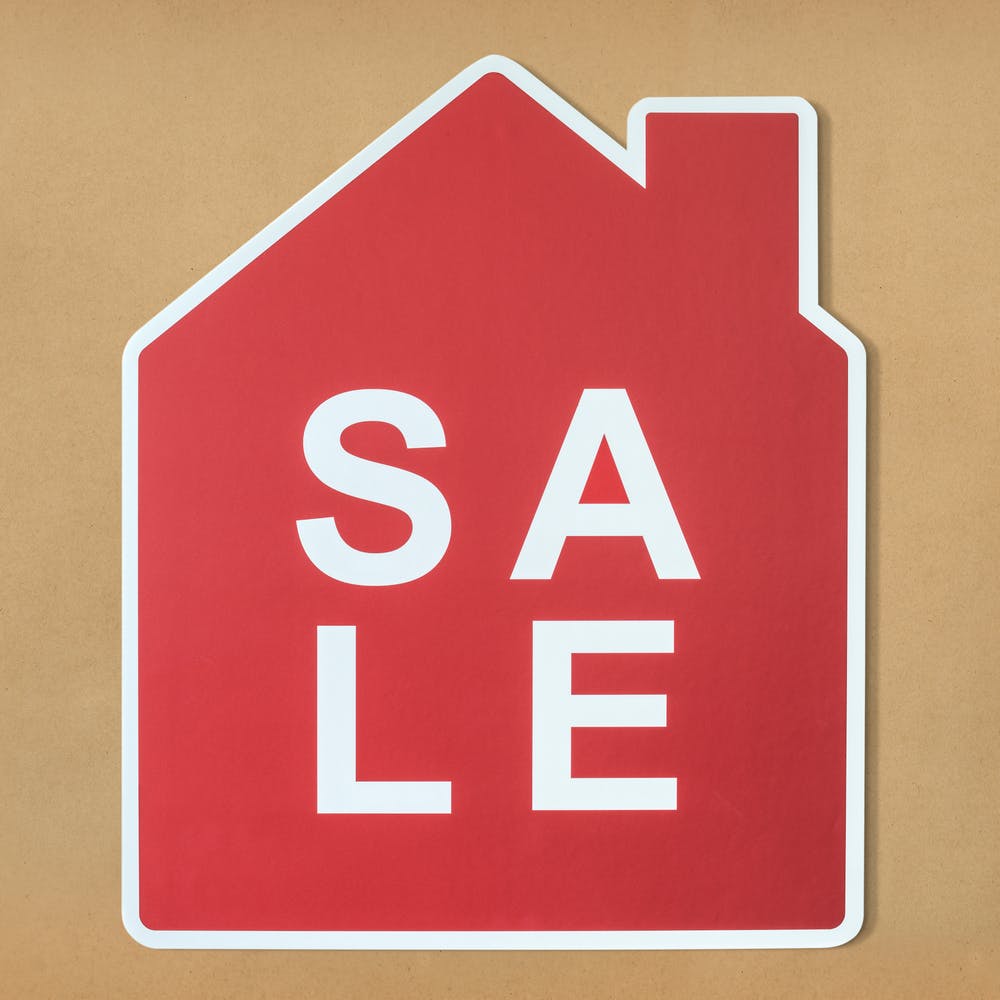 What's Next for Online Estate Agents?
At the start of 2018, online estate agents were being touted as the next big thing. After all, in the final quarter of 2017 their share was up 13% from the previous quarter to 6% of the overall market.
Sure, this was below what many had predicted given the large marketing spend of market leaders, Purplebricks. Yet, there was genuine expectation from analysts that the online estate agents would continue to grow.
For much of 2018, the analysts appeared to be right. Progress was still slow but by July 2018, the online agents had grabbed 8% of the overall market.
But then, the wheels fell off
In September, it was announced that Hatched.co.uk was to close its doors for good stating that the digital model was "fundamentally flawed."
In December, shortly after Emoov had merged with rivals Tepilo and raised almost £2m via crowdfunding website Crowdcube, the company folded.
At the same time, leading online agent Purplebricks had watched their share price fall from highs of 489.80 in January down to 131.50 by the 13th December.
2018 was suddenly a year many online agents wanted to see the back of.
Or at least, that's what you'd think.
But, research by consumer advice website Property Road suggested that other online agents had actually gained from the demise of Emoov.  Both Purplebricks and Yopa grew their share of the online market over the course of 2018.
In terms of the overall market share, the latest TwentyCi report shows online agents had stabilised at 7.2%. While this may be a reduction from the July high, given the problems the industry had faced in the latter part of the year, the onliners would probably be pleased with that result.
The outlook for online agents in 2019
And so, after a whirlwind 12 months, what's next for online estate agents?
Well, it's certain that things are not all rosy in the online estate agent world. Just a week into 2019 and it was announced that Housesimple had posted losses of £13.5m. Then, just a couple of weeks later, Yopa posted eyewatering losses of £32.25m.
So what's going on here? Are we likely to see more well-known online agents go into administration this year?
Clearly that's a possibility, Emoov went under and they probably had less debt to bear. You cannot rule out more online agents heading the same way.
In this market, it's all about 'looks'. It's a race to become the biggest most powerful online agent around and that means being prepared to spend mega sums of cash on advertising. In fact, Purplebricks are thought to spend tens of millions of advertising every year.
With the runaway market leader spending such sums, everyone else who is playing catch-up has to spend big themselves just to try and keep in touch. And that's a strategy that can go very wrong.
Digitals start-ups are used to spending big
In this day and age, spending big to win market share early is a common strategy for digital start-ups. Taxi-hailing app, Uber, offered aggressively low pricing alongside big advertising campaigns to get established in the market. Takeaway food site Just-Eat spent huge amounts on advertising in order to dominate their industry.
Put simply, as long as you have investors who believe in what you're doing (and have deep pockets!), then you're likely to continue making big losses in the pursuit of domination. It's only when that money dries up that you have a problem. Just ask Emoov.
A prediction for 2019
So, let's end this article with a prediction. Some online estate agents may follow the likes of Emoov and Tepilo into administration, and no, even Purplebricks aren't safe.
But overall, online estate agents aren't going anywhere. They exist because they are using technology in new ways. They are offering consumers a way to save money when selling a property. Sure, they may not be perfect, but where people can save cash, there'll always be a demand.
So, don't be surprised if the online agents increase their market share again in 2019. And don't be surprised if you see more and more online agent 'For Sale' boards pop up in your local area.
Read Also: