5 High-Growth Investment Opportunities in the Entertainment Industry
Published: 13/02/2019
|
Last Updated: 06/04/2020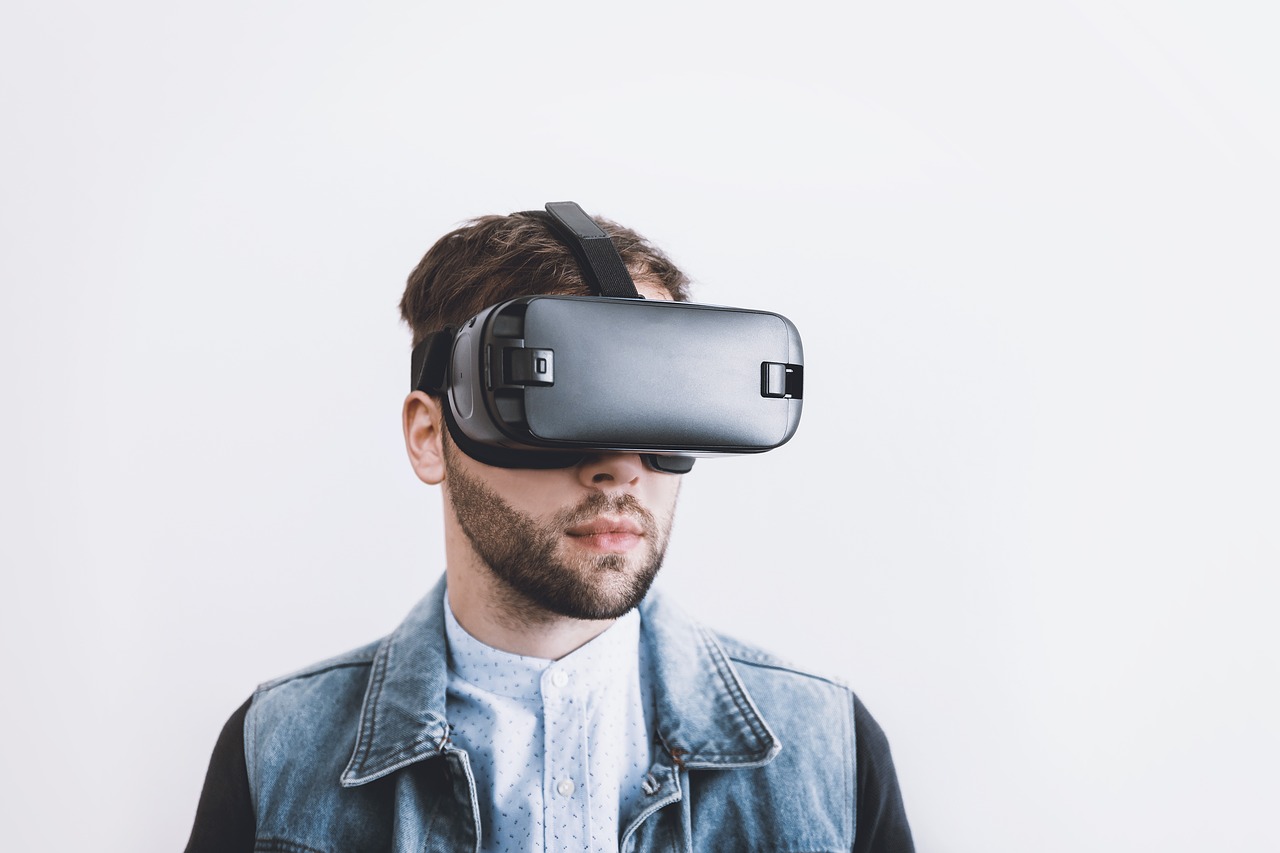 Savvy investors are always on the lookout for the next big thing. While it might not be possible to predict which company is going to become the next Facebook or Google, entire industries are built around conducting the kind of strenuous market research needed to pre-empt which companies are about to take off, so you can get in there early.
For beginner investors, it's easier to take a step back and look at which industries or sectors are enjoying healthy growth and promise a decent ROI. One industry that is more immune to the highs and lows of the global economy than others is the entertainment industry, which as you can see here: https://www.statista.com/statistics/237769/value-of-the-us-entertainment-and-media-market/, has continued growing rapidly throughout its history.
As such, this industry is the best area to search for lucrative investment opportunities. Technology, demographics and consumer habits are changing entertainment faster than ever before, presenting new avenues for early investment. These are the best areas for high-growth right now. 
VR Technology 
VR has almost become something of a buzzword over the past few years, with opinions being divided over just how popular it will become as a form of entertainment. However, the last two years alone have seen astonishing growth, with VR video games, TV shows, and experiences popping up everywhere. Major hitters to look out for include Occulus Rift, which is producing the bulk of the most in-demand products. Check them out here: https://www.oculus.com/rift/
iGaming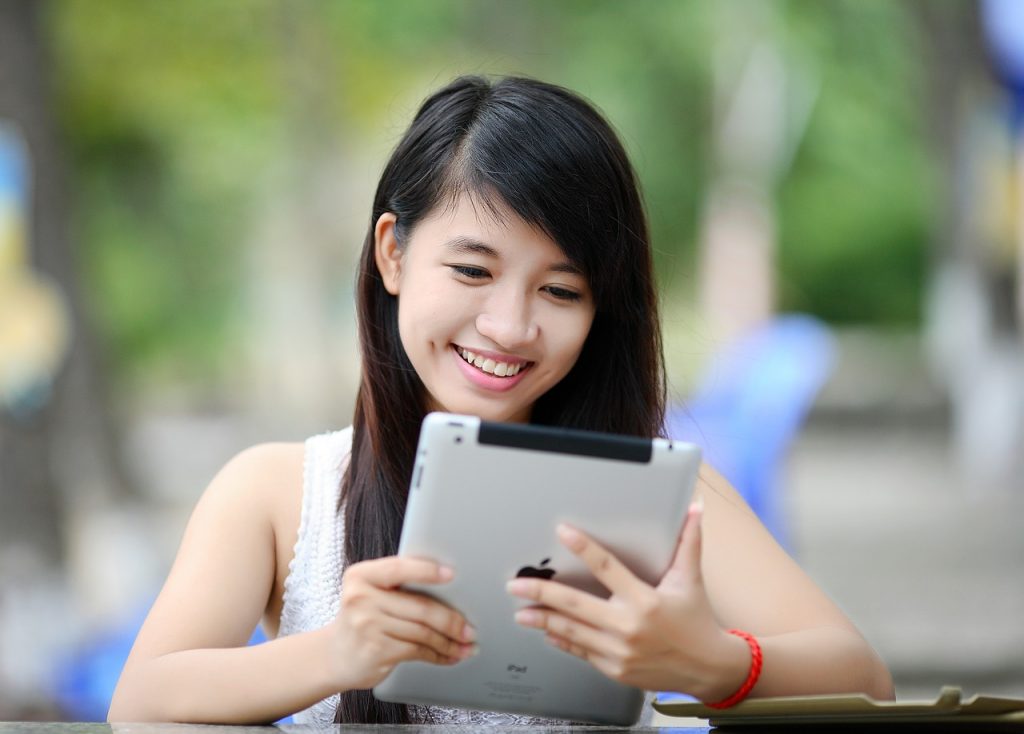 Out of all of the various entertainment sectors, the online gaming industry looks the most promising. Thanks to the proliferation of smartphones worldwide, growth looks set to be highest in developing regions around the world. As well as app gaming and hugely popular titles such as Fortnite, the online casino industry looks set to deliver some of the biggest growth. Keep an eye out for major platforms like Paddy Power, whose online roulette gaming, in particular, looks set to keep drawing in huge numbers of players over the years. Check them out here: https://games.paddypower.com/c/roulette
E-Sports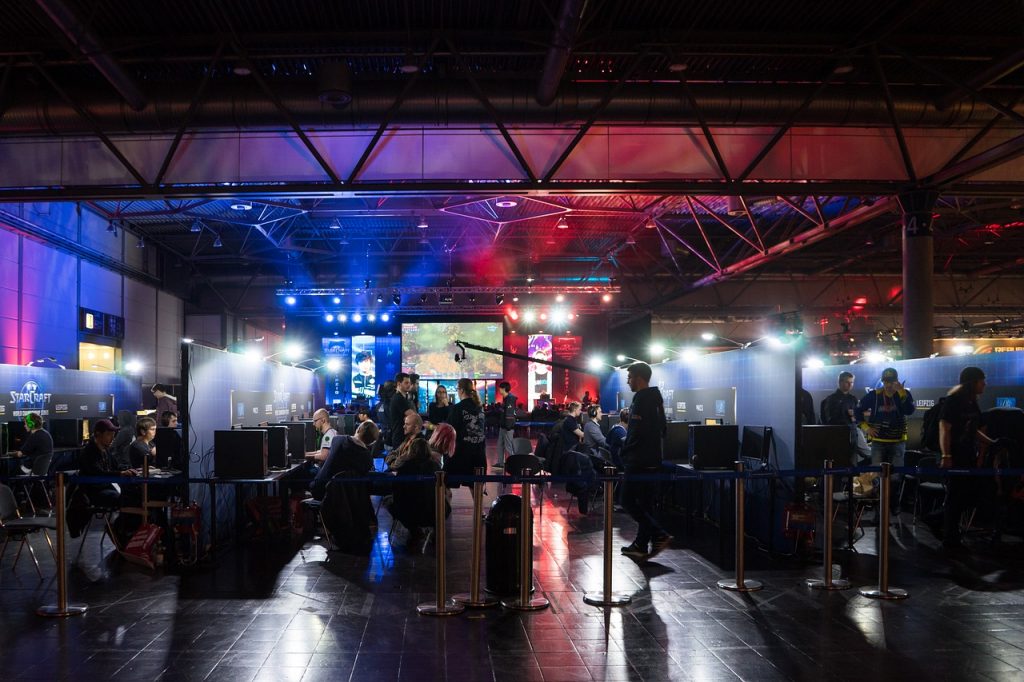 A few years ago e-sports, a competitive form of gaming typically involving deathmatch-style shooter games, was barely on anyone's radars. Nowadays, however, investors are salivating. Major e-sports tournaments are filling stadiums worldwide and attracting millions of viewers through live-streams, while the most successful players are drawing in sponsorships from the likes of Coca Cola, Intel, and Sony. One of the biggest tournaments for curious investors to watch for is The International, which draws up to 200 million viewers worldwide. Get the info you need here: https://www.ie-sf.org/
Streaming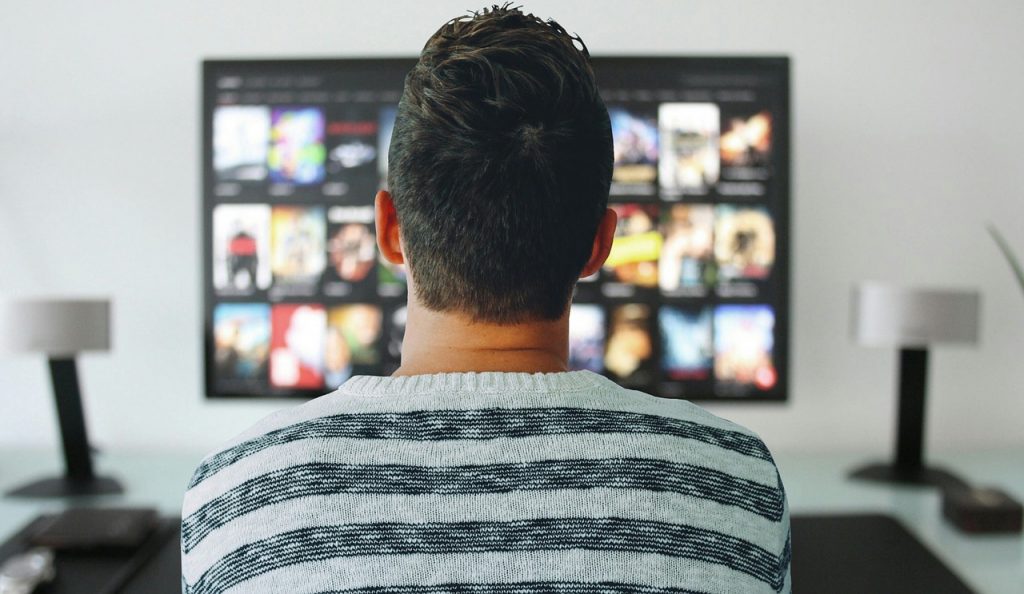 Popular platforms such as Netflix and Spotify have completely displaced industry titans such as Hollywood in the space of just a few years. The future looks rosy for the streaming industry, with markets predicting year-on-year growth of close to 5% over the next few years, according to https://www.statista.com/outlook/206/100/video-streaming–svod-/worldwide. Penetration is increasing, meaning that soon enough streaming will become the standard, so now has never been a better time to invest. 
As with everything in life, markets aren't predictable. All of these projections might turn out to be false, but the numbers strongly suggest that this won't be the case. Entertainment might be the safest bet for your investment for a long time into the future. 
Read Also: