Financial Services: How Tech Is Revolutionising Customer Experience
Published: 26/02/2019
|
Last Updated: 06/04/2020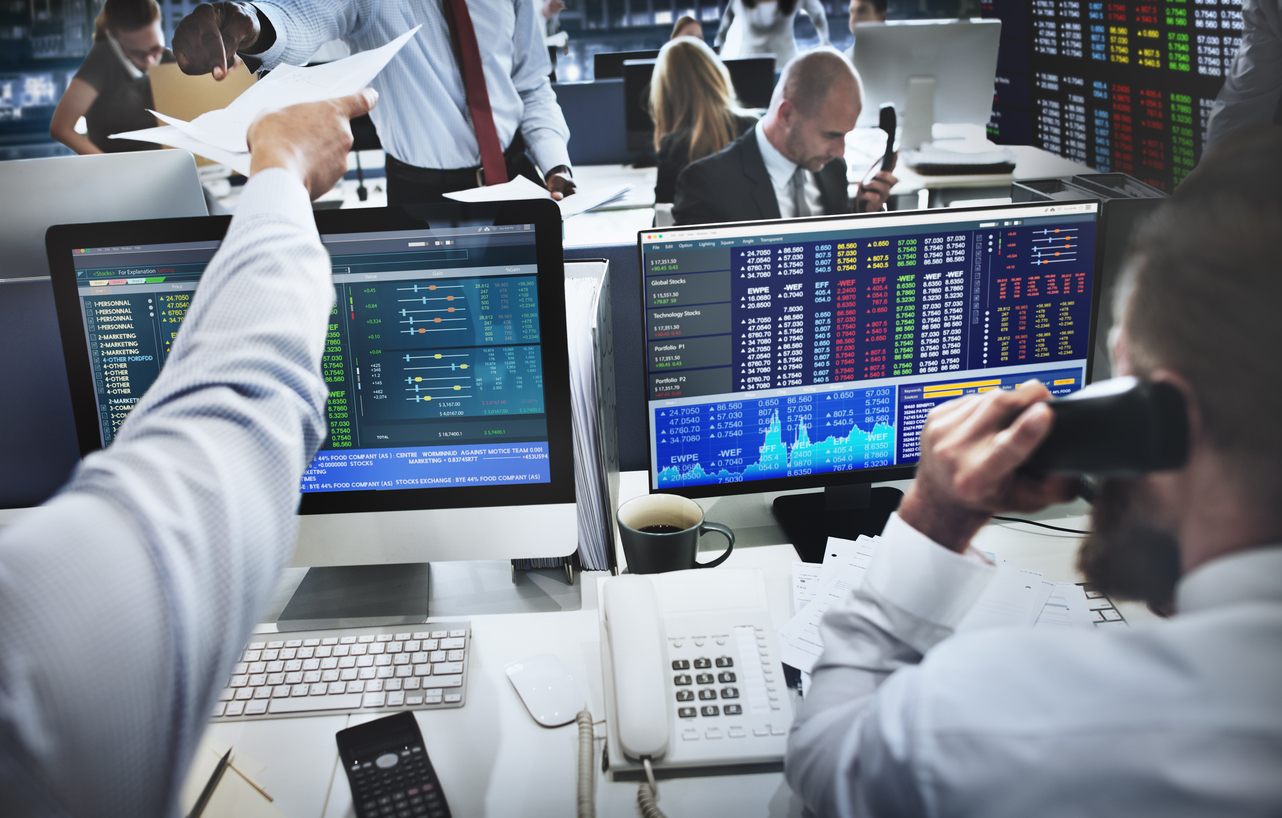 Financial Services: How Tech Is Revolutionising Customer Experience
In recent years, tech has done much for companies looking to transform their customer experience. It is hard to think of a single sector that hasn't now felt the benefit of technological advances. Much like travel, hospitality or retail, financial service is one area that has embraced innovation in a drive to provide customers with a higher standard of customer assistance.
Here are some ways tech has revolutionised the customer experience in financial services.
Artificial Intelligence
 Advances in artificial intelligence (AI) mean virtual assistants are now more able than ever to provide accurate, tailored financial advice. There is more to come too, reveals PwC research: "While human advice is costly and time-consuming, AI developments have made it possible to develop customised investment solutions for mass-market consumers…The technology and data is in place, though customer acceptance would still need to increase to realise the full potential."
Speed of Transactions
 Not so long ago, transferring cash from one account to another or waiting to find out if you had been approved for a loan took days, if not weeks. These delays have now been eliminated thanks to tech advances. Bank transfers can be made instantly, while fintech companies can now approve your loan and send the money to your account in minutes.
Digital Banks & Mobile Apps
The growth of fintech is posing a challenge to traditional high street banks that have long dominated the industry. A wave of start-ups, non-bank payment institutions and challenger banks are claiming a much larger share of the market by making everyday banking possible through websites and mobile apps. This trend is set to continue too thanks to the evolution of cryptocurrency.
Cashless Societies
 Tech isn't just changing the customer experience in terms of how we access and manage our money. The way in which we spend our money is also being revolutionised as we move towards becoming a "cashless society". In 2017, 13.2 billion payments were made by debit card in the UK— the first time that number was higher than the number of cash payments, which fell 15% compared with 2016.
Biometrics
 While technology has improved the experience of financial services customers, risks to security still exist. The use of biometrics can combat these risks, however, with iris scanning and fingerprint scanning just two of the advanced methods that companies are looking at to cut the chances of cyberfraud.
Read Also: