10 Growth Hacks for Small Businesses and Start Ups in 2019
Published: 18/03/2019
|
Last Updated: 06/04/2020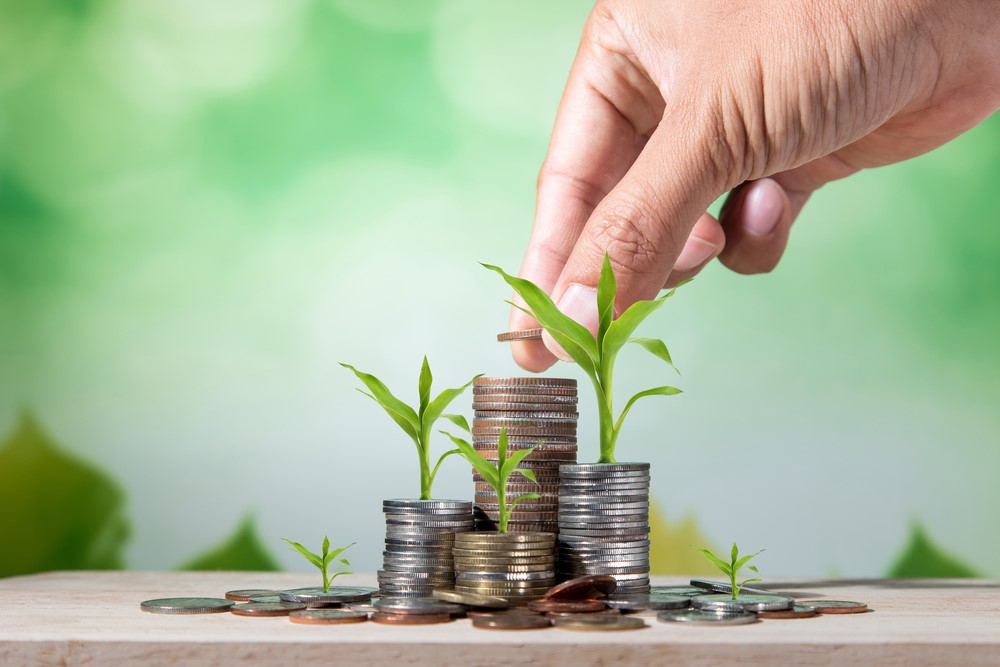 Starting your business might just be the best thing that ever happened to you. Is what you thought. But for the most part you've been stagnant and no growth has occurred.
You're most likely doing many things wrong, but that doesn't matter anymore. What matters now is actively doing something to stop that downward spiral your business is going through. This guide will provide you with 10 growth hacking tactics you can start implementing in your small business.
Create a product people want
Is your product or service something people actually want or need? This is the first question every small business owner and start up must answer. If there's no demand for what you're offering, then it is impossible for the business to grow.
The only way to know what consumers want is by getting feedback. Feedback will give you an insight on the weak areas in your product or service.
Guest post a lot
Guest posting is a technique used by blog owners to drive organic traffic to their websites. It involves creating content on similar blogs in their niche in exchange for inbound links to their own websites. Guest posting not only helps to increase traffic and improve search engine rankings, it also assists in building connections with other top bloggers in your industry.
Implement content marketing strategies
Content marketing is one of the most valuable long-term lead generation strategies a business can use to grow. Demand Metric's content marketing infographic tells us that 90% of businesses use content marketing strategies. It doesn't cost as much as traditional marketing and it generates more leads.
Create a blog and fill it with highly informative, trending, search engine optimised content that your customers and readers will find relevant. You want to be seen as an authority in your industry and good content will get you there. The blogs will also generate more traffic to your website, leading to more conversions and more sales.
Improve customer experience & enable mobile optimisation
Think of yourself as a customer and implement the things you'd want in your business. What is the user's experience like? Analyse the entire customer journey. Is your site easily accessible? Can it be easily understood and navigated? How effective is your site in drilling and taking visitors through the stages of your sales funnel? Is your website mobile optimised?
48% of users carry out internet searches on their mobiles. No one will visit a website they can't access easily on their phones.
Poor user experience will lead to bad reviews, zero word-of-mouth publicity, decreased visibility, zero conversions and sales. Ask for feedback and use it effectively.
Get active on social media
It's essential for start-ups and small business to have a social media following for their products and services. It is one of the best ways of engaging with your target audience. Social media can be leveraged as a means of connecting with influencers, receiving customer feedback and promoting your brand.
Customer loyalty is another benefit of social media engagement. When customers know you're interested in their opinions and feedback, it speaks well of your business and creates a bond of trust.
Implement organic SEO strategies
Organic SEO techniques increase website traffic, prospects engagements and conversions. The most effective traffic for your website is organic traffic.
Other growth hacking techniques you can use include:
Offer freebies and gifts to customers.
Make decisions with deep analytics
Use calls-to-actions
Feature users stories on your blogs
Read Also: