A quick 5-minute health check to a better cash flow for your business
Published: 21/03/2019
|
Last Updated: 06/04/2020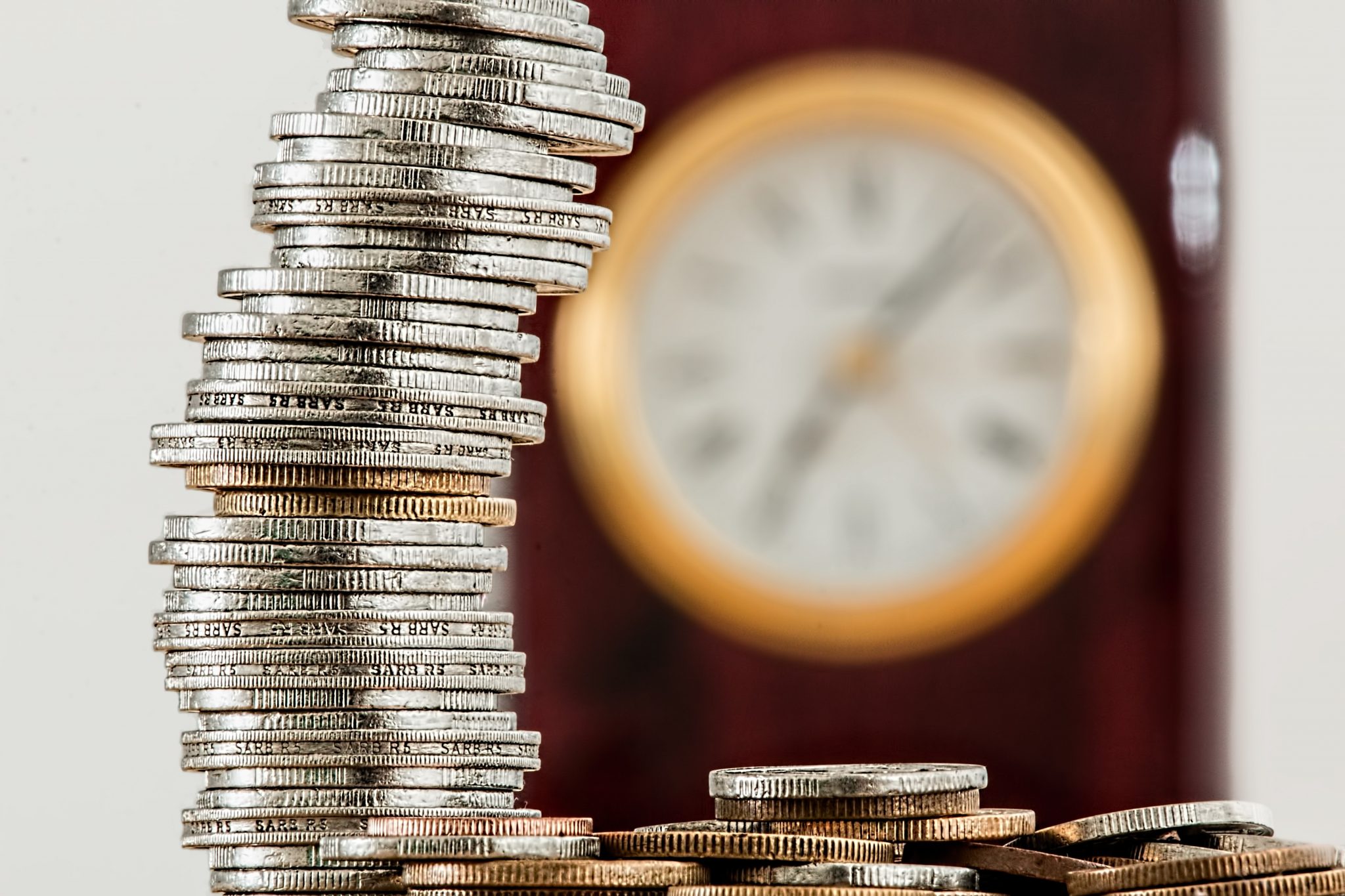 Checking your business cash flow can be the key to a health company. Using basic financial aids such as your cash flow statements and forecasts can really help you to understand where your finances are at, set your goals and pay any debts you may need to. It doesn't only help you to meet daily financial needs for the business but can also help see the overall picture of your company health.
Checking the health of your company doesn't have to take forever, in fact, with the right processes in place it can be a quick glance of a spreadsheet that can help you to spot the anomalies or areas where you're not reaching your goals.
By performing a quick health check, you can see in which places your business may need a little more attention for a better cash flow.
Is your profit growing year on year?
One of the easiest ways to see if your company is in good health is to check whether your profit is continually growing. Did your net sales grow too? What factors affected your profit or sales in the past?
By monitoring these financial aspects, you can identify where you are meeting both your short- and long-term goals and what needs to change in order to get a little closer or get further ahead. If you're not meeting your goals, it may be time to re-evaluate certain business activities. If you are, then great, you're on track but there may be certain things to watch out for in the future.
Is your cash flow positive?
Maintaining a positive cash flow can be a challenge, but the essential thing is to ensure that you have enough operating income to run the business day to day. By observing your cash flow, you can identify areas of bad debt or if there are any changes in debt that could be positive or negative.
If you can maintain a positive cash flow, but understand where there may be peaks and troughs, you're on your way to entering a better and healthier business position.
How do you manage your cash flow?
It's all very well understanding the implications of cash flow for your business, but is your cash flow well managed? Do you have accurate forecasts of revenue and costs? What do you use to monitor the situation? Can you make changes where necessary to manage it better?
All of these questions come down to one thing: knowing your figures. It is much easier to understand your cash flow situation and how to improve the health of your business when you have accurate reporting, more knowledge and can identify potential new business vs. when you may need to invest more capital and spend a little more.
When looking at risks you need to examine if pay dates can be met, loan repayments and whether customer's may have cash flow problems, depending on the nature of your business. In terms of loans a short term business loan will pose less risk to your business and may be needed to carry you through a difficult period or to purchase some much needed equipment.  You will need to look at not only internal cash flow risks but also economic factors such as interest rates, tax or market changes and reactions.
There are a number of factors that could affect the health of your cash flow, so it's important to look for patterns and any risks you may face so you can plan accordingly.
Prepare for all occasions
With any business, there could be many different scenarios that a business may face so it can be hard to predict what will come next. The best thing a business can do to help the health of their company is to build goals and set financial targets towards the final exit goal. And on the way, plan for all scenarios so that you can be prepared for any situation.
One of the best ways a business can ensure that they are healthy and have a better cash flow is to have evidence that presents confidence in your answers. Even if you're a new company, or you are still paying off debt, but understanding the process of maintain a healthy system, you can monitor where the business is on a regular basis and keep your financial plan in check.
Written by Carl Faulds
As Managing Director of Cashsolv, Carl offers advice and support to overcome cash flow problems and identify possible underlying problems that can be addressed to ensure a positive future for your business.
Read Also: