Dress to impress: How to create a good first impression at a job interview
Published: 09/04/2019
|
Last Updated: 06/04/2020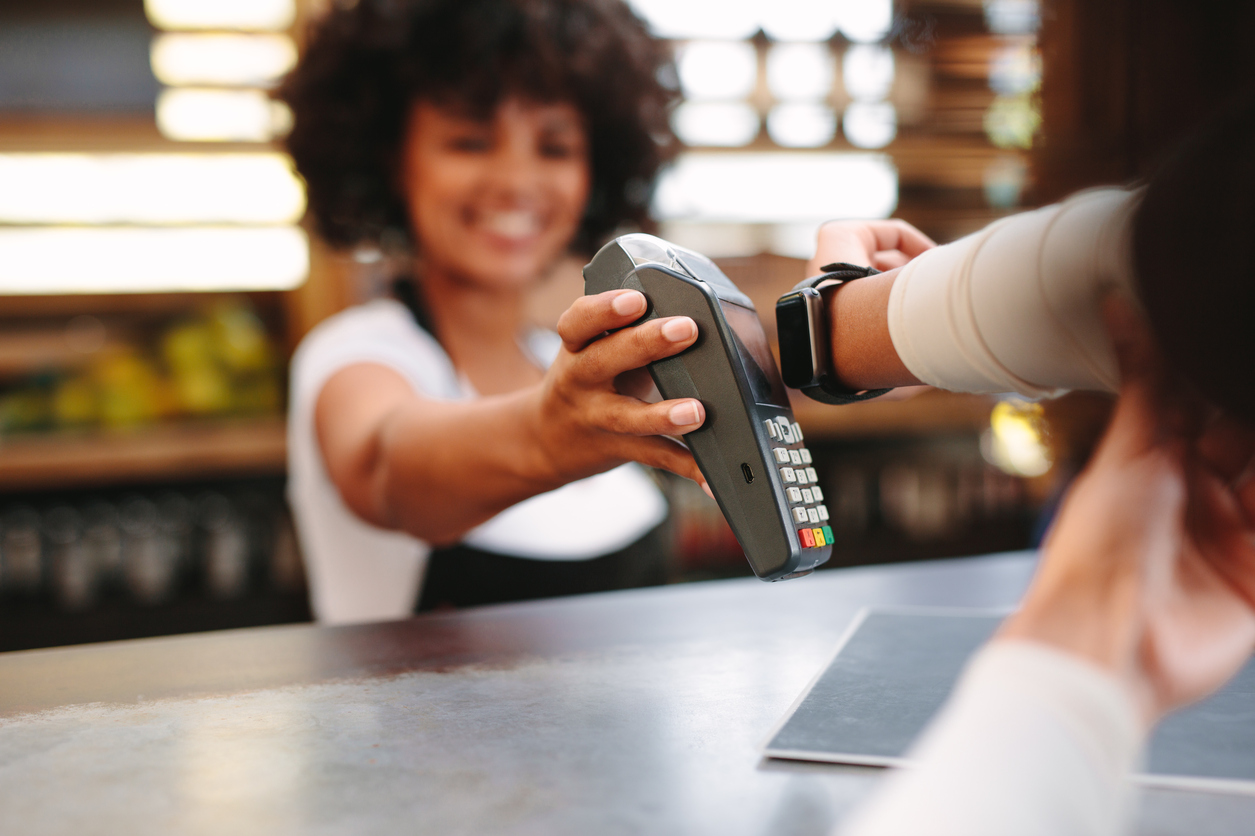 Dress to impress: How to create a good first impression at a job interview
An interview isn't just about what you say. How you prepare, dress and act are important too. Here are some tips on how to create a good first impression at a job interview.
Choose your outfit in advance
Pick a suitable outfit in advance of your interview. Trying to make decisions about what to wear on the day can add to any anxiety you might feel. If in doubt, go for something plain, simple and smart. A pencil skirt or trousers with a blouse is usually acceptable for women. Trousers with a shirt and tie are generally suitable for men.
Test your outfit for comfort and practicality
Try your outfit on and walk about in it, sit down in it and move around. This helps you work out if it rubs or itches anywhere, if it is too tight, too loose or too hot and if you will be comfortable sitting for an entire interview. You don't want to feel uncomfortable on the day or find out the morning of the interview that your outfit doesn't fit anymore.
Wash and iron your outfit in plenty of time
Make sure your outfit is clean, free from stains and neatly ironed before the day of your interview. This helps you avoid any last-minute outfit changes and means you'll have less to do on the day.
Avoid distracting accessories
If you wear a wacky tie, over-sized hair accessories or big jangly jewellery, this could distract the interviewer. You want them to pay attention to what you are saying, not be distracted by reading what it says on your tie or staring at the huge bow in your hair.
Make sure your hair is neat and tidy
Make sure your hair is clean and styled neatly to show you have made an effort to look presentable. This shows you care about getting the job. If you have long hair, keep it away from your face as it will be distracting if you have to keep moving it away from your eyes or mouth as you speak.
Wear layers
You don't know whether it will be hot or cold in the interview room and you don't want to be sweating or shivering because you didn't dress appropriately. A suit jacket, blazer or cardigan can be easily slipped on or off to make sure you feel comfortable during the interview.
Be yourself
Looking smart is important, but you also need to feel relaxed. If you aren't used to wearing a tie or a business suit, then you might feel uncomfortable and this could be picked up by the interviewer. Choose something that makes you feel comfortable and confident but shows you care about presenting yourself in the right way.
(Ad) Morses Club is one of the UK's leading providers of doorstep loans. Doorstep loans aren't the most suitable option for everyone, so if you are considering applying, it's important you understand how doorstep lending works.
Representative 433.5% APR
Compare the price of home collected and other cash loans available in your area at: www.lenderscompared.org.uk
Read Also: