Things to Consider When Building an Artificial Intelligence Infrastructure
Published: 03/06/2019
|
Last Updated: 06/04/2020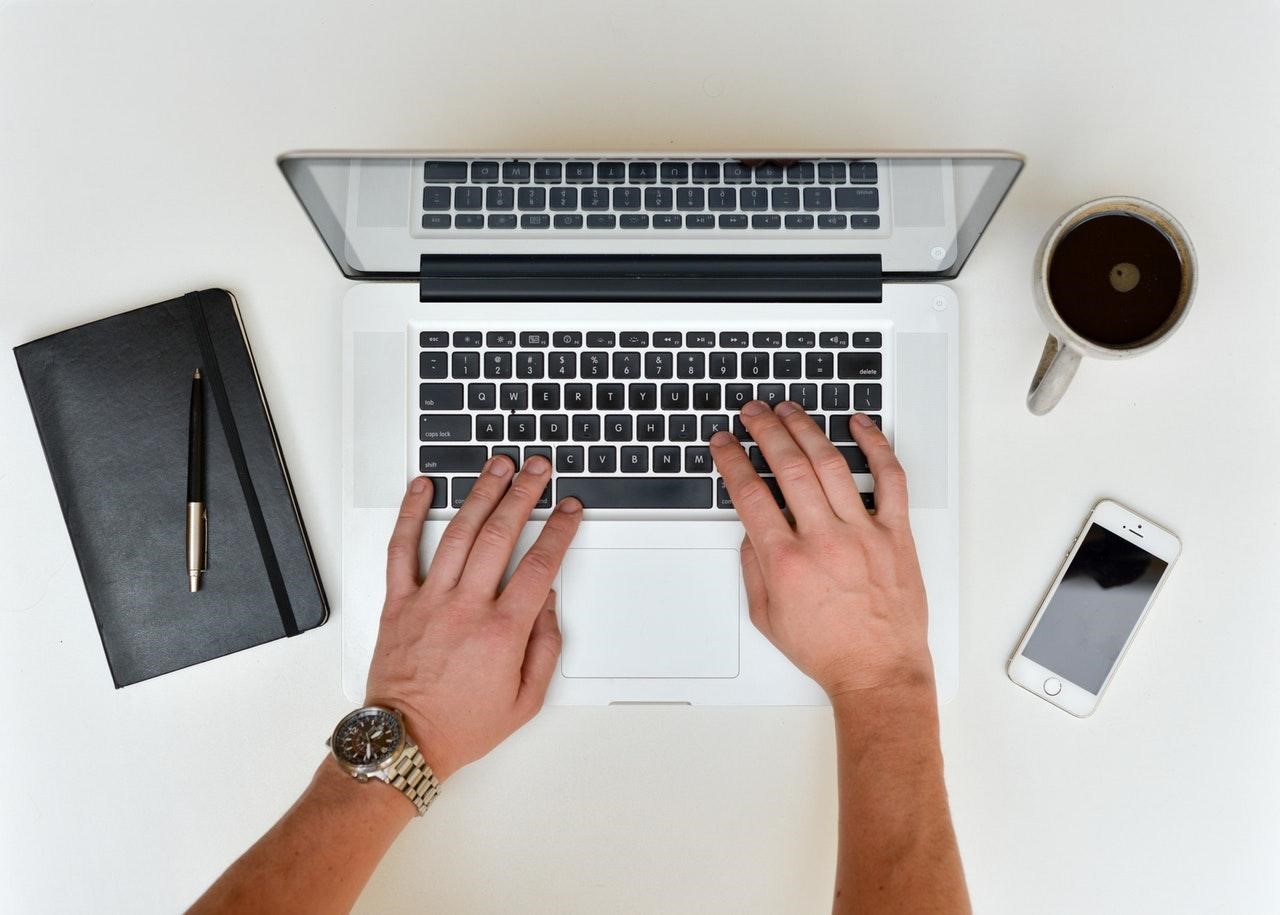 Things to Consider When Building an Artificial Intelligence Infrastructure
These days, artificial intelligence is all the range. More and more businesses are utilising this technology in order to enhance their processes and boost their overall efficiency and prospects. Every market is now more competitive and fast paced, and without artificial intelligence, many firms fall by the wayside.
Of course, this doesn't mean that correctly and smartly using artificial intelligence is an easy task. It takes a lot for a business to get things right with this tech, and no small degree of knowledge and expertise is required. After all, some big shot companies reportedly get things wrong here, so it's undoubtedly a sensitive area to navigate.
Consequently, here're three things your business must consider when building an artificial intelligence infrastructure.
Establish Parameters
An AI infrastructure is capable of a great many things. However, in order to run smoothly and efficiently, parameters should be acutely defined. After all, every business has a different idea of what role they'd like AI to have in their firm. Smaller businesses might simply desire a chatbot on their website, while larger businesses with big data may want AI at the core of their operations.
What does your AI do? What does it not do? What information will it circulate, and what data will it perhaps omit? What programming languages will you employ? All these questions need answers before anything is built. Plan ahead so that your business doesn't overstep or underprepare with costly consequences.
For example, considerations must be paid to storage. What is the volume of data the AI will process? After all, the more data that is accumulated, the more responsive and capable an AI infrastructure will be, enabled to carry out more complex roles. The more information it has, the better it can learn, adapt and perform, so keep this in mind when developing the database.
A Powerful Connection
For a robust AI infrastructure to operate, a powerful internet connection is recommended. After all, most of what AI achieves is done through communication and the transfer of data. For consistent speeds and independent circuitry, internet suppliers, such as Redcentric, offer services that ensure that your business's AI infrastructure is robust and operational at all times. There're no lapses in quality or any traces of unreliability here; just a fully reliable service with a steadfast bandwidth.
While it is true that AI is a software and therefore doesn't always need the internet to function effectively, deep learning algorithms and data centres are all heavily benefitted through use of a strong internet connection. This will help the act of data scrubbing (the process of removing incorrect data) and generally help your business to run a tighter ship where its AI is concerned.
Skilled Staff
It's no secret that AI largely runs through automation. However, it can't do everything for itself. In order to run efficiently, skilled individuals need to be employed to oversee the daily operations; network and IT engineers, data analysts and scientists, developers, cybersecurity personnel and more. You must consider these roles in order to have an AI infrastructure that's constantly operational.
In the end, no matter how self-sufficient your tech may seem, it all must be overseen by workers. They can carry out repairs, run diagnostics, and tailor programmes to function in line with the company objectives.
Read Also: