How To Use Technology To Get Travel Discounts
Published: 02/07/2019
|
Last Updated: 06/04/2020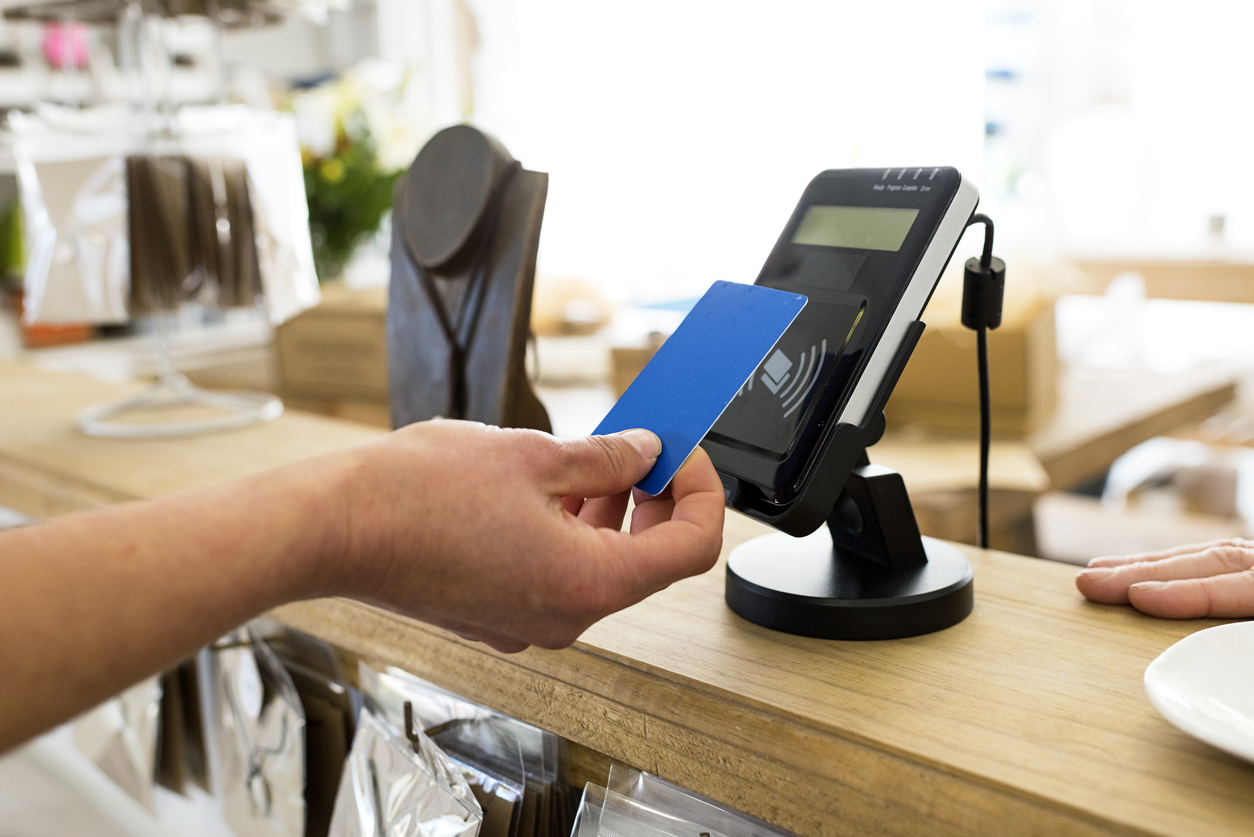 Using tech to get travel discounts
If you're looking to spend your hard-earned cash on a trip abroad, it's always good to feel like you're getting the best deal. But sometimes even after hours of searching, poking around on discount websites and doing your sums, it still seems like somehow, you end up paying more than you'd hoped.
When it comes to snagging discounts on things like flights, hotel stays and even car rental, there's a major helper that many people overlook or simply aren't aware of. As well as considering how to get discounts through social media tactics and automating price alerts, let's take a look at how one cybersecurity tool is saving people money on travel all over the world.
International pricing and VPNs
You might have heard of virtual private networks or VPNs, but rarely in a travel context. These are apps designed for security and privacy online; they hide their users' data from hackers and nosy internet advertisers, allowing people to surf the web anonymously and without putting things like payment details or other personal information at risk.
However, what VPNs are also good for is tapping into the pricing variations that airlines and other travel operators offer to customers in different countries. Research has found that the same flight from point A to point B can cost entirely different amounts when booked from points A, B, C or D – with some airlines offering the biggest discounts to people in their home location, while others adjust fees depending on the wealth of the country being booked from.
Someone booking from the USA will sometimes pay twice as much as someone from Poland for the exact same flight, and this kind of variation is not exclusive to air travel. Hotels, car rental services and even streaming services all come with region-adjusted prices.
So how do you take advantage of this knowledge? If you install a VPN app on your phone or laptop, you can connect to the internet via one of the service's computer servers elsewhere in the world. As well as securing your connection and hiding your activity, a VPN allows you to pick the country you want websites to think you're browsing from. Switch to a server in Mexico or Thailand, for example, and an airline or hotel whose site you're searching will offer you the price they offer to someone in one of those countries.
Let AI keep you in-the-know
Artificial intelligence doesn't always seem that 'intelligent', as anyone who has tried to converse with a customer service chatbot knows. But for seeking travel deals and knowing instantly about price changes, any savvy traveller should embrace the AI-based tools that are out there.
Platforms like Skyscanner and Kayak are brilliant for simultaneously searching dozens of airlines at once, but it's not unusual to see a flight or hotel package listed for a great price on your first search, before going to book the next day and realising it's jumped up by a serious amount.
As well as slowly increasing prices shown to repeat browsers through tracking cookies, something which a VPN app can help you to avoid, it's a fact of life that prices do fluctuate in an unpredictable fashion in the months leading up to your departure date.
To avoid being caught out by a sudden leap up, or missing out on a temporary price drop, set automated travel price alerts so that as soon as prices start to change, you're the first to know. Apps will ping these to your mobile as a notification, while websites will generally send an email – regardless, it could help you to save hundreds on your next trip.
Get social for discount codes and offers
Last, but by no means least, make more of social media apps by treating them as search tools for special offers and discounts that aren't available anywhere else.
If you don't want to follow a tonne of travel services on your usual Twitter or Instagram accounts, you can always set up a throwaway second profile just for following companies you want to track for money off. Keep an eye on airlines, tour operators, hotels and other services that you'd like to take advantage of, as special deals are often announced over social and will be "get it before it's gone".
Following travel hashtags can be a really easy way to bag reduced or even free flights, gift cards to spend on trips, and things like free meals during a stay or free upgrades to business class. From straightforward discount codes to contests to win whole free getaways, there are plenty of savings to be had through social if you take the time to look.
When it comes to your time away, you may well be keen to do a digital detox and set your smartphone aside so that you can fully enjoy your trip. But in the run up to departure, it's a smart move to use tech to your advantage as much as you can – because for every pre-travel saving you make, your money will go that little bit further on new experiences.
Read Also: