Why You Should Buy Real Estate Overseas
Published: 19/07/2019
|
Last Updated: 06/04/2020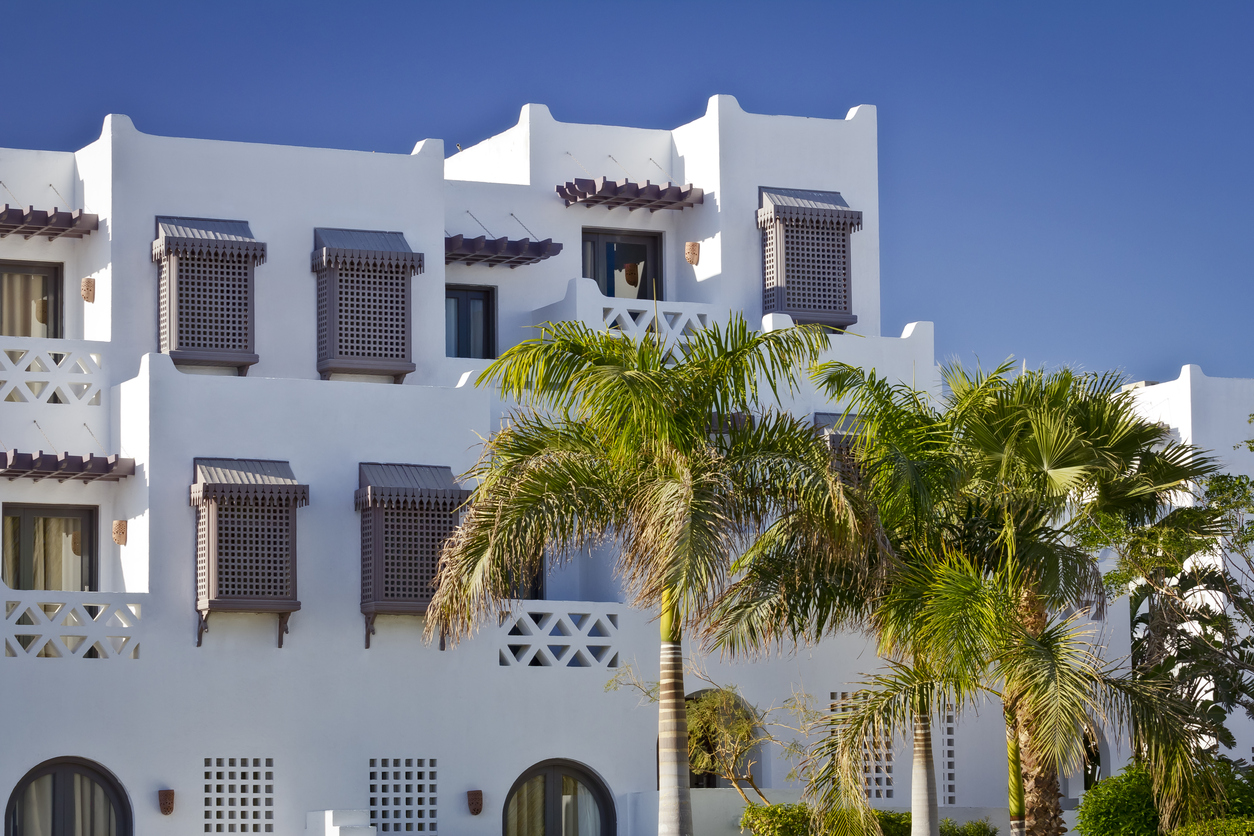 Have you ever thought of a wonderful opportunity to spend your golden years in a warm and pleasant environment? Are you dreaming of owning a vacation home abroad? There are so many benefits to buying real estate overseas. It can turn your retirement or vacation plans into a pleasant experience as well as help you get an extra income. Here is why you should consider buying a property overseas and top tips you should follow.
Get Informed about Visa Regulations
Once you make your final decision about the place which seems to be a perfect destination for spending your golden years, get informed about the visa regulations. To do so, you can get in touch with the embassy of that country and ask what documents you should have in order to obtain a permanent residency visa. 
Some countries have a very easy and fast process without tedious paperwork. Buying a property overseas is a great chance to open the door to your legal residency in a foreign country. Make sure you check the countries where you can easily qualify for a permanent residency visa if you purchase a property.
Own Your Second Home in the Warm Climate
For those who are willing to have a second home where they can enjoy their vacation or retirement, there are some great options overseas where you don't need to invest millions of dollars. Spending $70,000 for a small house or an apartment in Cyprus sounds much better than having to lay out a million for a home on the beach in San Diego. For instance, Bazaraki is one of the top-rated online marketplaces where you can find property for sale in Cyprus and save your money. 
If you are unable to get to your second home, you may decide to hire a maid service for it also from reputable companies to keep it clean.
Create Your Budget
Another thing to consider is the average cost of living in the country of your choice. Go ahead and calculate the savings you've made for retirement, your pension income as well as the sum of your Social Security. This is the monthly budget that will allow you to live comfortably and support yourself. 
Now scroll the globe of the Earth and select the places which correspond with your budget. If you can only spend about $700 per month, then Thailand, Ecuador, Malaysia or Panama might be the best options. Having a budget of $1,000 to $1,500 will increase your geography and allow looking for a home in Mexico, Cyprus, Argentina, Turkey, or France. The luckiest people with the budget over $2,000 a month can live wherever they want to. 
Cultural Experience to Enjoy
Owning a home overseas can help you mix with the locals and have a rich cultural experience. You can meet new people and enjoy your new life at a slower pace. Now that you've done enough in your life and have saved for your retirement, it's time to reap the fruits of your labor. You deserve to slow down and unwind in a warm and relaxed place that is far away and hassle-free. Chat with your new neighbors, walk around the peaceful surroundings and simply enjoy your sweet lifestyle.
Choose Health Insurance
You may be feeling great now, but what if something goes wrong during your vacation? You definitely need to think about your health in advance. Take into account that Medicare doesn't have coverage abroad so you need to select the most suitable option for you. Decide between international and in-country health insurances and choose the one that works best in your case. 
Solve the Tax Problem
If you are a citizen of the USA, you will still be obliged to file taxes even if you are outside the country. However, there are opportunities to retire with either lower taxes or completely tax-free depending on where your retirement income comes from. 
Also, you may probably want to get on a plane and travel to the places that may potentially become your property overseas. It's useful to test it out and check the amenities, services, and infrastructure of a certain place you'd like to live in. Good news is that you can actually deduct the costs of each trip abroad from your taxes. So, make sure you check it out.
There is no single best place. Make the plan, do your research, and let your dream come true. 
Read Also: