8 Tips on Recording a Screencast
Published: 23/07/2019
|
Last Updated: 06/04/2020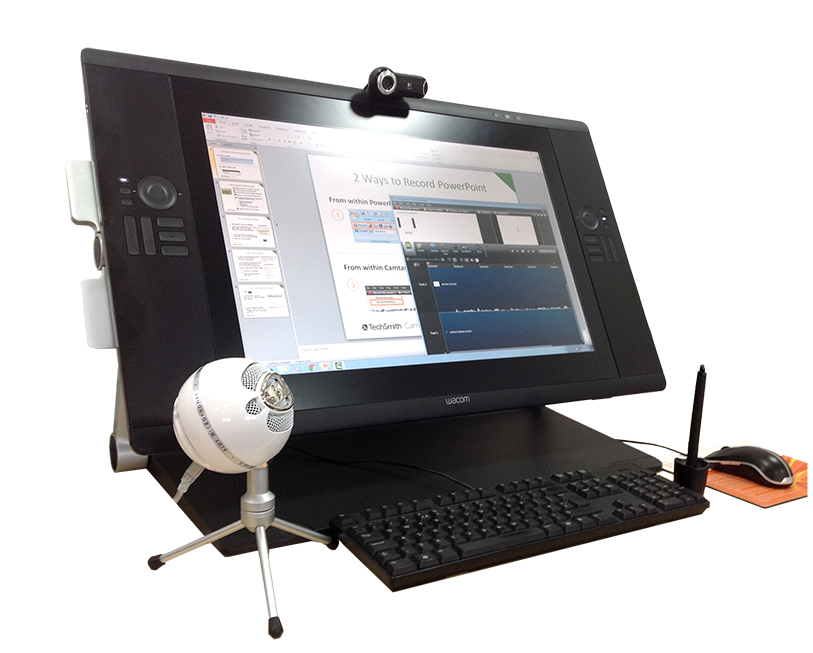 Lots of people now use screencasts to help them generate revenue online. Making screencasts may be suitable for you if you want to demonstrate something on your computer screen. You can make screencasts to offer tutorials on how to use the software, bugs in software and how to fix them, and game walkthrough. The following is a guide how to record a screencast.
Invest in a Screen Recording Tool
You will need to invest in a screen recorder to record screencasts for your projects. If you don't know what screen recorder to choose, you can search on Google for an article about screencast software. On Mac, you only need QuickTime player to create screen recording. All screen recorders have more or less the same features but they may vary on the user interface and the tools for editing the screencasts.
Get a Good Quality Microphone
The screencast will not be interesting without voiceover so you must prepare a microphone before recording. Any microphone that can record your sound clear will work. If you want even higher quality voiceover recording, you will have to spend more money to buy a better microphone. A USB microphone is the cheapest. A dynamic microphone is more expensive and produces a higher-quality voiceover recording.
Soundproof Your Room
During the screencast recording session, the noises in the surrounding like people talking in the house, traffic sound if your house is near the road, etc. will also be recorded. To solve this problem, it is suggested that you record in a place that is far away from the noise sources. For example, you can record in a clothes closet. If you have money, you can buy an acoustic treatment panel to put on the desk where you are doing the recording.
Put Down What You Want to Say in a Script
When you have the equipment and software, you can start recording. The first time you record, you are sure to have a lot of UHS and UMS. To avoid this problem, you should prepare a word-for-word script. If you want to make changes in the speech afterwards, just pause for a while. Afterward, you can use a video editor to delete these parts and replace with the correct speech that you record for the second time.
Hide Your Desktop
Before recording, remember to hide the desktop. You can do this by moving the folders to other drives in My Computer and quitting distracting applications in the background. Another method is to record the screencast in full-screen mode. Besides, you have to make sure that the screen resolution is not too high otherwise the audience will have a problem reading the small text on it. The best screen resolution is 1280×720. At this screen resolution, your audience will have no problem in reading the text on the screen.
Trim Away the Mistakes in Your Screencast
After finished recording the screencast, you can playback it to see if you can spot any problem that needs to be. If you notice a mistake, just use the scissor tool to trim it away. You can record that part again and then merge it back to the screencast in the video editor.
Use Callouts to Make Sure Your Audience Understand You
You can keep talking and moving the mouse to try to explain a product but no one that is watching your video will understand a single thing you are saying. To increase audience absorption of what you are saying, you can try to put callouts on the important places that need explanation. Callouts are short text that is easy to read and enable the audience to understand what you are saying.
Create a Memorable Intro for Your Screencast
You can also create branded intro and outro for your screencasts. There is no need to hire a professional to design the intro and outro for your screencast video. You can make it yourself by using the animated title for the intro and outro. Some people bookmark a video channel because they like the intro. So, if you make your intro interesting, you can expect to get a lot of loyal viewers. The intro will display your channel brand name prominently so that people will remember your video channel when they watch it.
Read Also: