Comparison Sites and the Rise of the Savvy Consumer
Published: 24/07/2019
|
Last Updated: 06/04/2020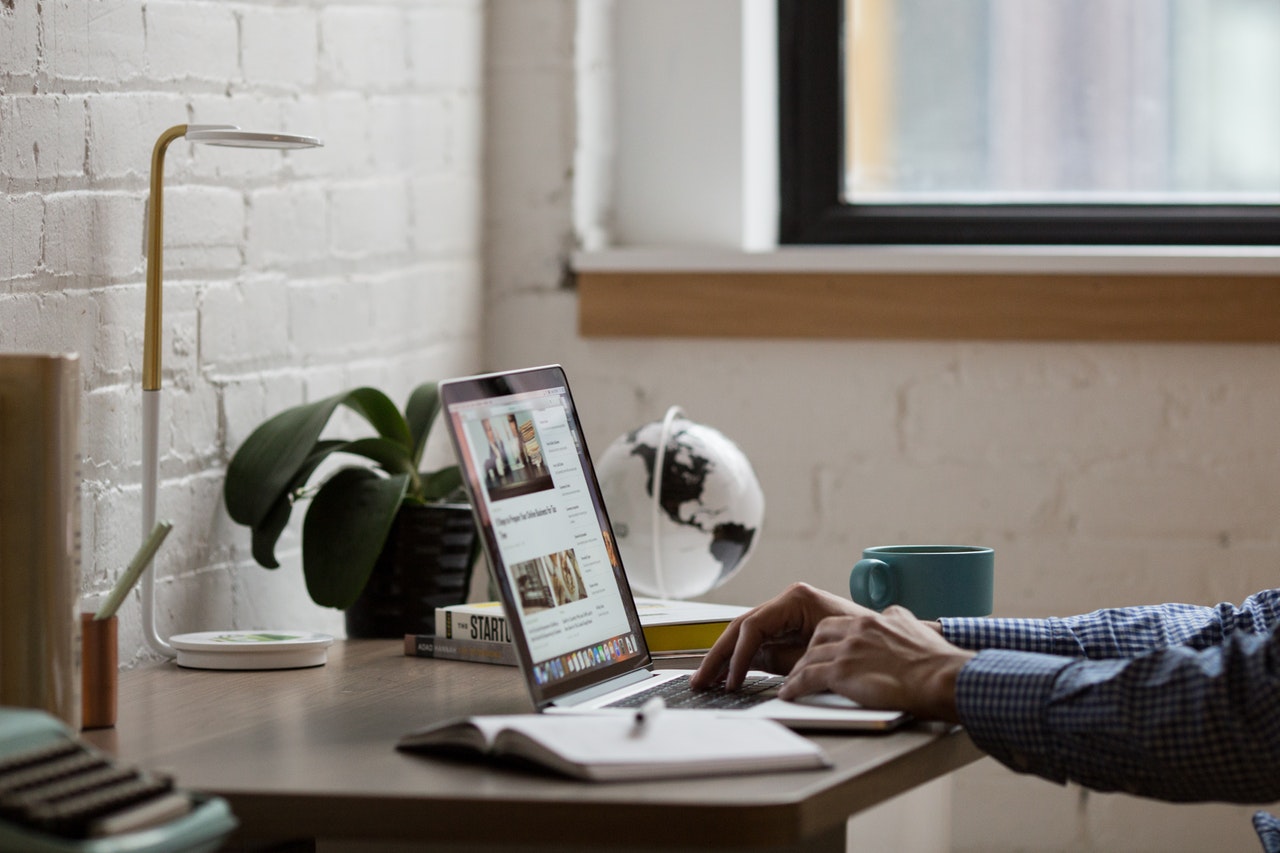 In the last decade or so, the average consumer has experienced a profound series of changes in the ways they can purchase products and services. Online shopping is obviously the biggest change, and this purchasing channel is likely to increase and diversify over the coming years.
If we aren't ordering items from Amazon or doing our supermarket shopping online, we are looking at comparison websites for deals on everything from flight tickets to electrical goods to home and car insurance. In fact, we use comparison sites for two main reasons: to find the lowest possible price on a specific item from a range of trusted retailers, or to gather reviews and specifications about products in order to make an informed choice. 
The best-known of these sites are comparethemarket.com, moneysupermarket.com, confused.com and gocompare.com. Some price comparison sites such as these or more niche platforms might work more closely with selected brands, but they do benefit both sides of the transaction – consumers and providers.
Does the consumer win?
A recent survey noted that more than 90% of the sample were very or reasonably satisfied with the sites they accessed. Nevertheless, there are still improvements which can be made to help customers get the best possible deals.
As consumers access more and more information about how comparison sites work, they are becoming more selective about the ones they use. All sites have statutory obligations to be clear, accurate, responsible and easy to use and, although it might be debatable to what extent all of them are, the increasing knowledge of consumers makes it more likely they will be pulled up if they fall below these standards. 
How do comparison sites work?
The UK Competition and Markets Authority has calculated that around 85% of all UK internet users have used a comparison website at least once. Comparison Sites like Secretsales for shopping and Gocompare for insurance are widely used by internet users in the UK as a way of saving money. And with a degree of oversight from industry regulators, comparison sites are the go-to source. But what's the machinery behind their success?
Web crawlers
From their inception, comparison sites have relied heavily on 'web crawling'. This activity uses a highly specific software program that visits and analyses targetted websites to collect data and prices on the products or services they sell. Crawling is used less than it used to be – the data-retrieval method it uses works well for general search engines, but specific retailers don't always give the exact same product description or title, so the crawler finds it difficult to identify whether the same products are being compared.
Data Feeds
Data Feeds are files prepared by retailers and sent to shopping search engines. It's a much faster and easier way for comparison sites to source information, but the product data they receive is only that which the sellers choose to make available. 
Apart from pure price comparison sites, there are also many niche-targeted comparison sites, focused not just on price but on product benefits and specifications. TripAdvisor is one such example, where the consumer takes an active part, through their reviews, comments and photos, in the profile-building of products and services. Data becomes 'crowd-funded' and reviews enhance the credibility of the information. Having said that, we need a degree of trust that these consumer sites have a robust system to prevent the manipulation of the review format. 
The power of data feed aggregation
The spread of comparison sites is by no means limited to shopping and simple price comparison. In the entertainment sector, where trawling through every single provider is time-consuming for the user, sites which optimise data feeds from various sources are a positive benefit for the consumer. In the leisure industry, for example, Oddschecker tracks and compares the different bonuses available on online casinos to list comparative offers on attractive deals for gamers, in addition to tracking the odds on sporting and political events from various sources. Real-time updating means whatever the consumer sees when clicking on the page is the most recent information possible. As with shopping or services, as the sheer amount of entertainment on offer grows, multi-source data feeds simplify and speed up the search process.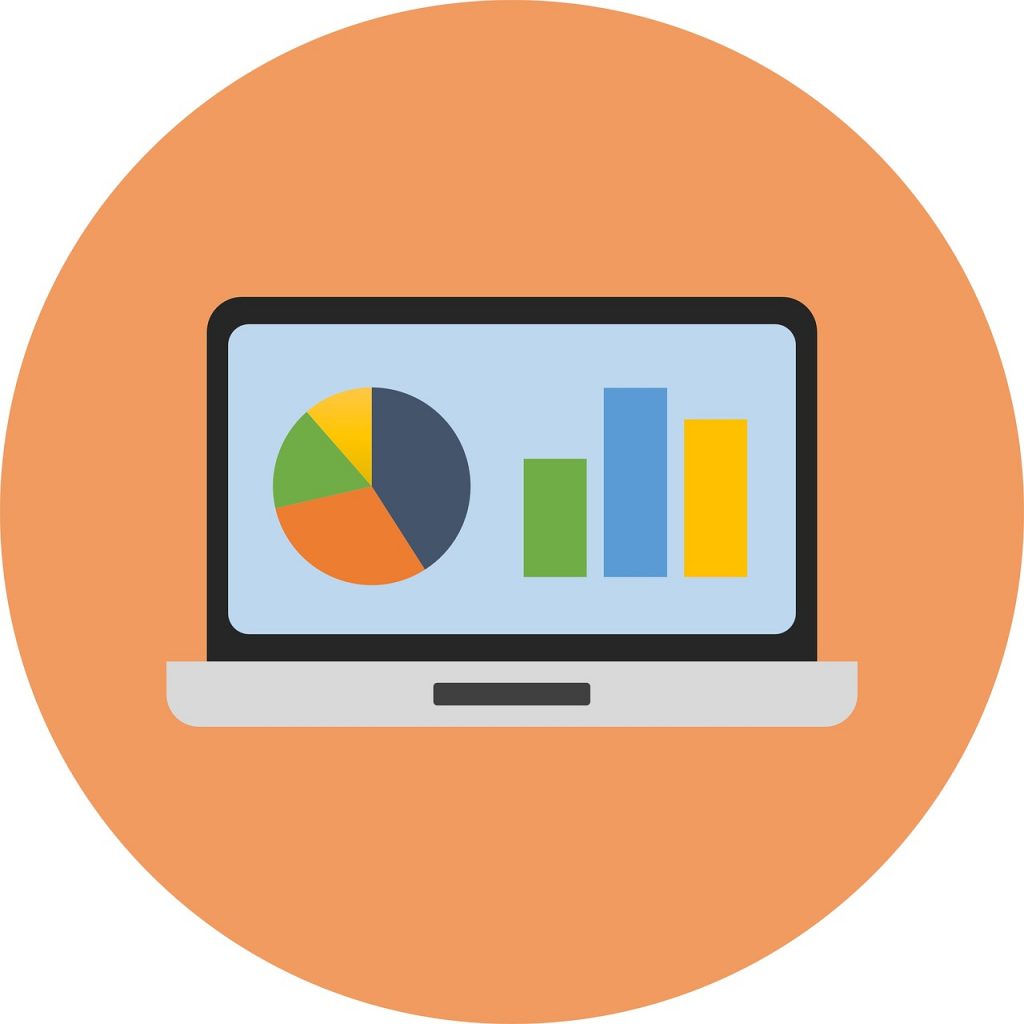 How will the comparison industry move forward?
Comparing the comparers
It is expected that people will increasingly compare the comparers. When consumers become smarter, their capacity to access information and distinguish between sites rapidly become key factors. What's more, quality and range of options become as important as cost. People are determined to get the best deals for their outlay, not necessarily the cheapest deals. For instance, if comparatively low-cost items are available, it's not a stretch of the imagination that they probably don't possess the specs or extras offered by other more expensive products. Price comparison is not a precise science. Consumer watchdog sites like which.co.uk are increasingly recommending that consumers use more than one site for their comparisons.
Reining in wholesale data harvesting
The General Data Protection Regulation limits the amount of data companies can harvest from users and has implications for internet giants and minnows alike. Enforcement actions are certainly nothing to sniff at – the maximum fine for non-compliance is €20m, or 4% of a company's global turnover. The UK government will continue to use this scheme after their withdrawal from the EU, and as the Guardian newspaper comments, "If individuals begin to take advantage of GDPR in large numbers by withholding consent for certain uses of data […] it could have a seismic effect on the data industry." consent must be "explicit" for processing sensitive personal data and where that data is harvested for direct marketing, the subject has the right to object. The question is whether they will do so in enough numbers to provoke a change of approach to data by large companies. 

Fine-tuning (or dismantling?) the comparison industry
At a recent e-commerce conference, Google's retail head in the Czech Republic, Frantisek Štrupl, remarked that the key to decision-making was simplification. His hunch is that people aren't willing to spend time trawling through multiple sites comparing prices and searching for great deals. His ideal scenario is that, using information based on data, the company will be able to provide absolutely the best solution for your specific requirements. Naturally, he would be optimistic but much of this future dream depends on to what extent sellers buy into the enormous power Google has – large retail brands are already investing in making sure their products appear in as many queries as possible. Could that mean the demise of comparison sites, or will savvy buyers increasingly target niche comparison channels for more expert information?
Read Also: