What Are the Benefits of an All in One ePOS System
Published: 29/08/2019
|
Last Updated: 03/02/2021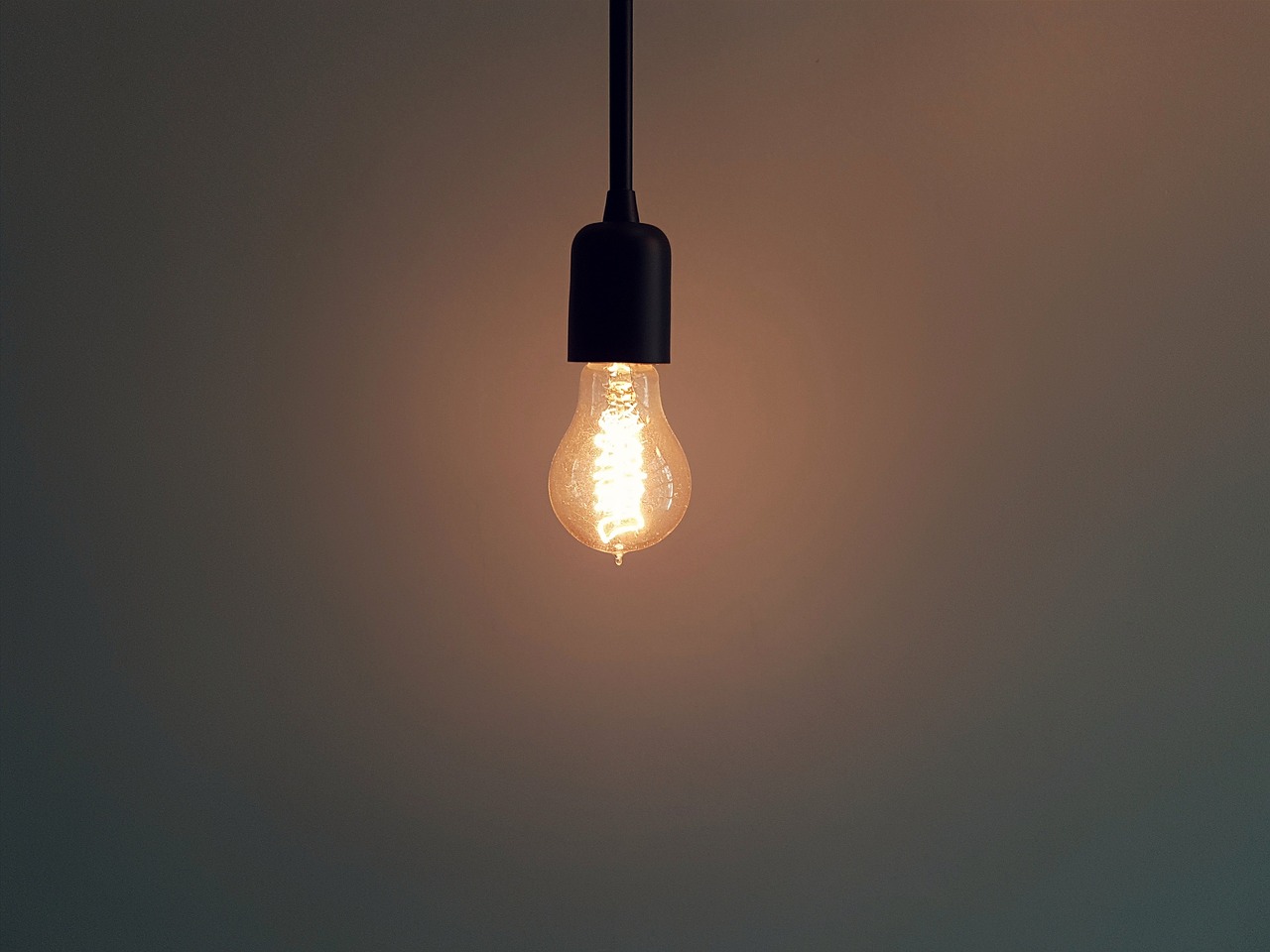 When you think about an ePOS system, you likely think of a tool that streamlines the transaction process. And while it's true that an ePOS system will minimize the time it takes for a customer to complete their purchase, the benefits of this system go far beyond transactions.
An ePOS system is worth its weight in gold, and the return on investment is extremely high. Keep reading to learn about the many benefits that an ePOS system offers to any business, no matter its size or industry.
Better Metrics & Analytical Data
Sales numbers are important and are often used to drive all sorts of business decisions. Having a solid overview of your sales numbers allows you to more easily keep records of your cash flow. 
What's nice is that with an ePOS system, metrics and analytical data are collected and stored automatically. Gone are the days of spending hours slicing and dicing numbers inside of a spreadsheet or creating charts and graphs to depict sales information.
By using an ePOS system, you're able to automate and streamline metrics collection so that you always have access to accurate and real-time numbers.
More Payment Options
Payment options have changed throughout the years. In the past cash was the only option, but these days plastic is the go-to method for paying. A modern ePOS system not only accepts cash, credit, and debit transactions, many of them also support mobile payment, such as Apple Pay, Google Pay, and Samsung Pay.
By supporting these newer payment options, you're not only able to increase revenue, but you can also increase customer satisfaction. Giving customers the option to pay in a way that's most convenient for them is a huge win for your business.
Efficient & Easy to Use for Workers
If you expect your cashiers to work as quickly and efficiently as possible, one of the best things to do is invest in a system that provides a platform for them to do so. You can't expect employees to complete transactions at lightning speed while using an outdated cash register.
By investing in an all-in-one ePOS system, you're able to provide your employees with a tool that is designed to make their lives a little easier. These systems offer all sorts of time-saving features, including:
Barcode scanner
Quick keys for easy product lookup
Catalog search
Touchscreen capability
There are even modern ePOS systems that support mobile functionality. This enables your service representatives to complete a sale from anywhere in the store.
Automated Inventory Management
Inventorying is a process that should be done at least daily, but finding the time to walk through a storage room to count product availability is time-consuming. Manual inventory management not only takes hours to complete, but it is also prone to human error. An incorrect inventory could lead to a product shortage, which impacts customer satisfaction and happiness.
If you want to ensure your business knows exactly what it's selling and knows when items need to be reordered to backfill the inventory, consider an ePOS system.
Easier Employee Management
Even if you have a small team of employees, it can be time-consuming to keep track of what everyone is doing. To creating work schedules to ensuring each employee is meeting their weekly sales goals, there's a lot of information to track, manage, and analyze.
By investing in an all-in-one ePOS system, you don't have to spend hours each week dealing with employee management. Instead, you can use the system to help create work schedules and to enforce them. Time clock functionality is common in most modern systems, which means your employees can easily clock in and out at a connected terminal.
Using an ePOS system with an employee management feature is helpful when pinpointing star employees, work schedule changes, and can even be helpful in tracking employee theft.
Mobile Checkout Options
With an ePOS system, you aren't confined to only doing business at your physical retail space. Many ePOS systems offer mobile features and functionality that allow for purchase processing on the go. This means that you can participate in local events or even a random pop-up shop at a busy intersection.
Mobile checkout also offers more flexibility at your retail space. Using a connected tablet, you can choose to have a sales representative walk around and offer checkout services to customers. The ability to make a sale anywhere in the store means more sales and an increased likelihood of impulse buys, which help to boost profits.
Conclusion
There are many tools available that promise to streamline a variety of business operations. But if you're looking for a proven system that can help with inventory management, marketing, and transactions, all while boosting customer satisfaction, an ePOS system is the ideal option. Keep these benefits in mind if you're considering whether or not investing in an ePOS system is worthwhile.
Read Also: