Moving business location need not be a pain
Published: 04/10/2019
|
Last Updated: 24/09/2020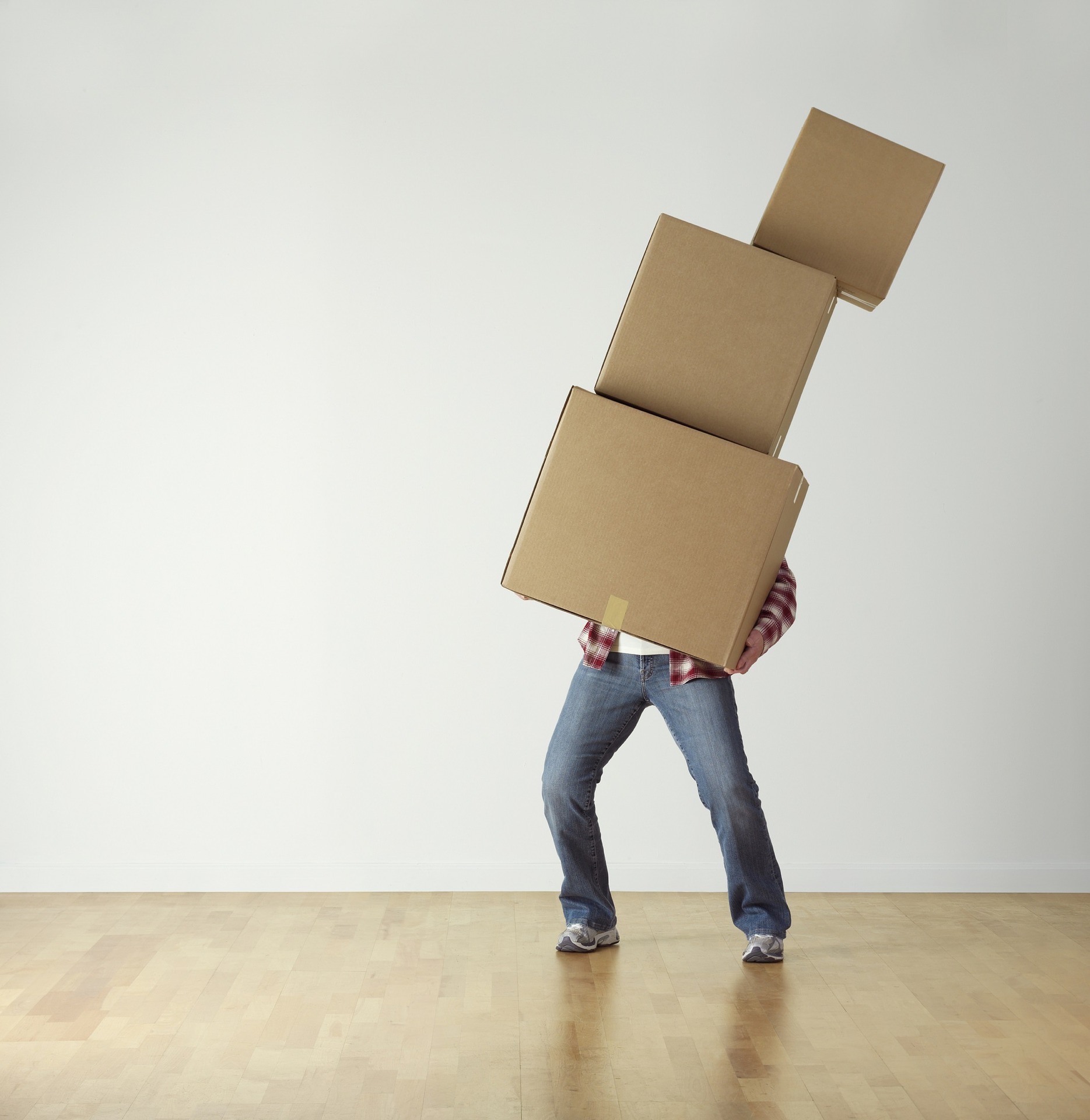 There are all kinds of reasons why a firm might need to move from time to time. Perhaps you might need to move from one building to another because the lease has expired on your previous place, or maybe you need a larger or smaller space for commercial reasons. Whatever the reason, it can be stressful. This article will share some top tips on how to overcome the pitfalls associated with picking up your firm and dropping it in another location – and will explore how to do it as smoothly as possible.
Plan ahead
It's always a good idea to be very clear in your mind on the scope of your contract with your business location provider. In some cases, the provider can terminate an arrangement in a very short timeframe, such as one month – meaning that you'll have to be able to act fast. Other leases can be much longer – but no matter the exact length, it's important to be sure that you have enough time on your side to find somewhere else in the event that you do receive that notice letter on your doormat.
Keep staff updated
The last thing you need in the midst of a stressful business location move is for the morale of your staff to dip – but it easily can, for a whole host of reasons. Some people may risk a longer commute if there's a move, for example, or it could interfere with school pick up and drop off arrangements. It's unlikely that you'll be able to please all people at all times, of course, and everyone has their preferences when it comes to commutes and locations. But by keeping everyone well informed every time there is a development, you will be able to preserve morale and build trust with your team which will hopefully last well into the move to the new location.
Think of emergency solutions
In case you do have to move business locations at short notice, it's wise to have some ideas up your sleeve as to how you'll deal with the urgency of the situation. Self-storage units can be a godsend in this regard, as they can act as a space for you to store your equipment, stock and other items while the move is occurring. This means you won't have to sell your equipment for low prices in desperation, and hence can save you cash in the long run. Self-storage units are also often available at short notice and on very flexible terms, so you won't have to worry about booking too far in advance.
You should also have a plan in place for how you will move all of that equipment. Will you hire people to do it for you and from which budget will this come? Will you be able to rely on staff to either use their work time or require overtime to make the move? If your organisation has a comprehensive risk register in place, this sort of issue will usually be flagged up well in advance.
Consider strategic aspects
It's also wise to think strategically about a business location move rather than merely focusing on the urgent, pressing questions. It's worth remembering that a business move can be a blessing as well as a curse, as it could lead to a significant reduction in your overheads if you manage to find somewhere that is better value for money. By thinking ahead well in advance, you could even turn the risk of a business location move to your advantage by always keeping an eye on creeping office costs – and acting quickly when it looks like things might be getting too pricey.
Moving from one place to the next is stressful – especially when your business is involved. But few firms stay in one place forever, and office moves can happen because of commercial pressures, emergency problems and much more. In order to make the process as smooth as possible, a business leader should always have a comprehensive plan in place. This should cover everything from how stock and equipment will be moved in an emergency to how you'll keep your staff in the loop so that nobody feels left out or hard done by. And for the most optimistic of business leaders, treating it as a strategic opportunity is important too: it could be a chance to reduce costs, which is always a good thing.
Read Also: