Quality services from Osome have gained deserved attention from giant Xero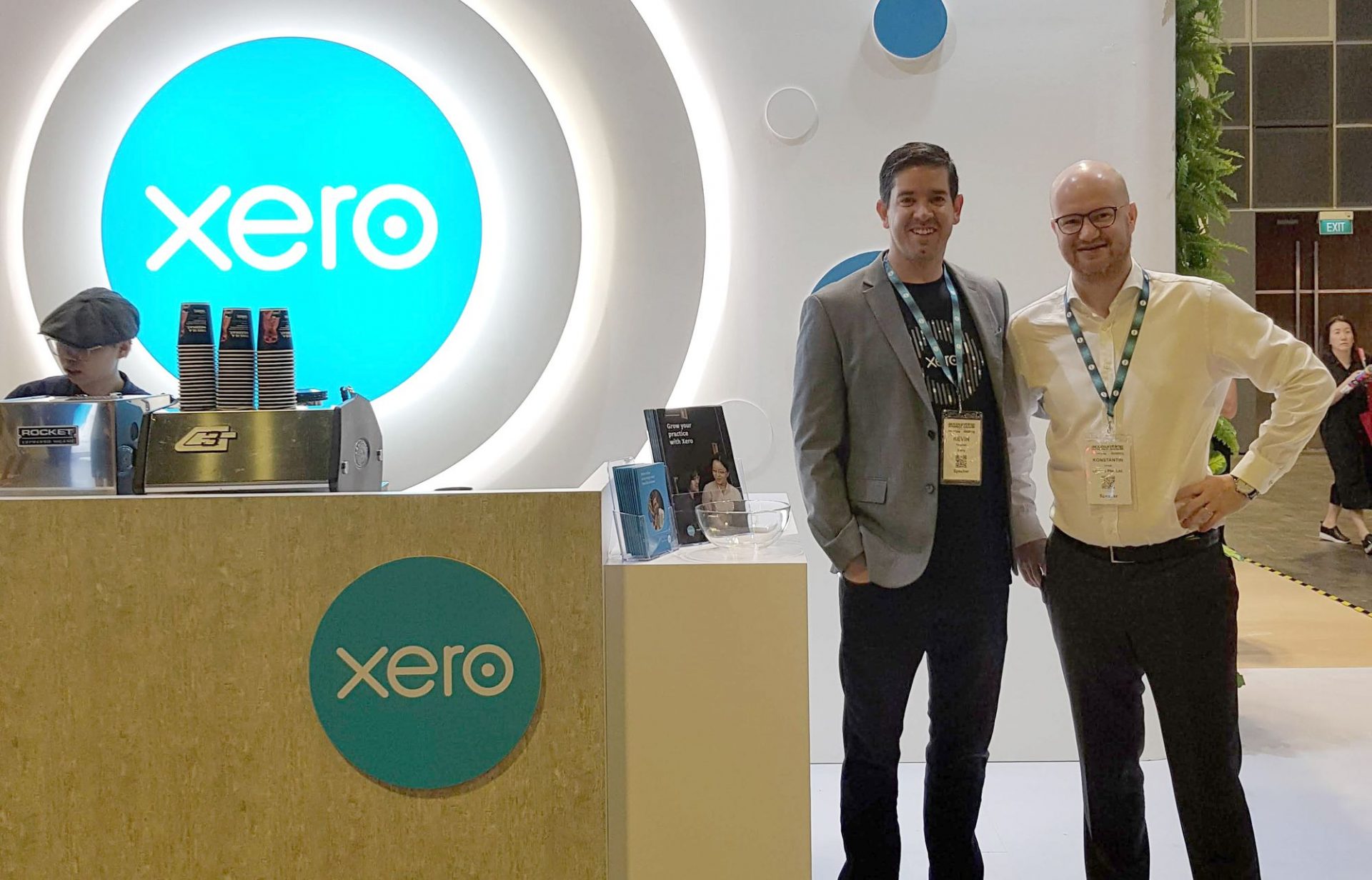 The Singapore-renowned financial-economic company Osome, which provides accounting and tax services, have achieved recognition from the leading Xero platform. Markedly, only 30 companies operating in the field of accounting and taxation have previously been awarded the consideration of the world giant.
In addition to high quality, affordable, and operational services in the field of accounting and tax reporting, Osome offers administration and office management services through desktop and mobile applications. In addition, Osome specialists are able to advise frequent and new clients on issues of small and medium-sized businesses, to give competent and effective advice in the sphere of economic development to companies carrying out their activities in various fields. Xero, with around 1.8 million partners worldwide, will enable Osome 's business to expand in a greater and more prominent way.
Relevant news