How to Get Started Using an ePOS for the First Time
Published: 31/12/2019
|
Last Updated: 06/04/2020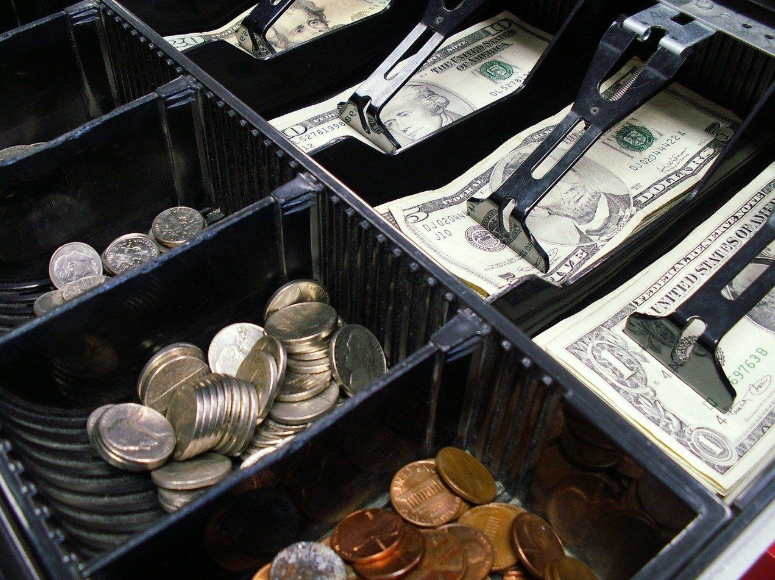 An electronic point of sale system can revolutionize your business. Was your previous cash register severely limiting you? It could accept cash and credit card payments, but it probably could not accept other forms of e-payments, let alone provide you with in-depth reports about your sales history and inventory. 
If you are thinking that it's time to switch to using an ePOS system, you are also probably wondering how to get started. How do they work, and how do you know which one is right for you? Here are a few pieces of advice for putting an ePOS in place. 
Pick software that fits your needs
There are a few kinds of ePOS systems. Local access network and standalone systems entail having your own server on-site, which some businesses opt for because they can still transact during internet outages. Many companies prefer cloud-based systems, however, which you purchase from a third-party provider. This option requires much less work on your part when it comes to configuration and installation. 
Many cloud-based ePOS software options will have common features, but it's not a one-size-fits-all scenario. Do some digging: what options are your competitors using, and how are those products working for them? Compare features between different offerings and decide which ones make the most sense for your business—some choices might cater to different sections of the retail industry. 
Make sure you have a reliable internet connection
If you select a cloud-based system, then it is imperative to have reliable internet access. You won't be able to process transactions without it. Have a backup plan just in case, such as a hotspot. 
Set up the hardware
Once you decide which ePOS system you want, it's time to set it up. If yours is cloud-based, then you will need a device to run the software on (or multiple), such as a laptop or tablet. Many businesses opt for tablets because they can easily connect to credit card swipers, and the touch screen makes it easy for customers to sign off on their purchases. 
Depending on your business type, these pieces of hardware might be all you need (such as an ice cream shop, where all "items" are different in small in size). Others, however, may require a barcode scanner in order to scan items quickly. Any ePOS system should be able to send email and text message receipts, but you can choose to still use a physical receipt printer. 
Integrate external applications
Do you use external applications that you would like to connect to your ePOS? Depending on which software you choose, it should be possible. You can integrate with third-party accounting software, Shopify, and other platforms to maximize your business's efficiency. 
Connect it to your store
Once everything is up and running, it's now time to make the ePOS system yours. Upload everything you need to, such as barcodes for every product in your store. This might take some time upfront, but it will dramatically expedite transactions in the near future. 
Customize the software how you'd like. One of the advantages of ePOS systems is that they can provide you with detailed reports about your business's performance, including information regarding your most popular products, what times of day are the busiest, which customers are new and which are returning. You can set up these reports so that they display the information most important to you, so prioritize which metrics you want to keep an eye on. 
Back everything up
Don't neglect backing everything up. It's easier now more than ever thanks to portable hard drives and other internet-based services. Whatever option you go for, it's necessary to have all relevant information stored in a safe place in the event of theft or disasters. 
Train your staff
Train your staff on how to use the software. Most ePOS systems should be straightforward and easy to use (one of their advantages is reducing the potential for human error), but it's still necessary to make sure everyone is on the same page and understands how it works. When you and your employees know the system inside and out, they can apply it more effectively and streamline the purchasing process. 
Put it to action
Is everything set up and everyone trained? Then you're ready to put your new electronic point of sale system into action. Use it to enhance customer service: shoppers will appreciate being in and out of the store as quickly as possible (your staff won't have to be confined behind a counter, either, which reduces the potential for long lines), and your employees will be able to answer their questions faster because they'll have easy access to real-time inventory updates. 
ePOS systems are advantageous for retail businesses. Don't be daunted by starting the process—it's simpler than you think. Which ePOS software option do you believe fits your needs the best?
Read Also: