Getting the Best Deals in Your eCommerce Business
Published: 20/01/2020
|
Last Updated: 06/04/2020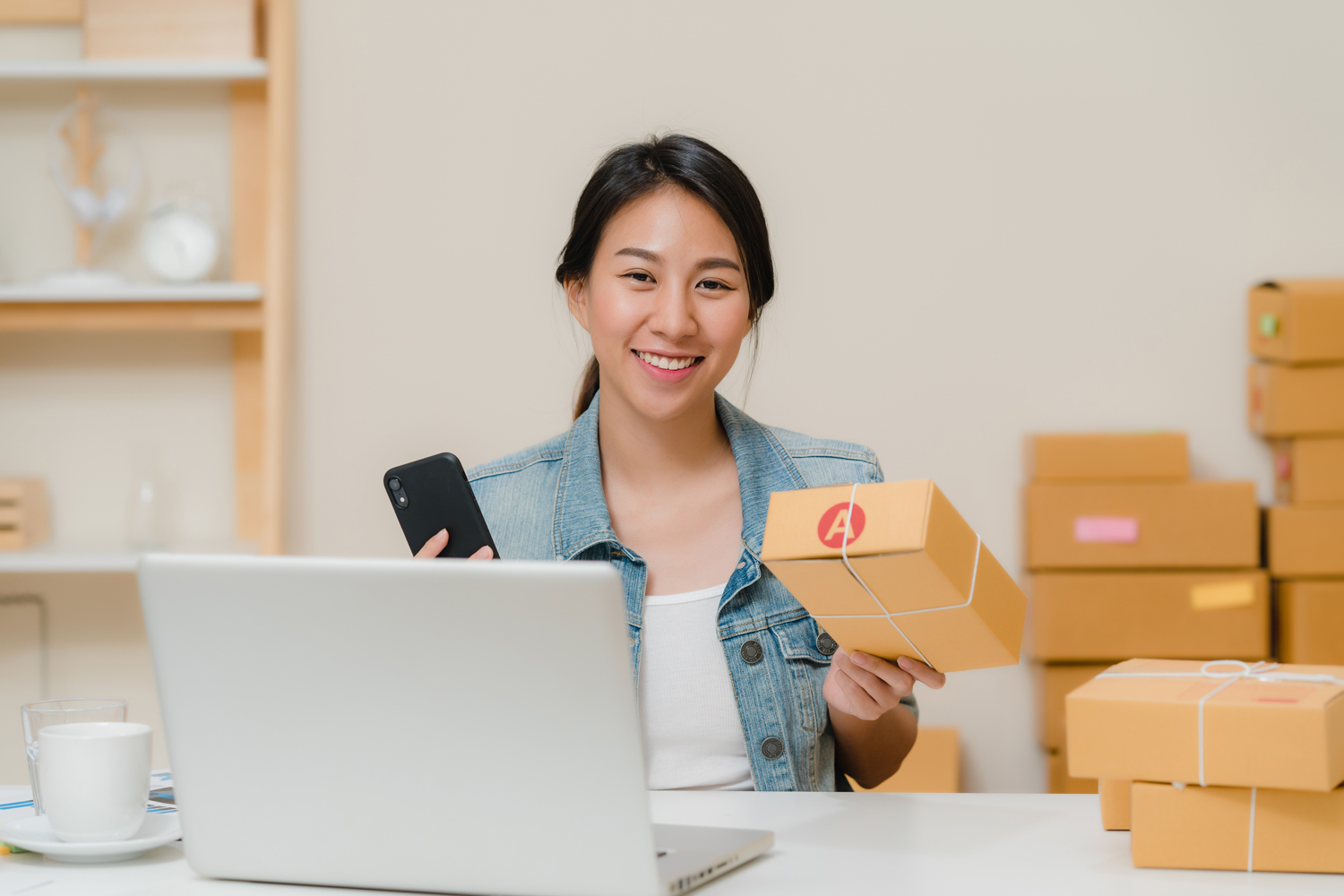 Getting the Best Deals in Your eCommerce Business
When you're running an eCommerce business, there are a lot of challenges you'll need to overcome. While eCommerce is extremely lucrative right now, it's common for businesses to experience cash flow issues during quieter times.
If you want to prevent quiet times hindering your eCommerce business, there are a number of steps you can take. One of which is ensuring you're getting the best deals in your business. Here, we'll look at some of the best ways to strike up the best deals within the company.
Negotiate better prices with suppliers
The first place you should start when looking to get the best deals, is your suppliers. The internet has made it extremely easy to compare different suppliers. Within a few minutes, you'll be able to see whether you're getting the best rates. If you do discover you are paying more with your supplier than you would with their competitors, you can use this to negotiate a better deal.
There are some great tips you can follow to negotiate better deals. Most won't want to lose your custom so they'll be more open to negotiations than you might realise.
Consider hiring international talent
Another way to save money, is to consider hiring help for your business internationally. This includes freelance workers, as well as international suppliers. The prices can be much cheaper abroad, which is why many UK businesses ship in their stock from abroad.
Paying invoices abroad is also easy thanks to online payment solutions. These often take care of the foreign currency exchange for you too, simplifying the process.
Save on shipping
Did you know you could potentially save on your shipping too? Like your other suppliers, you can compare different shipping companies online. This help you to ensure you're not paying more than you need to.
Comparing different shipping options is particularly important if you need large parcel delivery. Many couriers charge more for larger parcels, so it's worth comparing the options to find the cheapest. However, remember that cheaper doesn't always equal better with shipping. Make sure you're also choosing a company that's reliable otherwise it will prove detrimental to the company.
Take advantage of bulk ordering
Finally, another tip is to take advantage of bulk ordering. If you know certain products sell well, keeping a large number of them in your storeroom is a good idea. Not only will this help you to get orders out quicker, but it will also save you a significant amount of money. Buying in bulk often entitles you to great savings.
If you're looking to boost your profits, finding the best deals for your eCommerce business is important. The above are some of the best methods you can use to get better deals.
Read Also: