Ripple Sues YouTube for XRP Giveaway Scams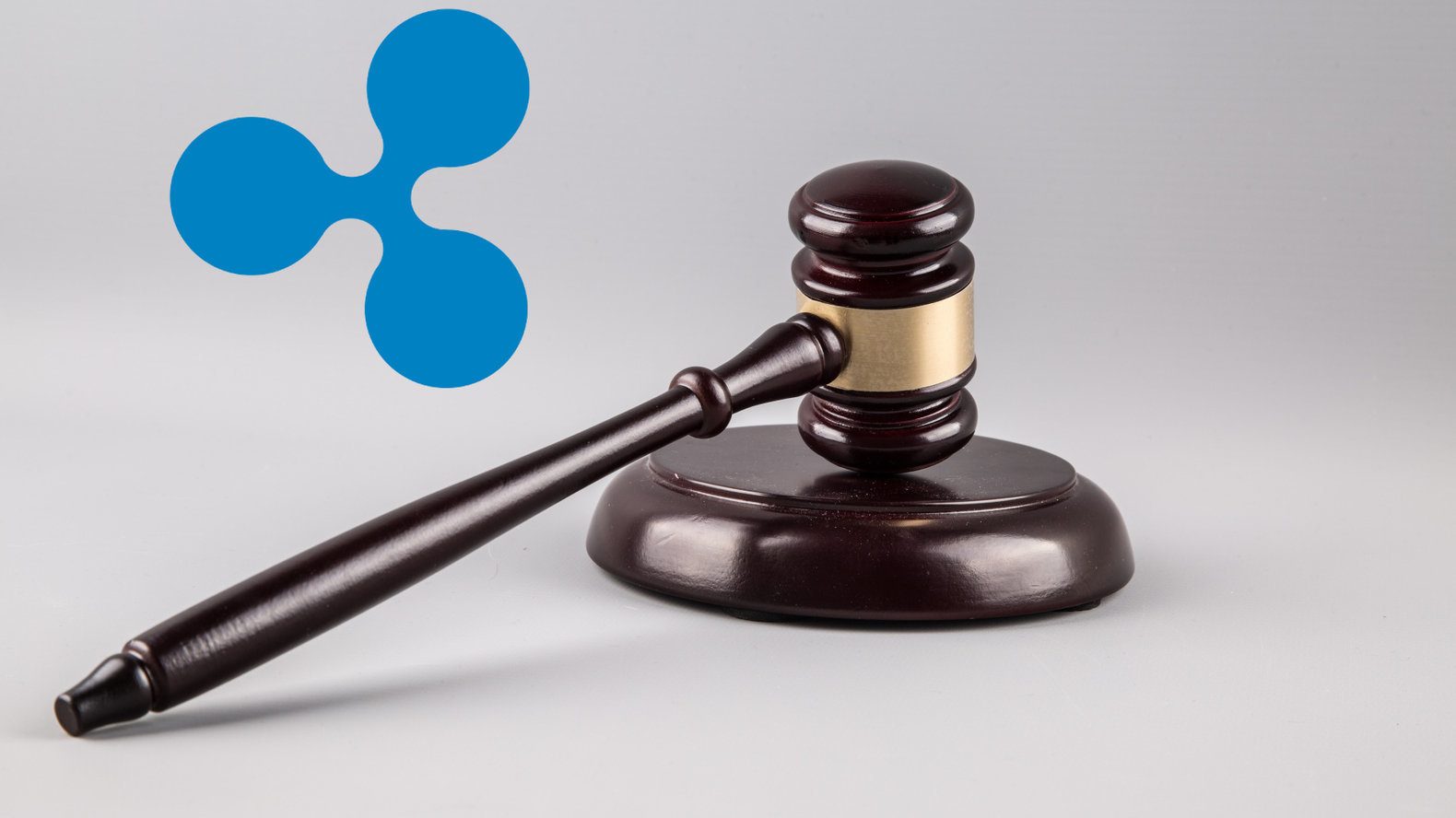 Series of community quarantines and lockdowns had left people with nothing to do. Mostly spend their time into surfing the internet or just playing games. Social networking sites and video-viewing platforms are the most visited sites during this time.
Giveaways for products and other services is very rampant in this sites during this time.
XRP giveaways had been really popular in YouTube. Many had been interested for its surprising for a cryptocurrency to do giveaways. This had gain a lot of attention in the online world. Many had been interested and participated in this giveaway. Unfortunately not knowing that these are scams. This incident had triggered XRP's company Ripple to do some legal measures.
YouTube faces lawsuit for alleged negligence to XRP scams
Legal measures was done by Ripple against the series of XRP scams online. Ripple as to reports had files a lawsuit against the biggest video- streaming platform YouTube. This was due to YouTube's allege negligence in its duty to control its security measures.
Ripple revealed that they had tried many times to raise this concern on YouTube. Disappointingly YouTube doesn't take actions against Ripple's urgent concerns. What is surprising is YouTube allegedly repeatedly verified some accounts that had participated in this scamming incidents. Ripple's also claims that they had even given verification badges.
This lawsuit is under the federal court. Ripple is now requesting for the federal court to take actions against YouTube. They're asking them to prevent or stop YouTube in gaining profirts and revenues through the views of this scam.
Ripple stated in a blog post that they are doing all they can to protect their consumers. As to them this scams doesn't only happening it YouTube but also in Facebook and Twitter.
Brad Garlinghouse of Ripple, allegedly stated in the court documents that his company had suffered from irredeemable damages to their image. Scamming incidents also resulted to millions worth of XRP approximately hundred thousand dollars being defrauded from their users.
Current data shows that XRP's price is following the current crypto trend. Its price is dropping by 0.57% having a price of $0.1845 for the last 24 hours. As of now YouTube has not yet release any comprehensive statement about this lawsuit by the crypto firm.
How does cryptocurrency scams works
Giveaway scams involving cryptocurrencies works just as other scamming scheme. Scammers typically pretends to be a prominent figure in the crypto industry. The figure's identity is used to trick users to send funds promising a higher chance for them of winning. Such scams commonly flourishes on social media sites. Twitter is one of the most utilized platform of scammers.
This is not the first for a crypto firm to be a victim of a scamming scheme. One of the most damaging scam happened was the PlusToken Scam. Scammers had been able to steal more than 40,000 worth of Bitcoins. Meanwhile Ether is more largely affected for scammers had steal 800,000 worth of it. This scamming incident goes down in history as one of the biggest hacks.
With the current incidents of scamming involving crypto. Federal Bureau of Investigation (FBI) just last week announced that they're expecting an a lot more of crypto-related scams. They're expecting crypto scams related to Bitcoin's donation request from the World Health Organization as to the current pandemic.
Authorities and crypto companies are encouraging the public to be careful in their activities online. For scams are evident in this season when almost all the people globally are at home.
Read Also: