Facebook Renames Blockchain To Avoid Confusion With Libra
Published: 27/05/2020
|
Last Updated: 05/06/2020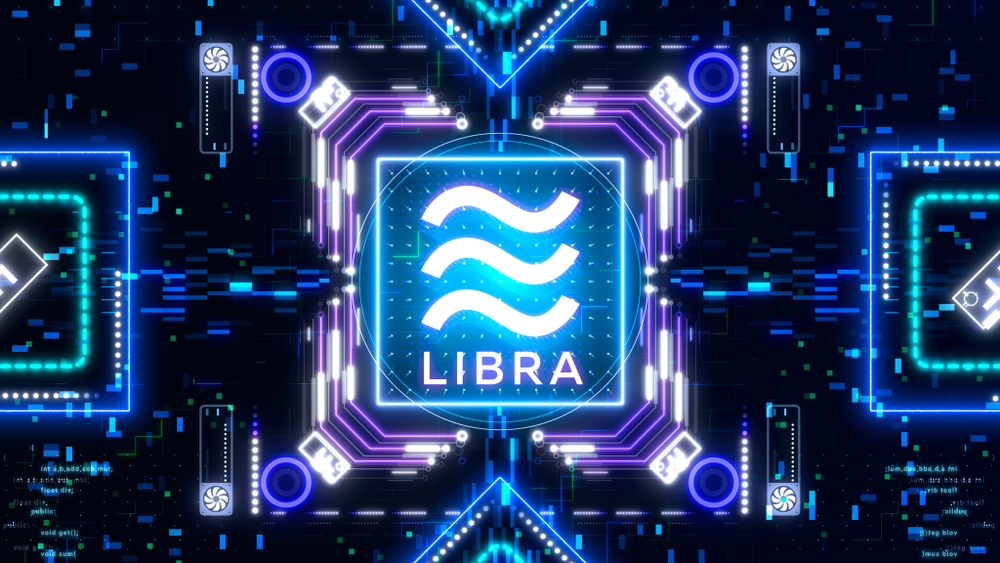 Social networking giant Facebook recently confirms that it is renaming its blockchain division. Originally named Calibra, the division's name creates confusion with Libra, a digital currency Libra. The new name of the division is Novi.
Facebook's head of blockchain division David Marcus said that there is a lot of confusion with regards to Libra and Calibra. He adds that it is hard to distinguish one with the other due to their utter similarity.
Facebook's blockchain division will now be called Novi. The name is a combination of two Latin words. Novi is formed from 'novus' which means new, and 'via' which means way. Additionally, Facebook confirms that its official digital wallet will also bear the same name.
Facebook's entry into blockchain and digital currency
Facebook first announced its entry into the blockchain industry back in June 2019. Facebook worked with a number of partners for research and development of this new technology. Aside from tech startups, Facebook also tapped the services of financial institutions to work with it.
The goal of the project is relatively simple, that is to create a global currency that users can freely trade without the usual financial hassles. However, despite their great effort to push the digital currency to the finish line, the project faced quite a number of hurdles. Chief of which are from various political landscapes.
Politicians both from the United States and Europe are skeptical about Facebook launching its own digital currency. The social networking platform has billions of users, and allowing it to roll out a financial service have the possibility to disrupt the global banking industry.
In order to maintain transparency, Facebook decided that its blockchain should be governed by Libra. Libra is an association composed of 27 companies. Facebook is one of its members.
Some people call this new digital currency 'Facebook coin.' Despite having its name on it, Facebook does not control nor dictate the final decision of Libra. Instead, everything is done as a collective and decision does not come from a single centralized authority.
A good strategy for Facebook
It is important to note that while Facebook is a member of the Libra association, the company is not in control of the Libra currency. What the company did is create a digital wallet called Calibra which people can use to store the Libra currency.
However, due to the similarity in name, some people are confused. Some thought that the only way to store the Libra currency is through Calibra.
This confusion creates an unbalance and unfair product treatment. Some people are concerned that Facebook's Calibra wallet has an unfair advantage due to its similarity to the coin it stores.
Since Libra is an open organization. Virtually anyone can create their own wallet and store Libra coins into it.
The Libra Organization was formed in October 2019. The main goal of the organization is to properly govern the coin and make changes that adheres to regulations. The group plans to officially release its technology before the end of the year.
Read Also: