Coinbase Acquires Trading Firm Tagomi in Effort to Boost Trading Division
Published: 28/05/2020
|
Last Updated: 22/02/2022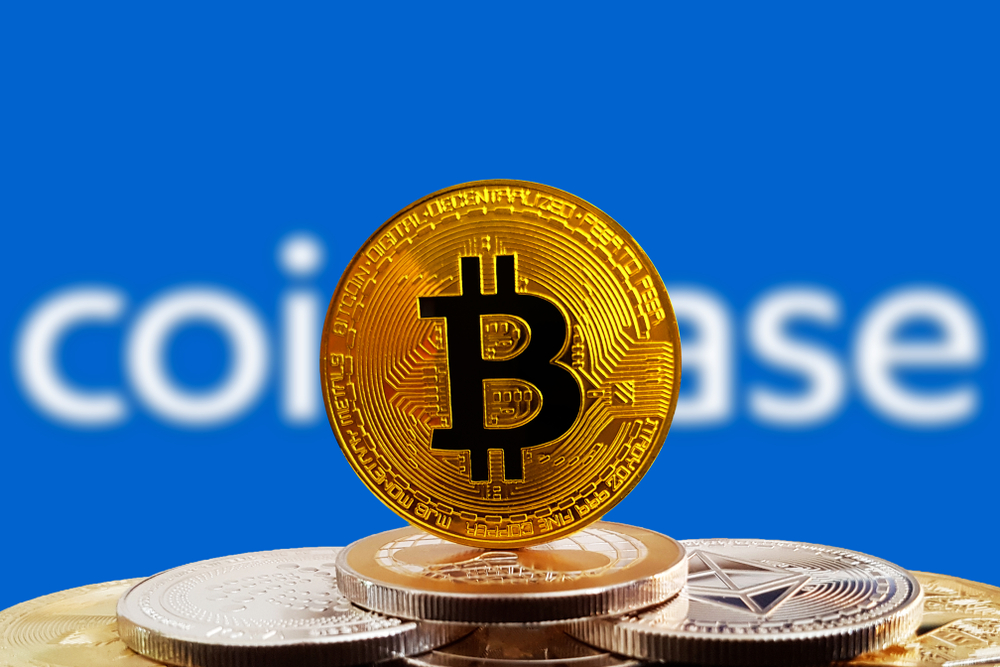 Coinbase recently announced that it is acquiring Tagomi, a trading platform that specializes on cryptocurrency. This is part of Coinbase's effort to further boost its cryptocurrency trading platform.
People with insider information about the deal claim that Coinbase is paying between $75 to 100 million to acquire Tagomi. The crypto trading platform was founded just two years ago and has a total staff of just 20 people.
Trading platform for big players
Tagomi has one distinct advantage when it comes to crypto trading. The company serves large crypto traders who trades between $250,000 and $2 million. While the company does not have its own exchange platform, it takes advantage of established platforms like Binance and Coinbase.
Tagomi's strategy is to route its traders' orders to various platforms with the best price. This particular strategy has attracted many high-profile traders and investors. Chief among which is Founders Fund owned by Peter Thiel.
The crypto trading company has been on the eyes of many investors and backers for quite some time now. For one, the company has received backing from prominent investment firms like Multicoin, Pantera, Polychain, and Paradigm.
Before Coinbase's acquisition, Tagomi was able to raise $28 million in venture funding. After successfully raising the fund in 2019, the company's value is estimated to be around $72 million.
Market and tech insiders claim that Coinbase is acquiring Tagomi for its technology and talent pool. Tagomi was founded by three well-experienced people when it comes to trading and cryptocurrency.
Greg Tusar is the CEO and has previously worked with Goldman Sachs. Jennifer Campbell is the co-CEO and has previously worked with Union Square Ventures. The third founder is Marc Bhargava who has previously worked with Airbnb.
Plans for the future
A person familiar with the terms of the deal said that the three Tagomi founders will help accelerate the development of Coinbase Prime. This is Coinbase's trading platform which aims to target institutional investors. The platform was first announced back in 2018.
Tagomi has a sizable balance sheet. Ms. Campbell says that the company has more than $8 billion in bitcoin and cryptocurrency assets. With the help of Coinbase, the company aims to further expand its lucrative operation.
With the backing of Coinbase will help Tagomi in dealing with liquidity. Trading platforms are usually required to pre-fund all trades, and by tapping Coinbase's massive resources, Tagomi can greatly expand its operations.
Coinbase has been quite aggressive in acquiring other startups in the past couple of years. A couple of months ago, the company acquired cryptocurrency custody firm Xapo for $55 million.
The company also acquired Earn.com for a record $100 million two years ago. While this particular did not prove to be a success, insiders say that it is just a strategy for Coinbase to integrate Earn.com CEO Balaji Srinivasan into its employee hierarchy.
Many agree that the recent acquisition is more than just to acquire Tagomi's tech. With some of the best minds in the business working for Tagomi, many believe that the main reason behind the acquisition is to acquire their talent.
Read Also: