DraftKings Expands Mobile App, Retail Store to Michigan
Published: 05/06/2020
|
Last Updated: 08/06/2020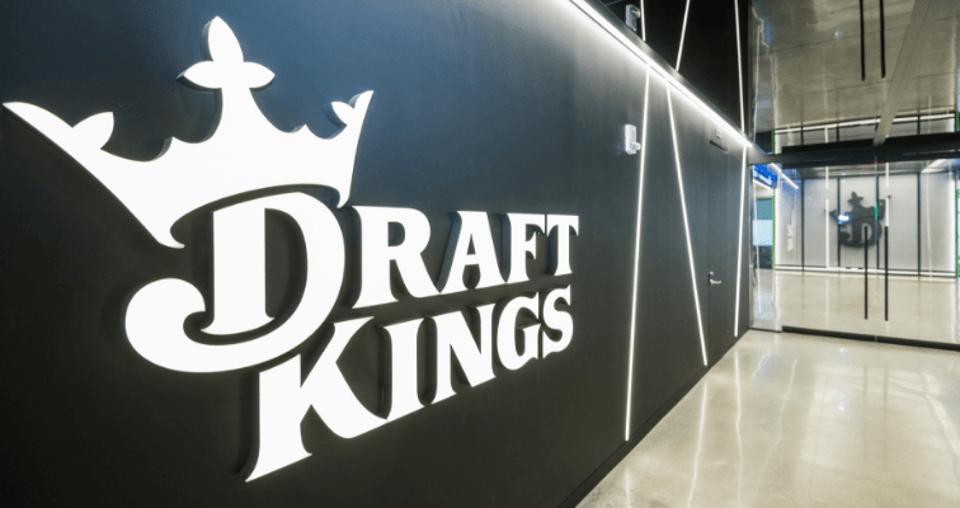 DraftKings recently confirmed that it is expanding its operations in the state of Michigan. The online sports gambling company said that it is partnering up with local casino operator Bay Mills Resort and Casinos in its effort to bring its services to the state of Michigan.
DraftKings said that it is still waiting for regulatory approval and licenses before it can start its operation in the state. However, the company adds that the process is well within its final phase and it should be able to start operation soon.
In a statement, DraftKings Chief Business Officer Ezra Kucharz said, "The Great Lakes State presents a number of gaming opportunities and we look forward to collaborating with Bay Mills to provide residents with the best-in-class experience DraftKings is known for."
Once it starts operation, Michigan will be the eighth state where DraftKings have an online and mobile app presence. Additionally, this will also be the seventh state where the company has a retail sportsbook operation. DraftKings have operations in Iowa, Colorado, New York, New Hampshire, New Jersey, and Mississippi.
DraftKings Michigan Expansion
In Michigan, Bay Mills operates and maintains two casinos. On top of that, the company also has a wide variety of operations including hotels, golf courses, and restaurants.
Because of the coronavirus pandemic, the company was forced to cease all of its operations. However, it did confirm recently that it will once again open its doors on June 12.
As for DraftKings, the company said that the main focus of Michigan operation will be on in-game betting and growth. These in-game bets does not rely on the outcome of a particular game. Instead, it focuses on unrelated events that occurred during the game.
Among the popular form of these so-called "prop bets" are play outcomes and stats predictions. DraftKings is rolling out its mobile app once it starts operations. Bettors can use this app in making their bets, or they can also do so in person at a casino sportsbook facility.
The online sports gambling industry is a relatively niche industry. Despite raking in billions of dollars in revenue in the past couple of years, the industry is still playing catch-up with casinos and other real-world counterparts. It appears that people are still favoring traditional casinos and actual physical betting shops when gambling.
Gambling during the pandemic
The gambling and betting industry is among the hardest hit because of the coronavirus pandemic. Casinos and betting shops are forced to close their doors as social distancing protocols are implemented to curb the spread of the virus.
While the pandemic did hurt the traditional platform, bettors are keen in finding alternative solutions. One such solution is online betting platforms. Because of forced lockdowns, people are starting to flock online betting platforms like DraftKings.
Recent reports reveal that DraftKings is seeing quite a surge in user activity on its platforms. Market analysts are linking this to the fact that governments are issuing forced lockdown orders. As a result, people are turning into online platforms to place their bets.
Read Also: