US DOJ Probes Adelson's Singapore Casino Over Possible Anti-Money Laundering Breach
Published: 05/06/2020
|
Last Updated: 08/06/2020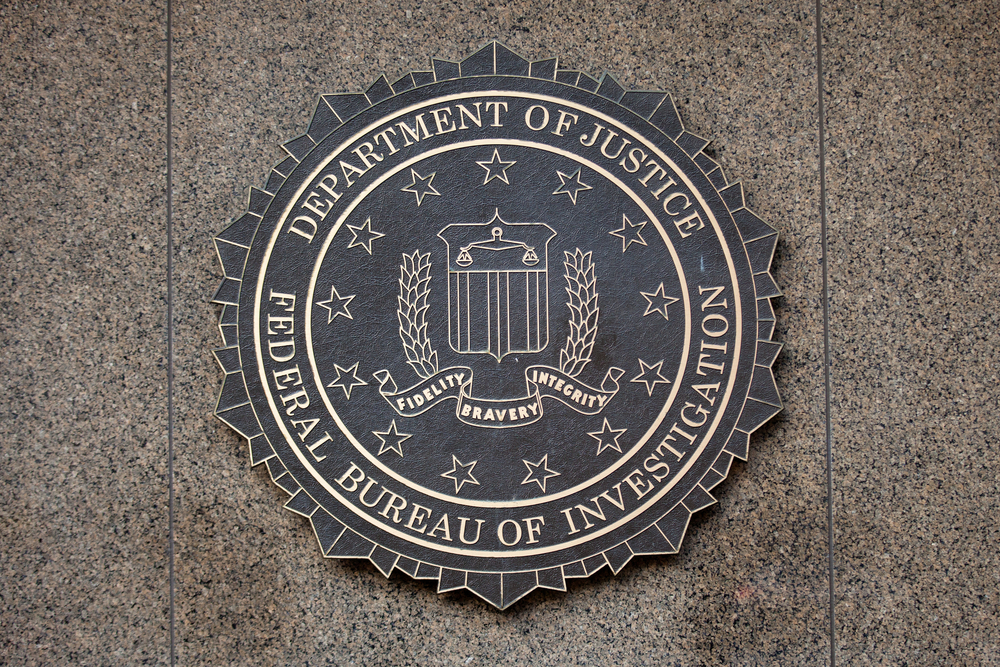 The US Department of Justice is probing Billionaire Sheldon Adelson's Las Vegas Sands Corp. in Singapore over possible violations of anti-money laundering regulations. The probe will investigate the casino's management of top gamblers' accounts.
Last year, regulators around the world imposed more than $8 billion worth of fines for anti-money laundering violations. The US is strict when it comes to anti-money laundering regulations. The recently issued National Strategy for Combating Terrorist and Other Illicit Financing (2020 Strategy) broadened the nation's power to battle money laundering.
Priorities of the US government in enforcing the Bank Secrecy Act and their efforts to battle money laundering are listed on the document. The 2020 strategy protects the nation from illegal finance activities.
Money laundering facilitation
The Department of Justice issued a subpoena seeking to interview and clarification over possible money laundering facilitation, and abuse of internal financial controls. The subpoena was issued to Marina Bay Sands Pte's former compliance chief.
The subpoena urged the former compliance head to provide records clearing the name of the casino from allegations of money laundering. The document showed that the former compliance chair needs to offer gambling junkets and information about third-party lending using casino credit.
Sands declined as much as 5.3 percent, closing at 1.1 percent in New York. Other Casinos, including MGM Resorts, survived the day, seeing gradual growth. Las Vegas Strip casinos resumed operations since they shut down due to government measures in March.
Marina Bay Sands is among the most popular and wealthy casinos in the world. Las Vegas Sands Macau operations shared 85 percent of the company's $13,7 billion revenue in 2019.
The probe also asked details about another casino employee in charge of transferring funds of big-time gamblers. The Singapore casino replied that they are serious about inappropriate activities in the company. The casino also said that they had investigated every allegation of wrongdoing that was brought to the management's attention.
Singapore regulators investigate Marina Bay Sands
The US Department of Justice is in Las Vegas Sands tail since recent years. The company was fined $47.4 million when it was found guilty of not reporting questionable deposits from a big-time gambler in Las Vegas.
The company was also probed over allegations of bribery of government officials in China and Macau. Las Vegas Sands paid $6.96 million to end the investigation. The company is also linked to an illegal financial transaction amounting to $5.8 million with a business consultant.
Singapore's Casino Regulatory Authority probed Marina Bay Sands of violations of its money transfer policies.
Wang Xi filed a lawsuit against Marina Bay Sands to recover $6.5 million, allegedly sent by Marina Bay Sands to other casino patrons without his approval. Regulators in Singapore urged the company to review its third-party transfer process.
Third-party transfers are legal and used by many casinos. However, it is used by others to avoid strict capital controls by exchanging assets for credits at the gambling facilities. Singapore imposes strict protocols when it comes to third-party transfers.
Read Also: