Goa Casino Asks For Tax Breaks As Coronavirus Forces Shutdown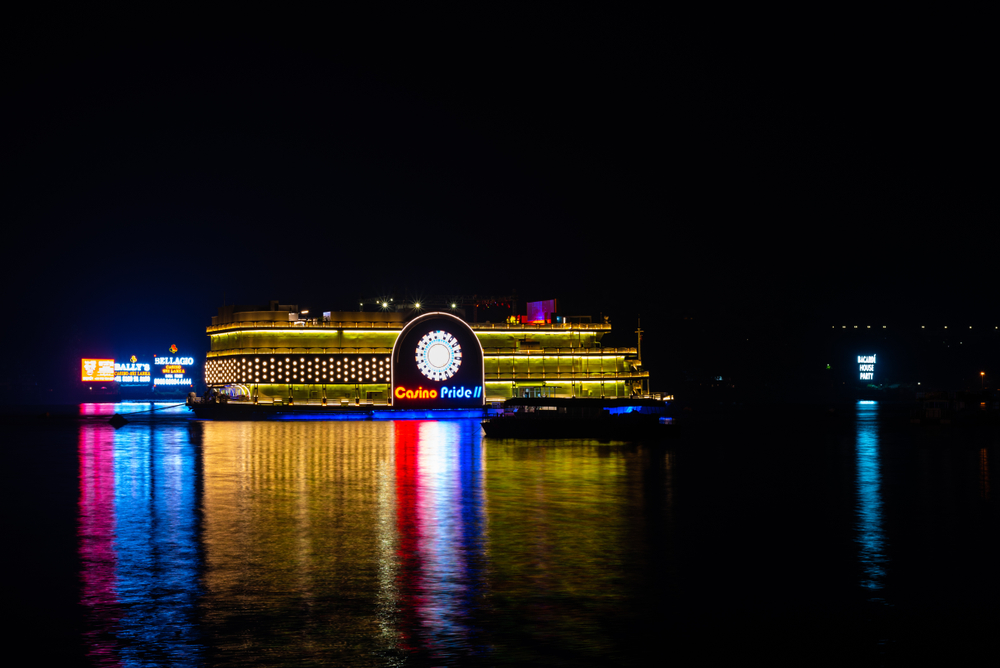 Goa is known as one of the largest operators of floating casinos in Asia. Recently, the casino's director is asking local governments to give the company tax breaks and financial assistance as it continues to struggle due to the coronavirus pandemic.
Among the requests included are financial assistance targeted towards the local tourism industry and entertainment institutions. The company is also asking for a three-year tax holiday which includes a waiver for interest charges for up to six months.
Goa casino operators claim that the coronavirus pandemic has huge effects to its business. As local governments are forced to lockdown in order to curb the spread of the virus, it has direct effects on local and national tourisms.
Scope of operation and damage
Goa operates six floating casinos. All of these casinos are in the Mandovi River, which has been closed since March 15 because of the coronavirus pandemic. Local officials have confirmed that casino operations in the area will not resume anytime soon as there are still reports of local transmissions of the virus.
Because of this massive repercussion to local casino operations, Casino Pride Goa director Shrinivas Naik have appealed to local government officials for financial assistance. Mr. Naik sent a letter to the government highlighting some important points pointing to the local industry's dire needs of money in order to weather the effect of the pandemic.
A report from the Indian gaming website GLAws reveal some of Goa Casino's requests. A request asking the government to pay all employee contributions towards their Employees' Provident Fund is among the points highlighted by the director. A request for a three-year income tax break is also included.
Mr. Naik wrote, "In order to reduce overall cost of operation and increase funds for disposal in the hands of the industry, the government should provide tax holidays … for at least three years beginning from FY 2020-21."
Plight of casino and entertainment industry
Because of the spread of the coronavirus, casinos, hotels, and entertainment industries around the world were forced to halt their operations. As countries and states impose strict lockdown and social distancing rules, these industries were forced to lay off their staff, or at least maintain a minimum operation just to keep going.
Experts believe that the coronavirus pandemic will last for a long time. This has led many casino operators to ask for governments to offer subsidies and financial assistance due to the complete lack of revenue.
In some countries, governments have started to ease up on business restrictions and some industries were allowed to resume operations. In the United States, some casinos were allowed to open provided that they follow social distancing protocols.
As operations slowly resume, many in the industry believe that these new protocols should be strictly followed in order to make sure that the spread of the coronavirus is contained. For many, this new normal is a hassle but it is important to follow these rules in order to curb the spread of the virus.
Read Also: