Sportradar Includes UEFA European 2020 to Its Product Range Of Simulated Reality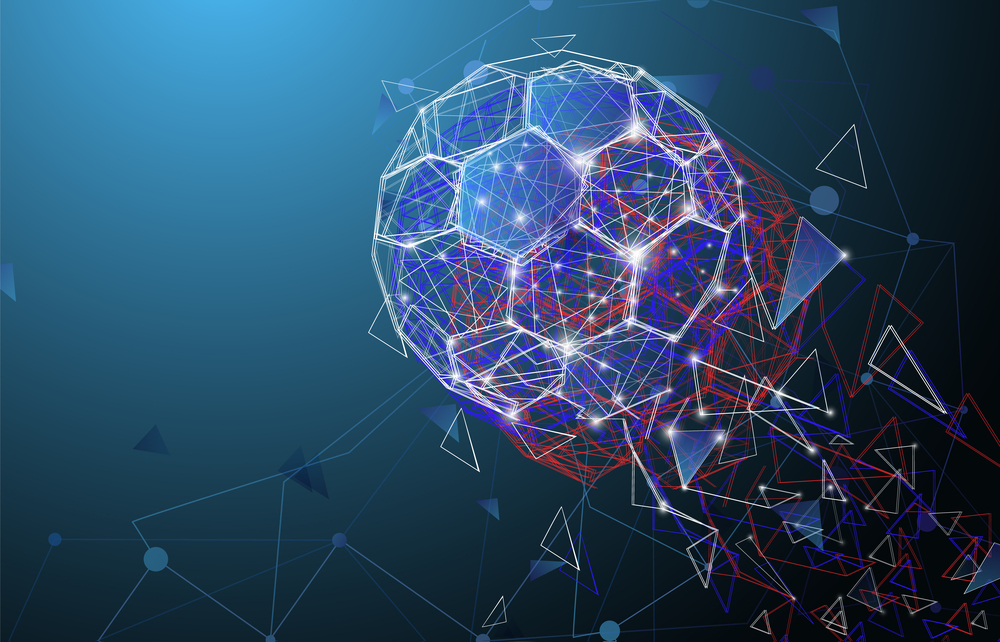 Simulated Reality has incorporated the seasons of all top European football leagues. It is now the chance of postponed Euro 2020 to go live for all the football fans. As Euro 2020 championship is postponed until next year, Sportradar is bringing the competition to the players as a newly developed product range.
Sportradar is a leading sports data company, that has prepared to extend its smart AI operated Simulated Reality product in terms of sports betting. It has implemented AI technology and historical sports data to develop real-life simulations of tournaments and matches.
In this tournament, Italy will be seen against Turkey at 8.00 pm on June 12, 2020, as per the original tournament schedule. The company will provide matches in terms of Simulated Reality for all 51 sports. The games will be conducted until the final match that will be held on July 12, 2020.
How Simulated Reality will Work?
Simulated Reality is fully driven by AI and its algorithms. Sportradar has already implemented a complete football database in its software. It will enable AI machines to develop a variety of different game conditions, gameplays, and results to create an unpredictable outcome for football fans.
Till now, Simulated Reality has already made its good presence by completing all European football leagues by generating the same real-life outcomes. Its major league is covered already in England, Spain, Germany, Italy and other leagues are still in progress.
Sportradar Launches Two New Features
In order to begin Euro 2020 within Simulated Reality, the company is launching two latest and advanced features that are developed to increase fan engagement. In addition to features, it will also include live videos along with the instant generation of match reports.
These latest features will be included with more than 50 live betting markets and pre-matches for each match. The two new latest features that are introduced are as follows:
1. Live Video replays: All matches will have a brief live video replay of major moments of that specific game. This way, football fans can get a chance to see all the scored goals, own goals, shots on target, penalties that are scored or missed.
2. Instant match reports: Once the match is completed, customers will immediately get a complete match report that will include all details regarding gameplay and match analysis and statistics.
Statements Made by the Executive
Werner Becher is the managing director of US betting at Sportradar. According to him, it took very little time for Simulated Reality to come into the market and become a reliable and authentic alternative to live sports betting. It has covered several sports such as cricket, football, and tennis.
Moreover, by taking feedbacks from its customers and fans, they are further planning to enhance and increase their sports betting product range. These two new features will further create more opportunities for their customers to attract football fans and build an exclusive way to enjoy world-class football tournament this summer.
Live Sports in All Unique and New Way
Simulated Reality is an amazing opportunity for customers to feel the excitement in the same way as real-life sports. The games that are played virtually are planned as per the original time and date. By including complete league results, real sports data, along with game analysis, sports betting seems like a real-life tournament.
About Sportradar
Sportradar is a prominent leader in leveraging and designing sports data along with digital content for its clients across the world. For years, the company is offering cutting edge services to bookmakers, media companies, state authorities, and sports federations.
By technical innovation and comprehensive research, they fulfill all their clients' business requirements.
Operating in more than 30 locations, they have gained a unique presence among all the media, sports, and betting industries.
Read Also: