Investors Making Huge Bets Towards Gaming, Online Sports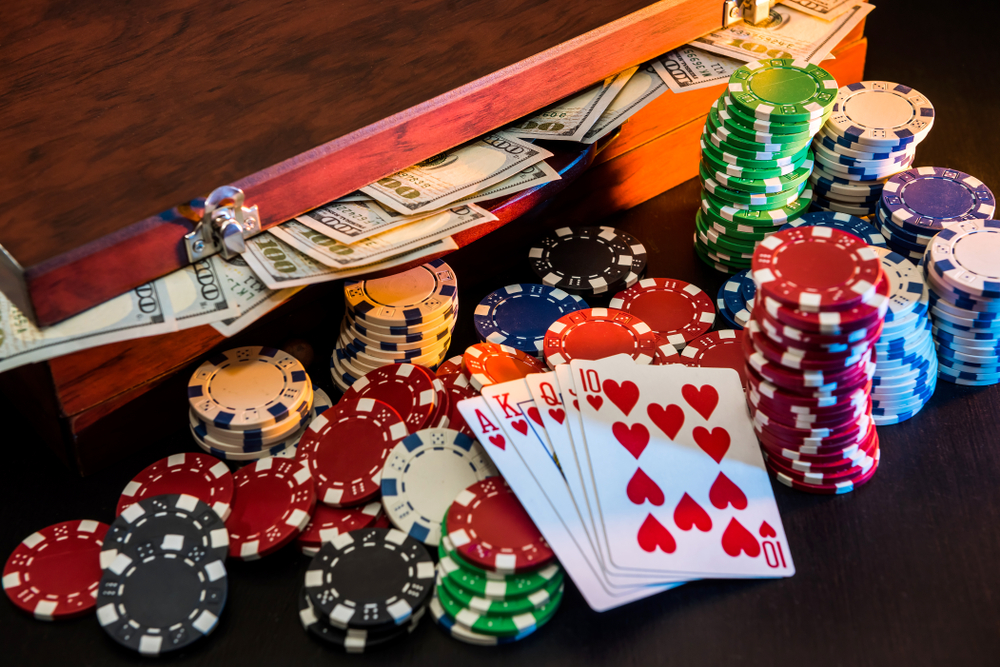 With a significant portion of the world in lockdown, many are turning into the online platform for entertainment. Online casinos and games are now reporting a surge of user activities and traffic. This comes as no surprise why many investors are making huge investments towards these platforms.
Many market analysts have said that this trend will continue within the foreseeable future as countries are forced to lockdown their citizens in order to minimize the spread of the virus. Moreover, while some physical casinos and entertainment avenues are starting to reopen, there are still strict social distancing rules to follow.
A Significant Shift in the Market
Many agree that the global pandemic have helped shift the market towards online betting and casinos. With many of the world's sports league also in lockdown, fans are turning into virtual leagues for entertainment.
While some analysts speculate that this will just be a short-term surge, many notable investors are splashing their investments towards this growing industry. Earlier this month, the Roundhill Sports Betting and iGaming fund was able to secure $68 million in investments.
In a statement, industry veteran Dave Nadig says, "I am a fan of this fund. If you believe online sports betting is the next big thing, this fund will capture everything from back-office infrastructure to front-facing retail plays."
There are some that criticizes these recent investments, claiming that they are taking advantage of the current pandemic. Despite this criticisms, the industry appears to be doing well and will continue to do so even after the pandemic is over.
There is a significant shift in terms of how people view the online betting and gaming industry. Will majority of the world in lockdown, people are starting to appreciate the inherent advantage of this platform.
A Big Boost for Industry Giants
Although some might dismiss the industry as a small niche, some companies have capitalized while it is still in its infancy. One particular company is DraftKings which is one of the biggest operators of online betting. It is also a major operator of online casinos and poker tournaments.
Since the start of the pandemic, DraftKings shares have more than doubled in value. This simply shows that the market is reacting quite positively to the surge of demands for online betting and games.
DraftKings is one of the earliest companies to make a wave in the online gambling platform. The company started as a fantasy sports platform, but later ventured to sports betting.
Recently, the company reported that its user activity slightly dipped. The company attributed this to the closure of many major sports leagues. DraftKings' platform relies heavily on these leagues for its fantasy contests and betting services.
Aside from online betting, DraftKings is also known as a major sponsor for many online poker and gambling tournaments. Together with FanDuel, they are the two biggest online fantasy sports platforms with revenue reaching to billions of dollars annually.
It is easy to dismiss that this surge of attention towards online gambling and sports is temporary. However, considering the current trend, it appears that the industry is here to stay and will continue to grow.
Read Also: