China Targets Illegal Gambling Funds
Published: 15/06/2020
|
Last Updated: 22/02/2022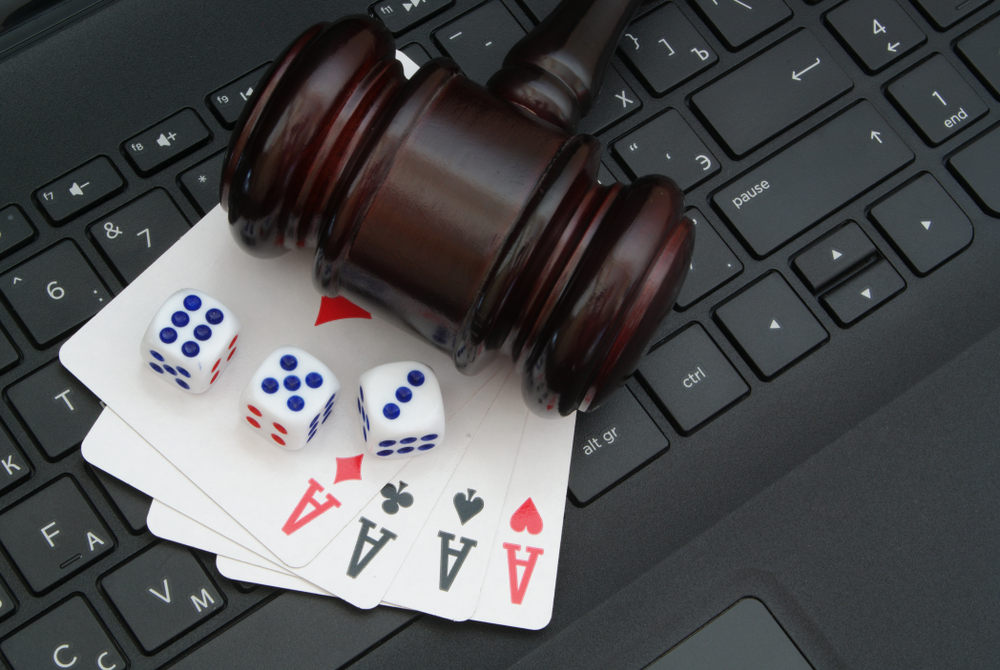 China is stretching its regulatory hands in or to curb the spread of illegal gambling funds that are being siphoned both in and out of the country. These so-called "cross-border" gambling funds have seen an increase recently due to the spread of the coronavirus which has forced people into lockdown.
China confirms that it is calling upon its various government departments in order to track and shut down these illegal gambling funds. The country is also planning to improve upon its current money laundering laws in order to combat the flow of illegal money both into and outside of the country.
Illegal Gambling Funds
China has strict regulations when it comes to gambling. In fact, gambling is totally illegal in mainland China and its citizens have to go to the special administrative region of Macau for them to legally gamble. Some citizens resort to gambling tourism, wherein they fly outside of the country to some of the nearest gambling destinations in the region.
Because of these restrictions, some Chinese citizens are resorting to illegal gambling platforms. These unregulated platforms circumvent various laws for them to be able to operate. These platforms are also known as one of the primary recourse for people who are looking to launder their money.
The Chinese government believes that one of the most effective strategy to eliminate the operation of these illegal gambling platforms is to cut their money supply chain. For illegal gamblers to be able to have funds to gamble, they siphon their money outside of China and then transfer it back to the country as tokens or other means of gambling currencies.
These particular strategy is called "cross-border" gambling funds. This is how illegal gambling platforms are able to fund their operations. Coincidentally, the same strategy is being used by many money launderers inside of the country.
Response from financial institutions
The new regulations are creating quite a lot of confusion, especially how the Chinese government defines what illegal gambling activities are to be targeted. There are also concerns about which border destinations will China consider as illegal. These concerns have led many to believe that the Chinese government is making moves to cut off the money supply chain of casinos based in Macau.
Following China's announcement of cracking down on these illegal gambling funds, many financial institutions have reacted that it might hurt their business, especially those that operates in the special administrative region of Macau.
The region is still recovering from the economic damage brought about by the spread of the coronavirus which has decimated its casino and entertainment industries. Technically, Macau is outside of China and it might be caught in the bureaucratic mire of these newly proposed money laundering regulations.
Nevertheless, some casino operators and gambling platforms in Macau remain positive about these new regulations. In the past, China has referred to "cross-border" gambling as those that are illegal.
Since Macau is in a special region where gambling is allowed, they believe that they will be exempted from these new regulations.
Read Also: