San Manuel Casino Reopens Door, Hygiene And Sanitation Protocols In Place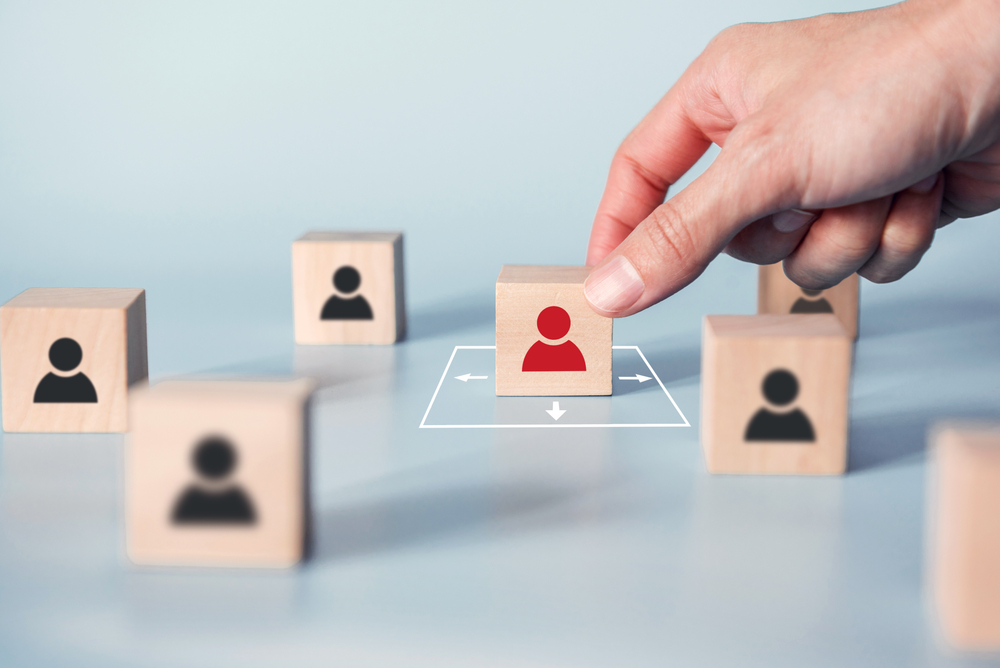 San Manuel Casino started welcoming patrons back on Monday, June 15. Hundreds of guests waited long lines to get a chance to enter the gambling facility. The gambling facility welcomed guests with totally different gaming experience.
The gambling facility shutdown doors in mid-March and remained closed for more than three months because of the novel coronavirus. The reopening followed the move of neighboring states to allow businesses to resume operations, hoping to accumulate enough revenue to cover losses during the lockdowns.
Casinos in many states resumed operations despite opposition from many state leaders. State leaders were concerned that gambling institutions opened doors despite the continuing threat of the novel coronavirus. However, tribal nations have sovereignty, limiting the jurisdiction of the state. Tribal casino operators resumed business arguing their rights and autonomy.
Casino reopens following hygiene and sanitation protocols
San Manuel casinos welcomed guests with new health and safety measures. Guests and employees needed to pass a temperature check before entry. They also required to answer several questions before entering a restructured casino floor.
Plexiglass was installed in many parts of the casino. Thermal cameras and signs reminding them to practice social distancing are everywhere.
Peter Arceo, San Manuel general manager, said they wanted to ensure guests and employees follow the required health and safety protocols. He bragged that they had trained 100 percent of their employees.
The manager said they've imposed brand new rules that need practice. He assured that they have repeatedly practiced their new operating procedures to ensure that employees entirely know all of it. San Manuel Casino was the last of the tribal casinos to reopen in the area.
Patrons are advised to wear masks every time they are on the casino floors. The guests need to spend 15 to 20 minutes of their time for temperature checking with a trained employee. The casino employees went on a screening curriculum provided by the Loma Linda University's San Manuel Gateway College.
During the screening, guests were asked if they had any reason to believe that they've been exposed to the novel coronavirus in the last two weeks. They were also asked if they were experiencing any coronavirus symptoms.
After the screening, thermal cameras placed in the entrance will recheck the guest's temperature. Casino employees will monitor the guest's temperature from a computer monitor.
New protocols in slots, games, and services
Guests should use styluses in pressing buttons on the slot machines. Many machines were turned off to ensure that social distancing is exercised. In rows of four, two machines are turned off to keep distance between the players.
San Manuel announced in recent days that less than 50 percent of their games would be operational during the reopening. Employees wearing safety clothes keep the cleanliness and sanitation of the casino.
Employees regularly clean the slot machines and elevator buttons.
The casino also introduced its new San Manuel Casino Mobile Meals, allowing guests to buy food through their mobile phones. Guests can place orders on the internet and wait for a text message that confirms their orders.
Read Also: