Switzerland Online Casinos Face Payment Scandal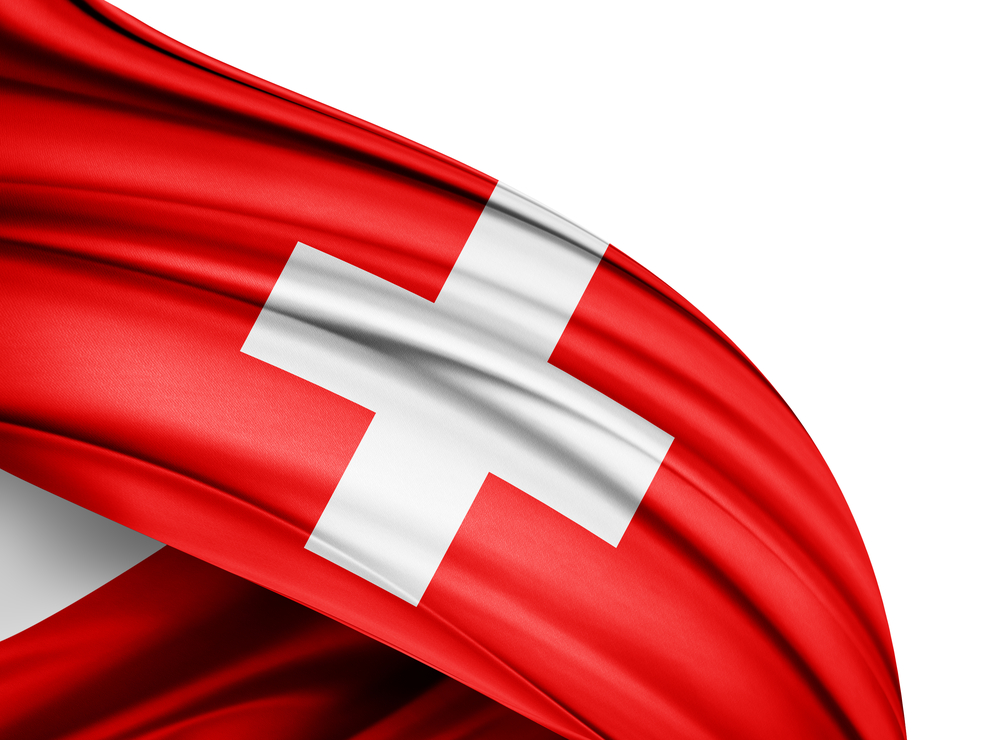 Less than a year after it legalizes online casinos in the country, Switzerland is facing its first payment scandal. Recent reports claim that a number of citizens have lost thousands of money due to unknown reasons.
On Wednesday, several media platforms reported that customers of two locally licensed online casinos have lost money on their account. Initial investigations reveal that several thousands of Swiss francs were lost due to undisclosed reasons. Government authorities and the casinos involved are still working out what really happened.
The culprits
Reports claim that the victims deposited money on their online casino account through the PostFinance platform. The next day, when they check their balances, they were surprised that it was way lower that what they were supposed to be.
It appears that the problem only affects customers of two particular casinos: Casino777.ch and Jackpots.ch. Both casinos are operated by the Stadtcasino Baden Group. The casinos are also among the first online platforms to launch their service following Switzerland's decision to ease up on online gambling regulations.
As for PostFinance, it is widely regarded as one of the most reliable platforms in depositing and withdrawing money into online casino accounts. The platform has a number of security protocols such as measures to avoid over withdrawal.
Initial investigations reveal that PostFinance rolled out an update on March 17. It appears that the update might have triggered a series of events that led to the recent controversy.
Following the release of the update, several customers who used PostFinance to transfer money into their online casino accounts started to report the issue. Majority of the issues reported claim that no money was debited into their casino account.
The technical malfunction went unnoticed and unpatched until about the end of May. While some customers have raised the issue with PostFinance, many instances went unreported. Most people did not notice the problem until about the first week of May.
Some customers even reported that their online account even went into the negative despite not being able to play. Due to some safety protocols that are in place, PostFinance locked these negative accounts which rendered many customers unable to access it.
The response
Following mass reports of the issue, Grand Casino Baden CEO Betlef Brose announced that the company will reimburse affected customers. He added that all game losses that were made on the 30-day period will be reimbursed back to the affected customers.
While this is a welcome development, customers who made any money transfers into their online casino accounts after May 10 will not be covered by the reimbursement. Moreover, PostFinace said that it will only offer repayment to customers whose balance went into the negative because of the glitch. Reports claim that more than 1,000 customers were affected by the glitch.
Since the adoption of its new regulations, Switzerland has awarded seven online casino licenses. Despite this, there are still a number of unlicensed online casinos that continue to operate in the country. In a recent report, the two Stadtcasino Baden casinos that are at the center of this controversy have a combined revenue of $8 million.
Read Also: