Coronavirus May Help Canada Transition To Cashless Gambling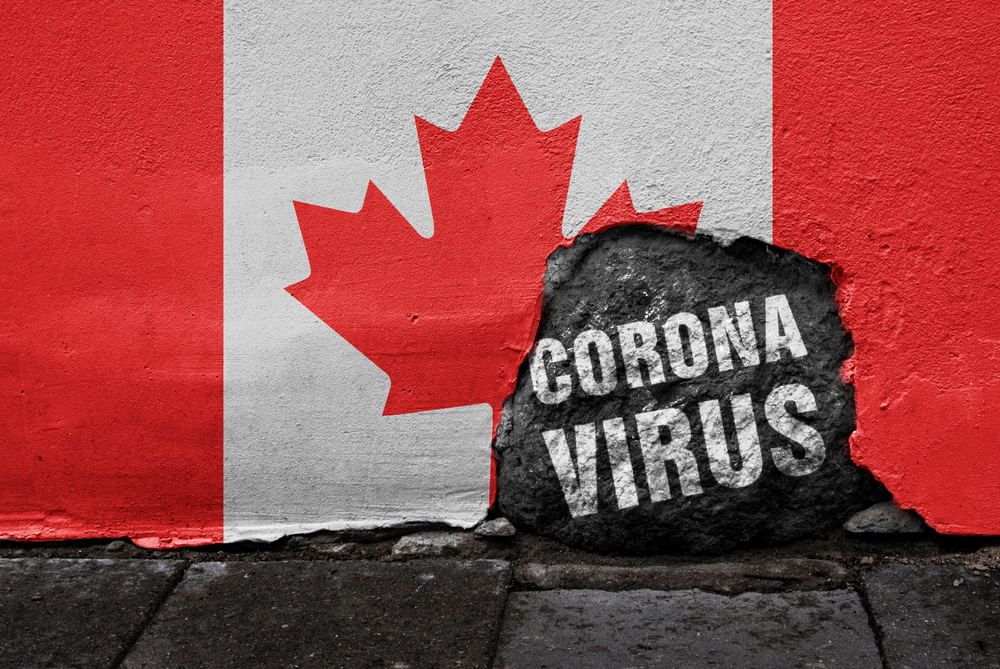 The spread of the coronavirus has caused many governments and industries to shut down. One of most hardly hit industries is casino and entertainment. Although some regions are showing signs of economic life once again, many experts believe that the pandemic will have a lasting effect to the casino industry.
The closure of many casinos have forced many people to look for an alternative. Some have stopped gambling, while others resorted to the growing industry of online and cashless gambling.
These online platforms allow people to gamble and access popular casino games without the need to actually go into a casino. This allows people to play games while at the comfort of their own home.
Canada is turning into cashless gambling
In Canada, people are starting to see the inherent advantages of cashless gambling. Although some casinos are starting to reopen, strict social distancing rules are to be followed. These rules, while not that harsh, have direct effect to a person's casino experience.
With regards to the rise of cashless gambling Canadian Gaming Association CEO Paul Burns says:
"We have been working on the cashless payment option since last spring, so it's fortuitous timing. But the timing of this pandemic and technology has escalated this discussion."
It appears that Canada is already starting to embrace cashless gambling way before the spread of the coronavirus. The current global pandemic has only accelerated its adoption.
Canada was forced to shut down all casinos across the country in March. Although there are hints of reopening, people have to strictly follow rules with regards to handling money, touching slot machine screens, and rolling dice. All these measures have drastic effects to the overall casino experience.
Signs of casino life
So far, only the province of Alberta has given the signal to open casinos. Along with this news are requirements and protocols that businesses have to meet in order to prevent the spread of the coronavirus.
As part of physical distancing rules, all casinos must rearrange their slot machines to be at least two meters apart. An exception to this rule is allowed as long as there is a physical barrier between the slots. Moreover, table games like blackjack and poker are still no allowed.
Some casinos have hired more cleaning staff. This will allow them to properly clean the slot machines after a customer used it.
In other provinces, they are still working on protocols of how to keep customers and employees safe before giving the green light to reopen casinos again.
One of the protocols experts suggest is to reduce casino capacity by about 50% so that customers can safely gambling while following physical distancing. While this is a viable solution, human interaction, especially between customer and dealers, are still unavoidable.
The Canadian Gaming Association said that country has yet to adopt cashless payment option in casinos. However, the association said that they have already drafted rules and protocols that will govern this new system and has already sent it to any casinos in order to receive feedback.
Read Also: