Opening Casinos Might Resort To South African Gambling Problems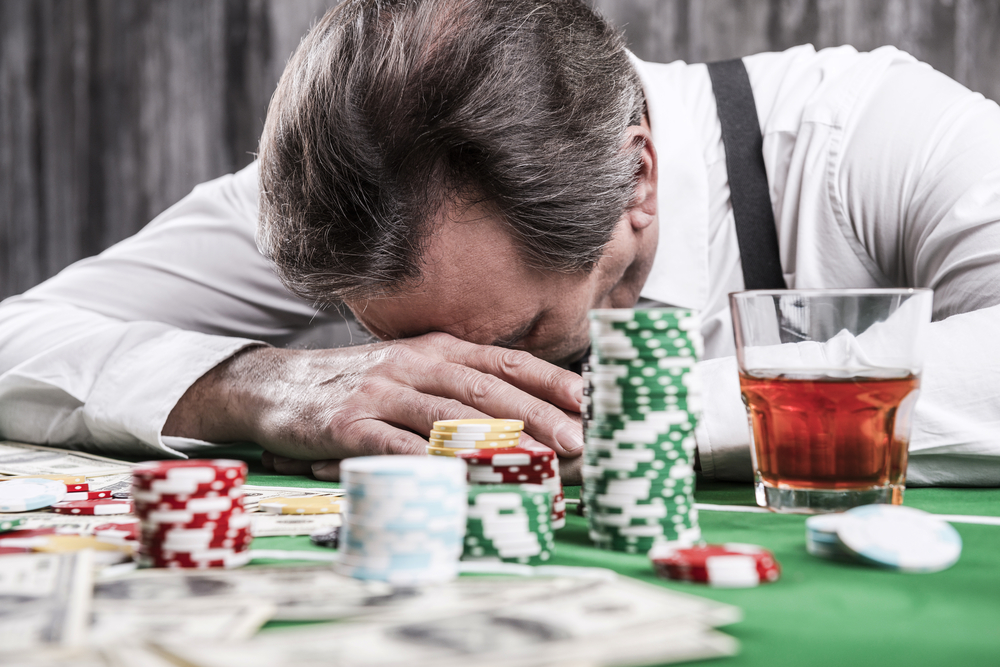 A clinical psychologist recently said that reopening casinos in South Africa could result in dire gambling problems. The psychologist believe that South Africans might resort to gambling in order to immediately remedy their money problems.
Saukelisiwe Mthembu is a specialist when it comes to a number of disorders. She works with people who are experiencing eating disorder, as well as drugs and gambling addiction. She believes that gambling with further exacerbate the current economic problem of many in South Africa.
Gambling poses a threat to South Africa
Mthembu believes that with the rise of gambling and alcoholism in the country, its ramifications stretches out to other facets of the society as well. She added that alcohol and gambling can also led to gender-based violence.
In a statement, she said, "During the toughest periods of lockdown, there was a marked increase in the number of new betters online, although the size of bets remained small. However, when it came to engaged gamblers, 64% increased either the amount of time or the money spent gambling."
She believes that because of the current lockdown brought about by the coronavirus, people are starting to flock online gambling sites. Not only that, people who have a long history of gambling are starting to increase their activities and amount of bets being made.
Recent reports also reveal that new gamblers are flocking these online platforms because they are easy to access. Moreover, established gamblers have also increased their activities because of the lockdown.
Trapped in the gambling cycle
Mthembu believes that compulsive gamblers are trapped in a cycle. First, these gamblers will enjoy the winning phase until they are addicted. Next, they will fall into the send phase which is losing and will continue to gamble in order to recoup these losses. Finally, once they are out of money they will fall into desperation.
As compulsive gamblers try to recoup their gambling losses, it usually result into violence especially in the lower ranks of society. These impulsive behaviors result into strain in terms of familial relation and could even affect jobs, and worse could turn into criminality.
There are also certain correlations between gambling and substance abuse. During the winning phase, people tend to be more generous and lively. With more money in their pocket, they tend to resort to alcohol, cigarettes, and drugs for entertainment.
A person with gambling disorder usually displays several signs. People who are addicted to gambling usually resort gambling for relief and not for entertainment. They feel that they gamble because they have to and it is already part of their system.
People with gambling disorder also tends to deny or lie about their gambling activities. They usually cut interpersonal relationship with other people in order to continue gambling.
While many experts agree that gambling disorder focuses on the psychological aspect, they also correlate gambling to physical violence. Some people who are addicted to gambling and are barred to do so, tends to result in physical violence in order to continue their addiction.
Read Also: